Order Flowers now for guaranteed delivery before John's visitation.
John W. Doss
John W. Doss, 93, of Ozark died Feb. 11, 2020. He was born Aug. 15, 1926. John served his country in the U.S. Army in both World War II and in the Korean War. He worked as a teamster truck driver and a hobby farmer. He picked up one hobby after another throughout his retirement. John loved flea markets and auctions, even going so far as attending auctioneer school. He loved to travel. John was a Freemason and a Shriner. John is survived by two sisters, Joneva Patterson and Janice Bilyeu; four children, John R. Clark, Mary D. Peters, Sherry S. Butler and Crystal G. Woodson; seven grandchildren, 17 great-grandchildren; nine great-great grandchildren; and a host of nieces and nephews. He was preceded in death by his first wife, Laverne Doss (Starnes), and his second wife, Wanda Doss (Huffstedtler); his mother, Mary Brown Doss and his father, John E. Doss, both of Ozark. A funeral service will be held Friday, Feb. 14, at 6 p.m. at Ozark Full Gospel Church on Selmore Road in Ozark. A private burial will follow at Missouri Veterans Cemetery in Springfield. Arrangements are under the care of Adams Funeral Home in Ozark.
To plant memorial trees or send flowers to the family in memory of John Doss, please visit our flower store.
---
Guestbook
A photo was added for John W. Doss
Funeral Home Owner Feb 9 2021 12:00 AM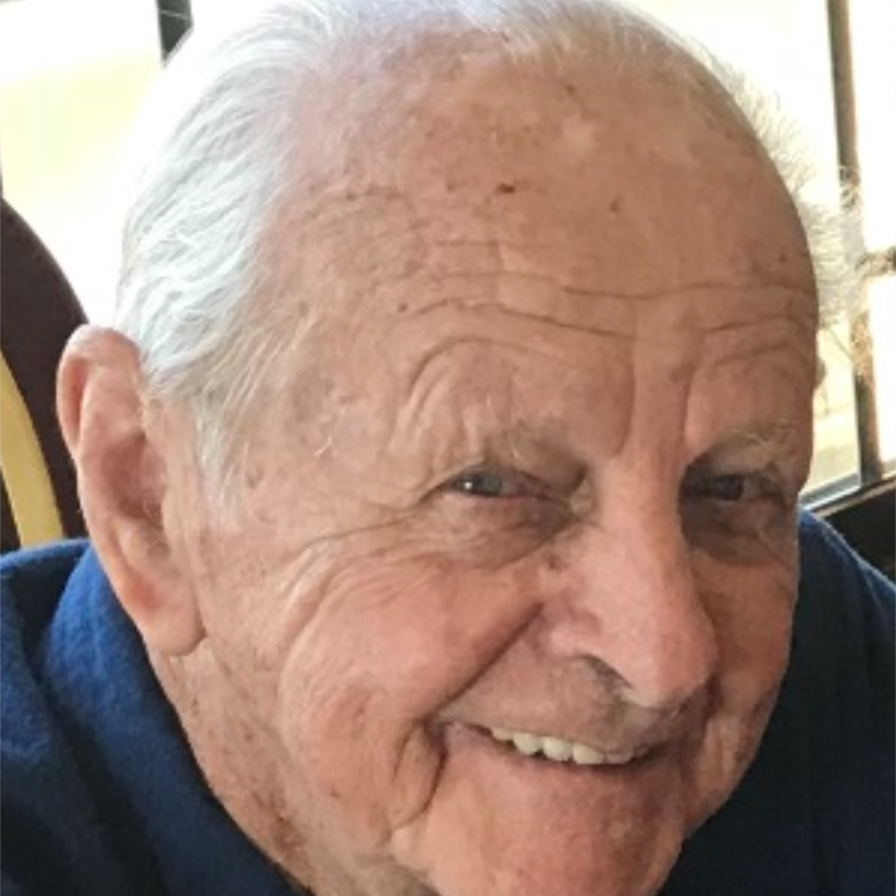 On behalf of Midian Shrine in Wichita, Kansas, please accept our heartfelt condolences and sympathy on the loss of John.
Penny Cornett Apr 6 2020 12:00 AM
Ward & me loved John when we first met him at church he was so nice and he could tell some great stories he was a humble man very smart had many trades and good Christian man We called him Uncle John, he will be so missed but we know he is in a better place.Ward& Helen Wood
ward&Helen Wood Feb 19 2020 12:00 AM
Dear family of John. We met John at Ozark Full Gospel Church and instantly placed him in our heart because it was easy to see he was one of the kindest, nicest, loving , peaceful people to know. That little twinkle in his eyes and unique smile is unforgetable. We only knew him a few years but he will be missed. Peace to you all. Darrell and Nemra Rhoden
Nemra Rhoden Feb 13 2020 12:00 AM
My uncle John was a very special person and I had the pleasure of visiting with him over breakfast in June of last year and it was a delight. He will be missed dearly.
Julie Courtney Graves Feb 12 2020 12:00 AM
Uncle Johnny could tell you War stories and had a memory of times gone by..he was very thrifty..and was a wonderful person..he was my mother's only brother..big brother and he loved all of his sisters dearly..He will truly be missed..Rest in Love Uncle Johnny.
Janette R. Smith Feb 12 2020 12:00 AM