Order Flowers now for guaranteed delivery before Joe's visitation.
Joe Lewis Major
Joe Lewis Major was born in Emporia, Kansas, in 1933. His family moved to Ozark, Missouri, in 1935, so his dad could buy and manage a cheese factory. As Joe grew into a young boy, he enjoyed playing outside with his friends until dark (usually barefoot, he would add), swimming in the Finley River, pretending to be Tarzan, and going fishing with his dad. In eighth grade, he said he met a girl named Syble Gilbert and thought to himself, "That is the girl I'm going to marry." Later he developed into quite a basketball player. In fact, that Ozark High School team went on to play at State three times, winning the State Championship in 1950. After high school, Joe went to college one year at SMSU and the following year at Mizzou. It was during this time that he got the news that his dad had died while on a fishing trip. At age nineteen, he returned home to run the Cheese factory with the help of a great management team and to help watch over his mom. He married Syble in 1954 and they went on to have four children. Joe sold the Cheese Factory and started building houses in the 1970's and helped develop three neighborhoods when Ozark was still a small town. He was a member of the Ozark Booster Club, Ozark School Board, Ozark Chamber of Commerce, the NAACP, and other organizations. He was a long time member of First Baptist Church in Ozark. In the 1980's Joe left the homebuilding business and started selling life insurance. In 1990, Syble, his wife of 35 years, died in an auto accident. In 1994, Joe married Carolyn Jones and they have two children. He loved his family greatly and always put them ahead of himself. His family will hold many fond memories of going fishing on "the farm" or down at his land on the Finley River. One of his favorite things to do in life was to go canoeing and camping on the Buffalo River with his family and a group of lifelong friends lovingly referred to as "the gang". He was blessed with a long life, many friends, and a family that loved and appreciated him very much. Joe departed this life on May 5, 2021, at his home in Ozark surrounded by family. Joe was preceded in death by his parents, Joseph and Ferrol Major and his first wife, Syble Major. He is survived by his former wife, Carolyn Jones-Major; six children Julie Major, Jenny (Rick) Gregg, Melanie (Rick) Karner, Samuel (Dawn) Major, Adrianna Bertoldie, Hannah Major; his 13 grandchildren April Tindall, Trevor (Andie) Gregg, Chandler (Shannon) Gregg, Amy Cook, Becky Tyler, Justin (Chelsea) Gregg, Major Gregg, Gage Karner, Taylor (Eric) Renner, Sydney Karner, Lindsey (Joel) Hayworth, Bailey Major, Seth Karner; his 14 great grandchildren Makayla Ligon, Morgan Smith, Jaden Cook, Kristin Brooks, Isabelle Brooks, Salem Gregg, Zya Tindall, Beau Gregg, Alex Gregg, Quinn Gregg, Gabriel Hayworth, Ember Renner, Baldwin Gregg, and Shaw Gregg; and two great-great grandchildren Kayleigh Ligon and Zoey Valentine. A visitation will be held from 6-7 P.M., Monday, May 10, 2021 at First Baptist Church of Ozark. A memorial service will follow at 7 P.M. with Pastor Chris Thixton officiating.
To plant memorial trees or send flowers to the family in memory of Joe Major, please visit our flower store.
---
Guestbook
A photo was added for Joe Lewis Major
Mary (Major) Cook May 13 2021 12:00 AM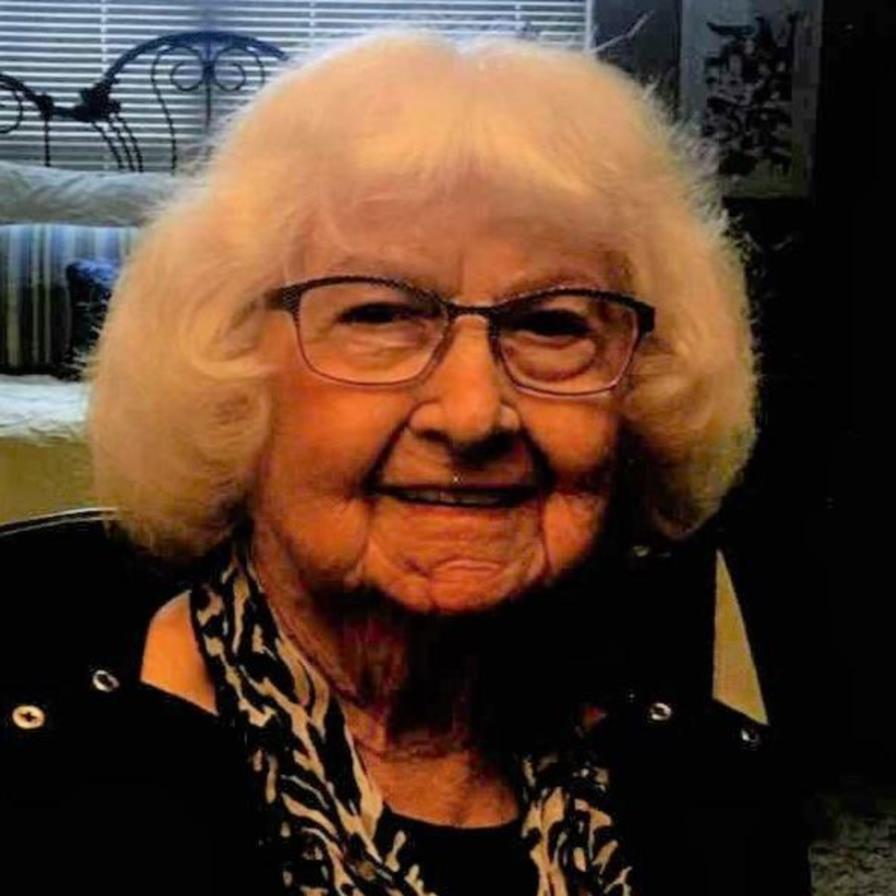 So sorry to hear of Joe's passing. I had the pleasure of meeting him years ago when visiting Aunt Judy...he reminded me so much of my dad, Charles.
Erika (Major) Durocher May 10 2021 12:00 AM
We are so sorry for your loss. May his memories live on in your hearts. Love Aunt Sue; Brian, Beth Ann, Ethan, Emrys, Eadrik; Lisa and Avalee.
Aunt Sue and family May 10 2021 12:00 AM
With heartfelt condolences to you all. Much love, from the Forrester girls.
Amy, Sarah and Christy and families May 9 2021 12:00 AM
Thank you for posting Sheila Uhrig Gardiner! I am so sorry to hear this.
Virginia Combs May 9 2021 12:00 AM
Jenny. He was such a special man. Love you and thinking of you in my prayers Deb and Larry Bersano. Matthew and Kristy Bell
Deb Bersano May 8 2021 12:00 AM
We are thinking of you.
Horst and Pat Ressdorf May 8 2021 12:00 AM
We love you all dearly and wish we could be with you now.
The Gang- Lakes, Vanaters, Wilsons May 7 2021 12:00 AM
So sorry
Lyndia Chaffin May 7 2021 12:00 AM
Love you all
Lori Meadows Trimble May 7 2021 12:00 AM
Show More Entries