Order Flowers now for guaranteed delivery before Jimmie's visitation.
Jimmie Dale Stewart
Jimmie Dale Stewart Sr., 76 of Reeds Spring, MO went to be with the Lord on Thursday April 23, 2020 at his home after a long battle with cancer. He was born December 14, 1943 in Springfield, MO to Forrest James and Clara Mae (Mincks) Stewart. He attended Central High School after school he joined into marriage with Joan C. Mallard on May 12, 1962. After the passing of Joan, Jimmie was joined into marriage to Karen (Katie) Griffith on October 26, 2000. Jimmie was a retired manager from Jimmy Michel Motors where he had worked for 26 years. He was a proud member of the Galena Masonic Lodge #515. Jimmie was initiated into the mysteries of Freemasonry on March 4, 1972 at Mack's Creek, Lodge #433. On October 1, 2009 he "transferred" his membership to Galena Lodge #515, where he has served in various offices in the Lodge. He was elected as Worshipful Master of Galena Lodge #515 on October 13, 2014. He was a very giving and caring Brother, even serving in an office of the Lodge during his illness in 2018 as Treasurer of the Lodge. Jimmie was a super fan of the St. Louis Cardinals and was able to see his Kansas City Chiefs win the super bowl. He loved watching his sports, spending time with his family, friends and his masonic family. He loved to smile and joke, and never met a stranger. Everyone who met Jimmie fell in love with his kindness and laughter. He was proceeded in death by his parents, stepfather John Drennan, first wife Joan, three brothers Mark, Winfred and Manfred, two sisters Ila Mae Baker and JoAnn Rhodes and a great grandson Rayden Bright. He leaves behind his wife Katie of the home, two sons Jim (JD) and wife Lisa of Cape Coral, FL, Glenn and wife Melissa of Clever, MO, a daughter Robin Cantwell and husband Mark of Crane, MO, 15 grandchildren, 21 great grandchildren numerous nieces, nephews and friends who will greatly miss him every day. A graveside service will be held at 1:00 P.M. Saturday at Hopedale Cemetery, with Pastor Bruce Baker officiating, under direction of Adams Funeral Home, Ozark. Here are the links to the videos of Jimmie's service: https://youtu.be/AQSA88xlkU4 https://youtu.be/lbzZv_1XKZs https://youtu.be/abkPW_1Fmfo We are honored to record services for friends and family who could not be in attendance. These are available to view on the Adams Funeral Home YouTube channel: https://www.youtube.com/channel/UCCcgVrFRaWcQljBiKtOOTrA To help protect our community and those we serve, we will be following safety practices as we navigate the ever changing situation with COVID-19. As of March 23, our governor implemented a 10 person limit at gatherings which includes funerals. We will be working with families to create opportunities to honor their loved ones while keeping them and the public as safe as possible. Please check the obituaries on our website for specific information about each service. Because of the fluidity of this situation, our practices may need to continue to change. We will do our best to update the public to those changes. Working together with our community we hope will help bring a swifter end to this challenging and concerning situation. As always, if there is anything our staff can do to help community members or if you have any questions, please don't hesitate to call. May God bless you all.
To plant memorial trees or send flowers to the family in memory of Jimmie Stewart, please visit our flower store.
---
Guestbook
A photo was added for Jimmie Dale Stewart
Funeral Home Owner Feb 9 2021 12:00 AM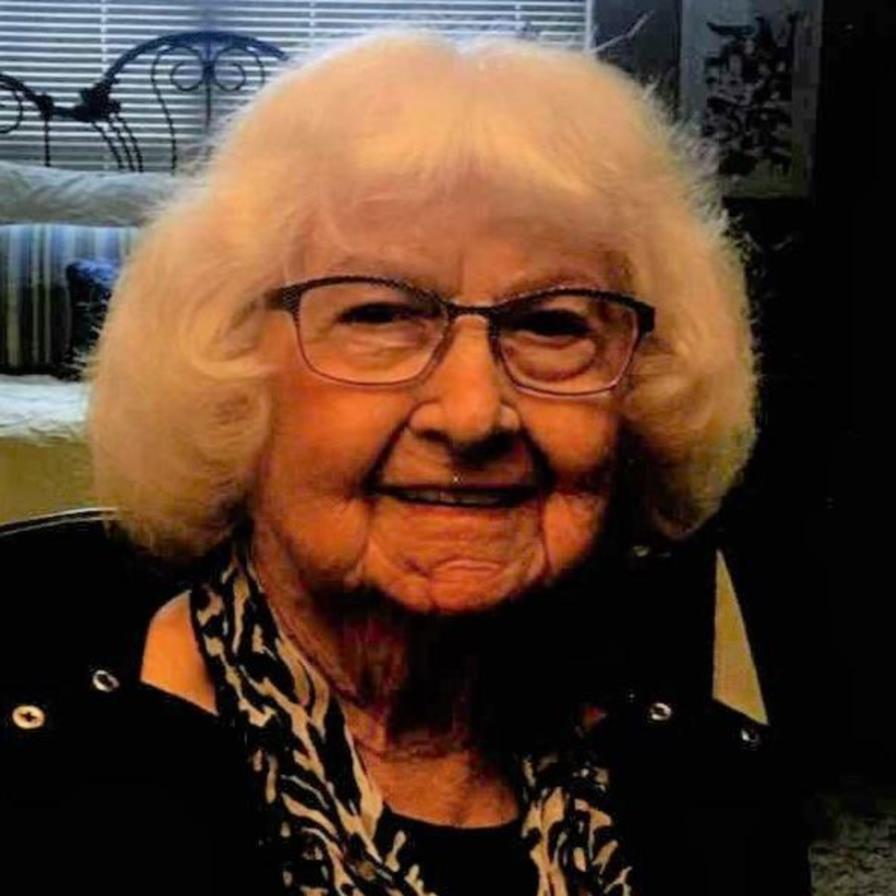 John and I are very sorry to hear of your loss !
MARCIA SMALL Apr 24 2020 12:00 AM
Lit a candle in memory of Jimmie Dale Stewart
MARCIA SMALL Apr 24 2020 12:00 AM
A candle was lit in memory of Jimmie Stewart
MARCIA SMALL Apr 24 2020 12:00 AM
Katie, I am so sorry to learn of Jimmy's passing. He was fun to work with at the election polls in Cape Fair. You are in my thoughts and prayers now. Cindy Brunken
Cindy Brunken Apr 24 2020 12:00 AM