Order Flowers now for guaranteed delivery before Jerry's visitation.
Jerry Walter Fitzpatrick
Jerry Walter Fitzpatrick, 90 years old from Springfield Missouri was called to heaven on December 31, 2020. Jerry was born February 2, 1930 in Cherokee Alabama. The son of John Calvin Fitzpatrick and Maude Fitzpatrick. Jerry had resided in Springfield since 1976 with the love of his life, Bonnie Fitzpatrick, who he was married to for 44 years. Jerry enlisted at age 16. He soon found that he did not want to fight in the army, instead he joined the Navy to fight with his brother R.L. in the Pacific Theatre, aboard the USS Cassin Young. He spent 20 years defending the freedoms of his country, retiring as a BMC E-7. He received five good conduct medals, one Antarctica exploration medal and two national defense medals. After retirement in 1966 he served as a prison guard for the Federal Penitentiary in Marion Illinois. Jerry was a man full of stories, he loved to talk about times his lord and savior spared his life. He was immensely faithful to his religion. Jerry loved to shoot pool, garden, fish and spend time with his family who he loved more than anything else. He loved his dogs and knew a good one when he saw it. Jerry had a way with words and enjoyed writing poems and singing about the golden years. Jerry is survived by his wife Bonnie Fitzpatrick, siblings; Bertha Nanney and Lee Ella Land, his children; Jerry Fitzpatrick Jr, Lillian Rogers, Darlene Fitzpatrick, Christine Garner-Voigt, spouse Scott Voigt, Rhonda Woodruff, Vickie Low and spouse Shane Low, grandchildren; Justin Wiles, Ross Garner, spouse Nathalie Garner, Jeremy Wiles, spouse Sabrina Wiles, Whitney Phillips, spouse Austen Phillips, William Woodruff, Bryce Yarnell, Vallory Woodruff, Meagan Woodruff, Brandon Voigt, Dillon Low, spouse Sarah Low, Caroline Low and also survived by many great grandchildren. All of which he loved and cherished. A funeral service for Jerry will be held 1:00 p.m. Tuesday, January 5, 2020 at Adams Funeral Home in Nixa. Graveside Service, January 22, 2021 at 1:00 p.m., Missouri Veterans Cemetery, Springfield, MO. Arrangements are under the direction and care of Adams Funeral Home, Nixa FACE MASKS REQUIRED
To plant memorial trees or send flowers to the family in memory of Jerry Fitzpatrick, please visit our flower store.
---
Guestbook
A photo was added for Jerry Walter Fitzpatrick
Funeral Home Owner Feb 9 2021 12:00 AM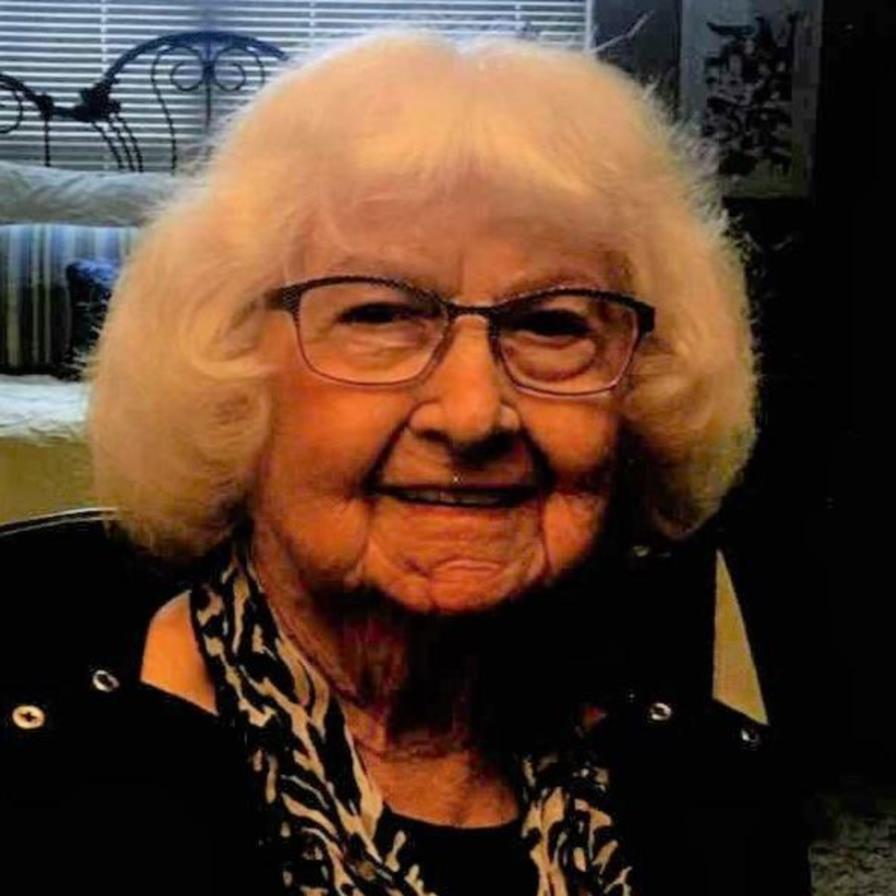 Thank you for loving us all so much ... you are missed so much. We will forever love you .
Vickie Low Jan 31 2021 12:00 AM
A candle was lit in memory of Jerry Fitzpatrick
Vickie Low Jan 31 2021 12:00 AM
That was one of many good days with Dad
Vickie Low Jan 31 2021 12:00 AM
Thank you for sharing Sister
Vickie Low Jan 31 2021 12:00 AM
I'm lighting a candle for dad .
Darlene Fitzpatrick Jan 5 2021 12:00 AM
Christmas 2018 I purchased fake lottery tickets and gave Jerry one. This is what happened next.... Jerry What's up? Jerry No you didn't Jerry: To hell if I didn't! Everyone was rolling because we ALL knew it was fake ... he then knew he was part of a joke.
Christine Garner-Voigt Jan 3 2021 12:00 AM