Order Flowers now for guaranteed delivery before Jamie's visitation.
Jamie Michelle Hart
Jamie Michelle Hart, 33, of Nixa passed away on Saturday, November 7, 2020. Jamie was born on June 23, 1987 in Springfield, the daughter of Douglas Purma and Shelly Hart and step-father, Bill Crocker. She is survived by her parents; four children, Alexis, Sophia, Olivia, and Toni; a sister, Lacey Purma; a niece, Cherish; and two nephews, Ryder and Caleb. She was preceded in death by her grandmother, Susie Osburn. A Memorial Service will be held for Jamie at 2:00 P.M. on Sunday, November 15, 2020 at Adams Funeral Home in Nixa. Friends & relatives are invited to a Visitation with the family one hour prior to the service at the funeral home from 1:00-2:00 P.M.
To plant memorial trees or send flowers to the family in memory of Jamie Hart, please visit our flower store.
---
Guestbook
A photo was added for Jamie Michelle Hart
Funeral Home Owner Feb 9 2021 12:00 AM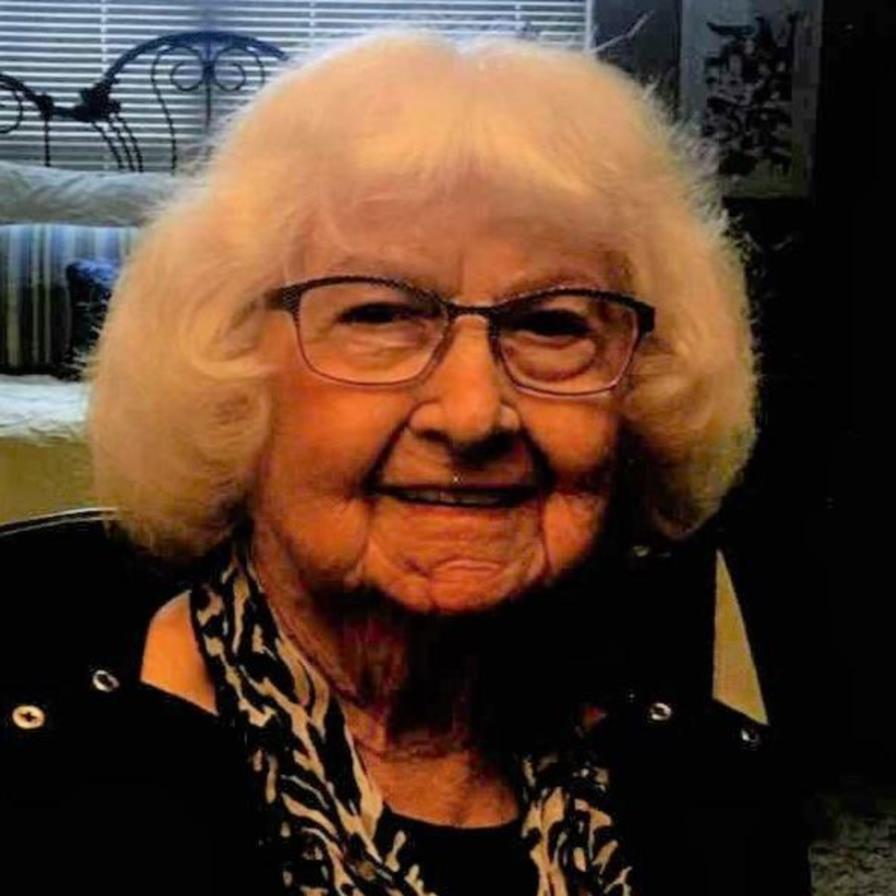 Goodness, thinking back we shared so many memories. Never a dull moment being innocent preteens/teens. I cant ever remember getting into so much as an arguement with you. I hate that life took us separate ways but loved the fact that when we did run into each other there was so much to say. I also always loved making it known I was just 1 day older than you (you'd get so mad lol) Jamie, you'll be missed by so many. Shelly, Lacey, and the kids know that I love you all and I'm thinking of you guys.
Katie Nall Nov 10 2020 12:00 AM
Jamie I met you 4 years ago I still have all the old messages it's crazy. It sucked not seeing you the few years because you got in trouble but we were definitely back where we left off when you got out. I feel empty and alone I wish I could see you. Your smile your beauty and laugh you were definitely an angel here and now you're up above. Some aren't fortunate to say I love you or hear it for the last time but those were out last words to each other I'm so glad you knew that. I plan to love and cherish our memories till you open up the gates for me with that smile we all remember you by. Jamie I love you and miss you babygirl keep a watchful eye over all of us.Till we meet again sweetheart. I love you
Kilo McGee Nov 10 2020 12:00 AM
Our hearts break for your loss and our granddaughters loss. Jamie was a great mother and loved her 4 girls so so much! Jamie will always be remembered, loved and missed dearly. Praying for the family! Brad,Tina,Andrew, Sophia and Olivia
Tina Dodd Nov 10 2020 12:00 AM
A candle was lit in memory of Jamie Hart
Tina Dodd Nov 10 2020 12:00 AM