Order Flowers now for guaranteed delivery before James's visitation.
James Eldon O'Dell
James Eldon "Jim" O'Dell, age 77 of Ozark, passed away November 16, 2020. Jim was united in marriage to Eleanor (Sis) in 1973. They celebrated 41 years of marriage at the time of her passing. Jim was devoted to her. Jim was a faithful member of St. Joseph the Worker Catholic Church in Ozark, and he loved The Lord! Jim is survived by his six children; 14 grandchildren and 24 great grandchildren. He loved them all and enjoyed visits with them very much. Memorial donations may be made to St. Joseph the Worker Catholic Church, 1796 N. State Hwy. NN, Ozark, MO 65721. https://sjwozark.org/ Cremation is under direction of Adams Funeral Home, Ozark.
To plant memorial trees or send flowers to the family in memory of James O'Dell, please visit our flower store.
---
Guestbook
A photo was added for James Eldon O'Dell
Funeral Home Owner Feb 9 2021 12:00 AM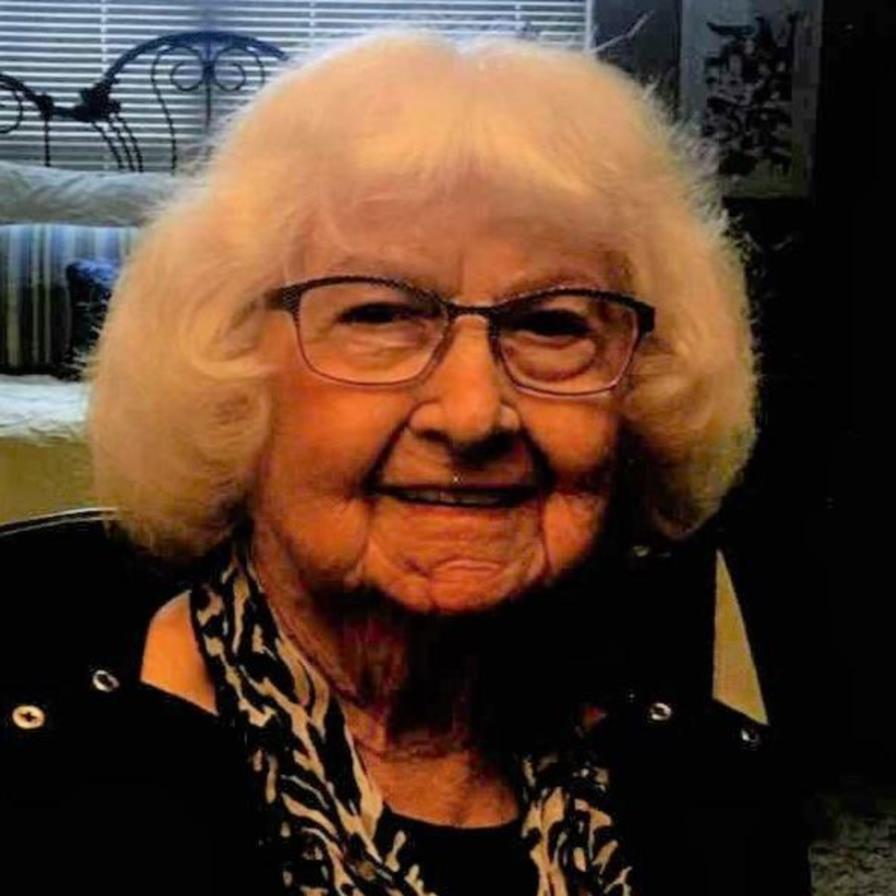 Thank you Offie, you and Jim held a special place in both if their hearts and before moving to Ozark, they looked so forward to going to visit you. Yes they are with the Lord now which is my comfort knowing that. I want to thank you for all your loving care and time spent with him released some of his loneliness. It neant the world to him and to us kids too. God Bless you Offie. We love you.
Chris Sanchez Dec 9 2020 12:00 AM
Yes, I woukd bet they are Molly! Thank you from the family in sharing your memory. God Bless.
Chris Sanchez Dec 9 2020 12:00 AM
Dad, no words can fully describe how much I have missed you since you went to your eternal home. I miss calling you to check in with you. You, like mom, put on your happy face on the phone when I when I know you weren't feeling as good as you sounded. My final days with you were hard to watch you fade away but I wouldn't take that time back for anything. Thanks Dad for listening, encouraging, loving and sometimes just tolerating me over the years. Although I will miss you the remaining days of my life, it comforts me to know you are with the Lord. May the perputal light shine upon you. Love always, Chris
Chris Sanchez Dec 9 2020 12:00 AM
A candle was lit in memory of James O'Dell
Chris Sanchez Dec 9 2020 12:00 AM
Thank you Pat and Ed, they were blessed blessed to have such caring friends.
Chris Sanchez Nov 26 2020 12:00 AM
we loved knowing and spending time with both Jim and Sis. We will miss them We have sent a memorial donation to St. Joseph The Worker Church in Ozark Pat and Ed Garton
Pat Garton Nov 23 2020 12:00 AM
Jim and Sis were great friends of my parents- Jean and Glen Tucker (From the Fort Collins Moose Lodge). After my mom and Sis passed away, I continued to exchange Christmas cards with Jim. I am sure Jim and my dad are sharing some tall tales now!!
Molky Lecheler Nov 20 2020 12:00 AM
I loved you very much. I am sad you are gone, but I know your with Mom and you are both with the Lord. I will always see you both on the Eastside of the church third row back. Both smiling at me on the Altar. God bless rest in peace. Deacon Andy
Deacon Andy Sanchez Nov 19 2020 12:00 AM
I love you Dad and will terribly miss you and your always positive attitude and words. You always seemed to have the words to put things into perspective. Thank you for the knowledge, skills and work ethic you taught me. You will be forever missed Dad. I love you. Pat
Patrick O'Dell Nov 19 2020 12:00 AM
Show More Entries