Order Flowers now for guaranteed delivery before James "Jim"'s visitation.
James "Jim" Edwin Stockstill
James "Jim" Edwin Stockstill, Sr., age 72 of Bolivar, formerly of Ozark, passed away August 29, 2020. He was born December 13, 1947 in Ozark, the son of Thomas and Loretta (Healy) Stockstill. On November 15, 1975, Jim was united in marriage to Jeannie Carol Watson. Jim graduated from Ozark High School in 1965. Jim worked as a bookkeeper most of his life after proudly serving as deputy sheriff for Christian County in the early 1970's. Jim was a volunteer for local food pantries. As an avid couponer, Jim enjoyed helping others by donating his great finds. In his spare time, Jim was a coin collector and member of a local coin club. Jim loved Cardinals baseball and spending time with his grandchildren. Most important to Jim was his relationship with God. Jim was a member of Mt. Pisgah Methodist Church in Springfield and enjoyed being involved there. Survivors include: His wife, Jeannie; two sons, Allan Stockstill and wife Kim, and James Stockstill, Jr. and wife Mandi; seven grandchildren; three sisters, Barbara, Maureen and Susie; two brothers, Chuck and Donnie; and many nieces and nephews. Jim was preceded in death by his parents. A funeral service will be held at 10:00 A.M. Thursday, September 3, 2020 in Adams Funeral Home, Ozark. Burial will follow in Smith Cemetery, Rogersville. Honorary pallbearers will be Jim's grandchildren: Wesley Stockstill, Colby Stockstill, Andrew Stockstill, Ryan Stockstill, Aiden Jones, Bella Jones and Rylan Jones. Visitation will be from 6-8 P.M. Wednesday, September 2, 2020 in Adams Funeral Home, Ozark.
To plant memorial trees or send flowers to the family in memory of James "Jim" Stockstill, please visit our flower store.
---
Guestbook
A photo was added for James "Jim" Edwin Stockstill
Funeral Home Owner Feb 9 2021 12:00 AM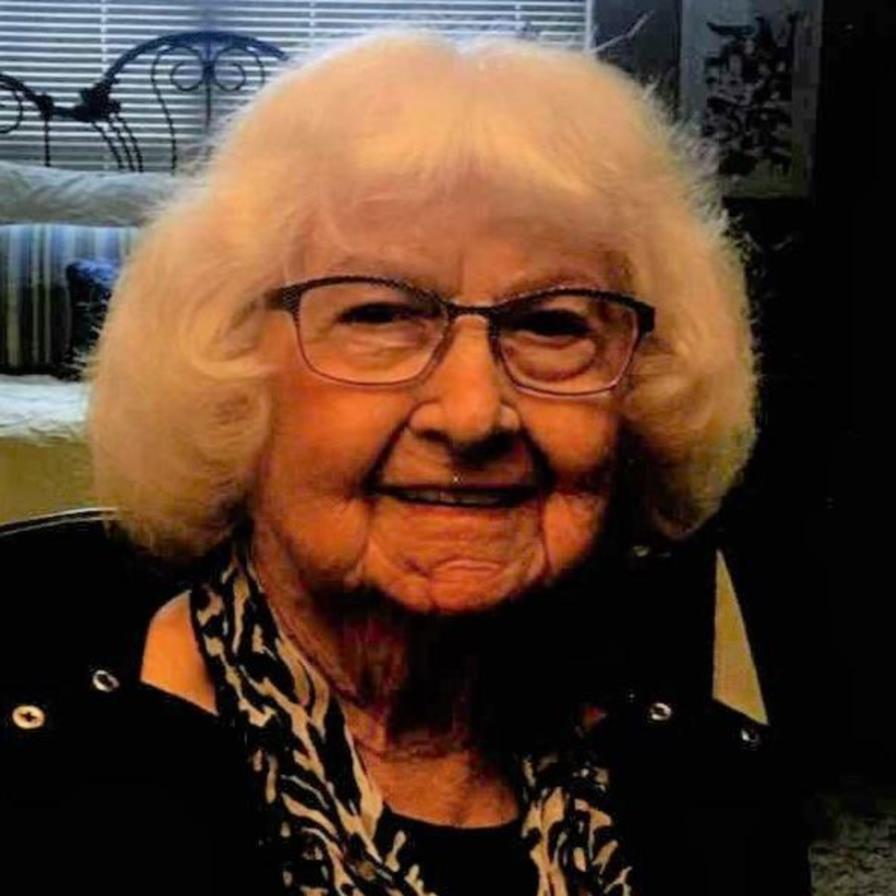 Jim, you were a fine Gentlman, and an all round feller that anyone would have been proud to call a friend. And I'm sure your family is gonna miss you.
Gary Sep 1 2020 12:00 AM
So sorry to hear of the loss of our classmate. Remember him well through our school years. Carlentina Scharfenkamp
Carlentina Scharfenkamp Aug 31 2020 12:00 AM
I am so sorry for your family's loss. Our Ozark Class of 1965 has lost one of our genuinely "good guys." Prayers for your family at this sad time.
Ellen Frederickson Aug 31 2020 12:00 AM
I enjoyed going to school with Jim for our 12 years at Ozark. It is always sad to lose one of our classmates. My sympathy to the family. Marilyn (Farthing) Stewart
Marilyn A Stewart Aug 31 2020 12:00 AM
I loved visiting with Jim & Jeannie at Aunt Rose's funeral. I could feel such loving, caring sweet spirits when I spoke with you both in February! My prayers and love are with you. May God bless you with comfort and his peace.
Susan Meyer Aug 30 2020 12:00 AM
The nicest guy i ever knew,when i was young he looked out for me more than once!
Shirley Gideon Wydicks Aug 29 2020 12:00 AM
A candle was lit in memory of James "Jim" Stockstill
Shirley Gideon Wydicks Aug 29 2020 12:00 AM