Order Flowers now for guaranteed delivery before Jack's visitation.
Jack R. Watson
Jack Watson, age 72, of Clever passed away Monday, December 14, 2020 after a courageous battle with cancer. He was born April 20, 1948 in Springfield to Charles and Ruth (Jackson) Watson. Jack married the love of his life Emma Rogers January 8, 1966, celebrating 55 years of marriage. Jack worked for Associated Grocers in Springfield for 30 Years. After he retired, he worked for Wickman's Gardens for 20 years. He made many new friends and loved his job. Jack enjoyed playing softball and played on many teams. He was a great pitcher. He also coached softball teams for his children and others while they were growing up. Jack enjoyed farming, brush hogging and raising and riding horses. His greatest joy was spending time with his family and grandchildren. Jack and Emma have attended Ridgecrest Baptist Church in Springfield for 32 years Survivors include his wife Emma; his adult children Rhonda Hannah and husband Brad of Clever, Christy Winslow and husband Joel of Highlandville; grandchildren Ashley Hannah and Allison Hannah, Meagan Brooks and husband Conner and Tyler Winslow; great-grandchildren Lawson, Eliza and Piper Brooks; and his best friend, his dog Chrissy. Jack is preceded in death by his parents. A graveside service will be held at 1:00 PM Saturday, December 19, 2020 at Frazier Cemetery, Boaz. Arrangements are under the direction of Adams Funeral Home, Nixa.
To plant memorial trees or send flowers to the family in memory of Jack Watson, please visit our flower store.
---
Guestbook
A photo was added for Jack R. Watson
Funeral Home Owner Feb 9 2021 12:00 AM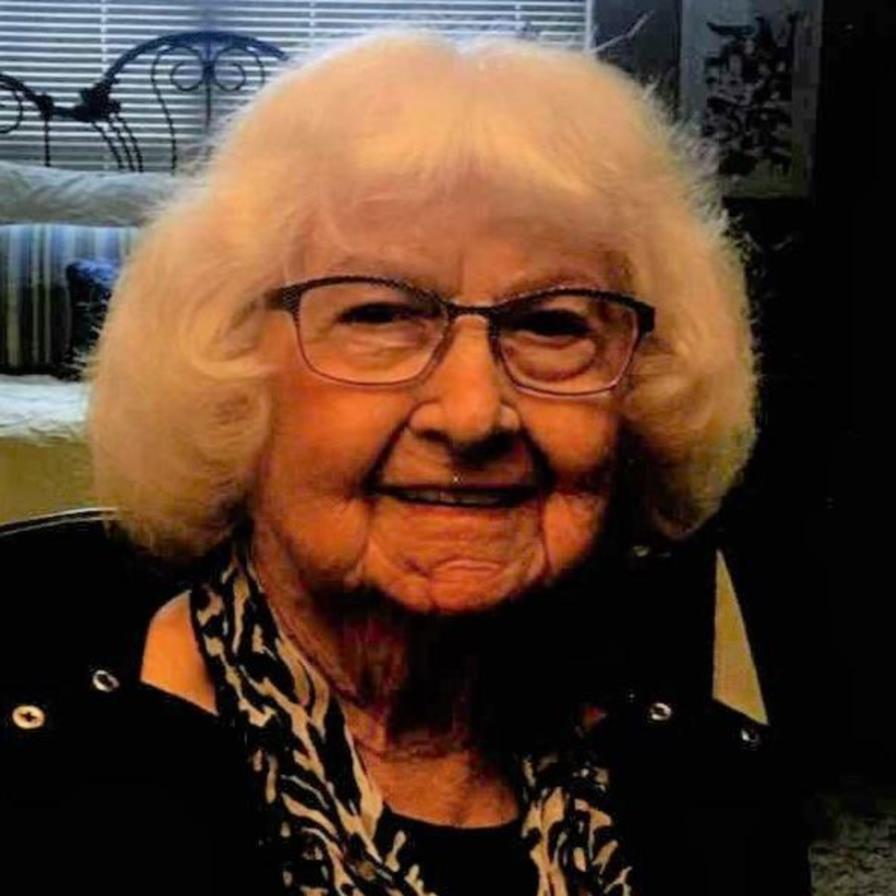 I remember I used go stay with uncle Jack and aunt Emma in the summer when I was 13 so I could play softball on their co ed team it was so much fun. They were good to me I love them both so much. Our thoughts and prayers are with you aunt emma
Robbin Crouch Dec 22 2020 12:00 AM
I always remember Jack as being so kind. He always went out of his way to say hi to me and share his smile. He and Emma have always been two people I enjoyed seeing at church or out and about. He will be missed!
Darla Dec 18 2020 12:00 AM
I worked with and was a friend of Jack when we worked at AWG. I remember his smile and his laugh very well. We had some good times. I'm very sorry for your loss. Tim Robie
Tim Robie Dec 16 2020 12:00 AM
A candle was lit in memory of Jack Watson
Amber Kristek Dec 15 2020 12:00 AM
Jack was a dear friend to all of his coworkers at Wickman Gardens. We couldn't help but laugh when he would swagger in and ask, "What's going on?". He was like an uncle to all the Kristek girls, who never missed an opportunity to get a hug from him. We will miss his smile and his friendship very much. ~Chris, Amber, Kindall, Kamrynn, Kristian and Karrington Kristek
Amber Kristek Dec 15 2020 12:00 AM