Order Flowers now for guaranteed delivery before Jack's visitation.
Jack Lee Haslip
Jack L. Haslip, age 79, of Ozark, passed away in his home Saturday, May 16, 2020. He was born July 11, 1940 in the Christian Center community south of Ozark, the son of Clyde L. and Gladys (Johnson) Haslip. On June 7, 1959 he and Margaret Gibson were married. They lived in Arizona for 20 years before returning to Ozark. Jack was well known in the area and was always ready to engage in any conversation. Many people in the area called him friend. Jack worked in retail management throughout his career. He enjoyed hunting, farming, gaming, and was an avid golfer. He had served on the Senior Citizen Housing Board, was a volunteer fireman, and a charter member of Ozark Kiwanis Club. Jack was also caretaker of Prospect Cemetery for many years. Survivors include: His wife, Margaret; two sons Jack William and Chance Taylor of Nixa, and Jason and Jennifer Haslip of Springfield; three grandchildren all of Springfield, Dylan Haslip, Alison Haslip and Corey Mead, and Kyle and Molly Haslip; three great-grandchildren, Remedie Haslip, Saylr Haslip and Hadlee Haslip; a brother Junior Haslip; nieces and nephews and other relatives. Jack was preceded in death by a sister, Genevieve Wright, an infant sister Marie Haslip and his parents. A graveside service will be 10:00 AM Thursday, May 21, in Prospect Cemetery, Ozark. with with Pastor Jamie Bilyeu officiating, under the direction of Adams Funeral Home, Ozark.
To plant memorial trees or send flowers to the family in memory of Jack Haslip, please visit our flower store.
---
Guestbook
A photo was added for Jack Lee Haslip
Funeral Home Owner Feb 9 2021 12:00 AM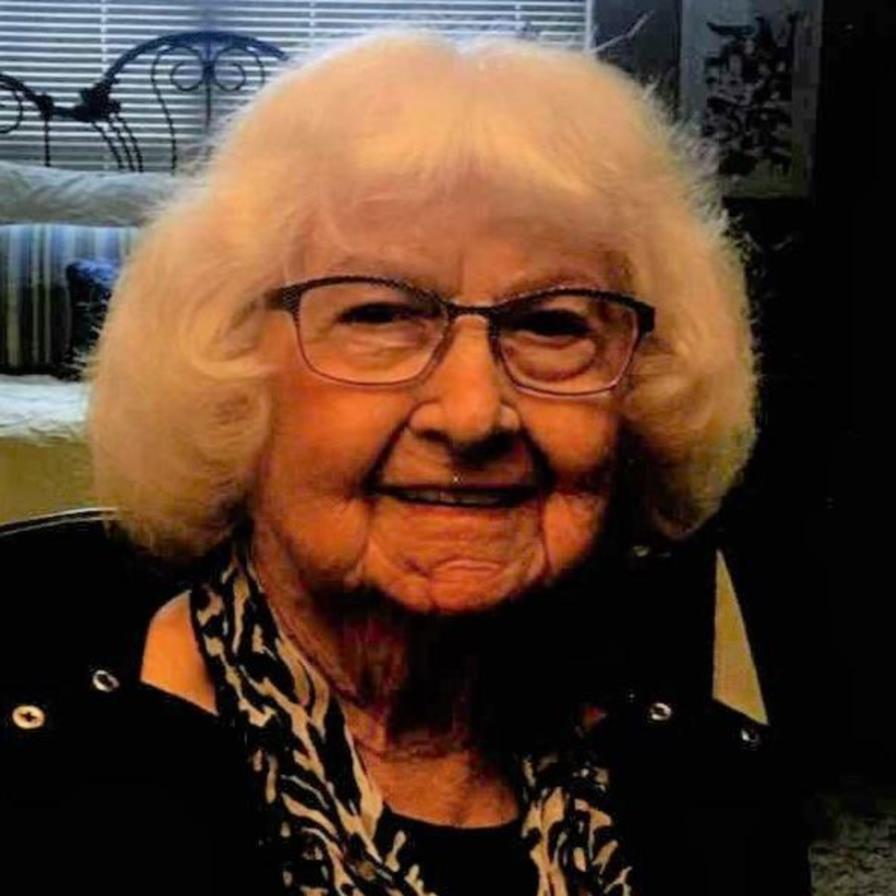 So sorry to hear this. Always enjoyed visiting with him. Prayers to the family. Dan Halbrook
Dan Halbrook May 20 2020 12:00 AM
My deepest sympathy to Margaret and family. Jack will truly be missed.
Mary Davis May 20 2020 12:00 AM
Jack was so nice to welcome us to the neighborhood and always nice to visit with us. John and I will miss those visits with him and often with Margaret, too. One could not ask for nicer neighbors. Jane Ann Johnson
jane johnson May 19 2020 12:00 AM
We will miss our neighbor. He always has good advice to share and numerous stories to tell. Our thoughts and prayers for Margaret and family. Bill & Lisa
Bill Murphy May 19 2020 12:00 AM
I met Jack back in 1984 when I started working at the Ozark Wal Mart in Sporting goods while going to college at MSU. Jack was an assistant mgr. and was a great guy to work for, It wasn't long we became friends and had a lot of good times at work. We killed our share of deer down on Howard's Ridge South of Gainesville over the years. Jack could cook a good pot of stew! We played a few rounds of golf down at Hidden Valley golf course. I enjoyed his friendship, you'll be missed! Aaron Johns
Aaron Johns May 18 2020 12:00 AM
16 years ago our son drove his car through Jack and Margaret's fence row. Joe and I walked to Jack and Margaret's to apologize and repair fence. When we got to the door Jack saw the anger in me and said to me "He's a GOOD boy. Jack knew that I was the one that needed a lesson. I'll never forget that wisdom. Will miss you Jack.
Mike Pieczynski May 18 2020 12:00 AM
I have known Jack since our grade school years. He was always a special person. John and I will miss visiting with Jack - he always had an interesting story for us. Our love and prayers are with Margaret and family. Lena Carpenter
Lena Carpenter May 18 2020 12:00 AM
Worked with Jack at MFA, always a lot of fun. My sympathy to Margaret and family Connie Long
Connie Long May 18 2020 12:00 AM
Jack was my school classmate! We graduated together in 1958. I consider Jack to be one of my close classmate friend. I always enjoyed visiting with Jack. He was funny and always had something to say. Our fathers had the very same name of "Clyde". We always referred to each other as "Clyde's Boy". That always made us chuckle! I now live in Texas and cannot attend Jack's services in person, but I will think of him on Thursday. Love and sympathy to Margaret and their children. Anthony McConnell
Anthony McConnell May 18 2020 12:00 AM
Show More Entries