Order Flowers now for guaranteed delivery before Hugh's visitation.
Hugh Green Smith
Hugh Green Smith was born on August 5, 1928, in Bath County, Kentucky, and died on May 5, 2020, in Ozark, Missouri, at the age of 91. His family moved from Kentucky to a farm in Miller, Missouri, when Hugh was five years old. He attended Southwest Baptist University, Ouachita Baptist University, and New Orleans Baptist Theological Seminary. In 1950 he married Kathryn Ann Greenfield. They were married for 55 years, until her death in 2006. Hugh started and/or pastored several churches in Arkansas and Missouri, and then in 1963 he and Kathryn were appointed missionaries to Singapore and Malaysia by the International Mission Board of the Southern Baptist Convention. They were only allowed by the government to work there for ten years, so they subsequently served in Zambia, Guam, Fiji, and India before retiring in 1993. Hugh's primary role was that of church planter, and he planted and nurtured a number of churches in those countries. After retirement he served as an interim pastor in Missouri. Hugh married Martha Thomas after Kathryn's death. They lived in Liberty, Missouri, moving to The Baptist Home in Ozark, Missouri, about four years ago. Hugh loved his family and friends deeply, and was totally committed to serving God through personal ministry in both formal and informal settings. He touched countless people around the world, and was loved by them in return. Hugh was preceded in death by his parents, Sydney Payne and Fanny (Butner) Smith; seven siblings; his wife Kathryn; and their son Scott. He is survived by daughters Beth (Cole) Cochran and Kendra (Tim) Callaway; son Dan, six grandsons and their wives; 14 great-grandchildren; three sisters; and many nieces and nephews. Hugh is also survived by his wife, Martha; two stepdaughters, Edith (Frank) Pautz and Dina Risalvato; four step grandchildren; and five step great grandchildren. Arrangements are under direction of Adams Funeral Home, Ozark. A family graveside service will be held at 11:00 A.M., Saturday, May 9, 2020 in Glen Ridge Cemetery, Liberty, Missouri. There will be a Celebration of Life service to be held in Miller, Missouri in the coming weeks. Memorial donations may be made to International Mission Board or to The Baptist Home, Ozark, Missouri.
To plant memorial trees or send flowers to the family in memory of Hugh Smith, please visit our flower store.
---
Guestbook
A photo was added for Hugh Green Smith
Funeral Home Owner Feb 9 2021 12:00 AM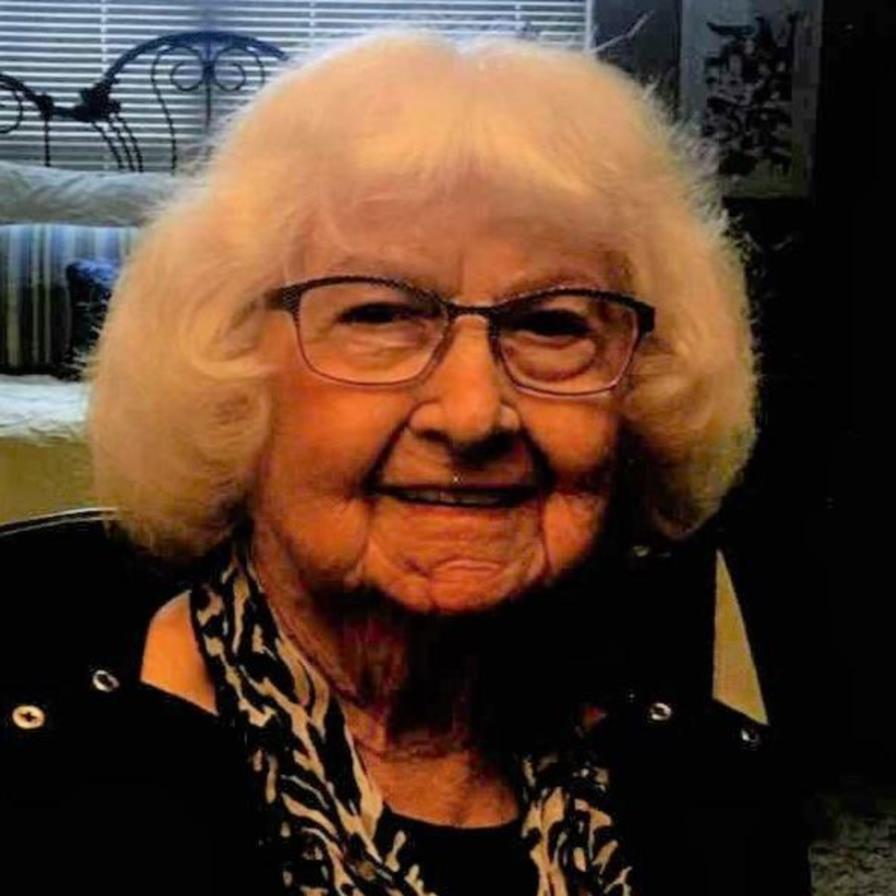 It is with sadness that we received news that Ps. Hugh Green Smith has gone home to our Lord. Our sincere condolences go to his family in this time of bereavement. We shall always remember Ps. Smith as a wonderful pastor, a model servant of God who daily reflected his Master's love and grace, tirelessly sharing the gospel with everyone that he met and laboring to build up the brothers and sisters wherever he went. For so many of us here, whose lives have been indelibly touched and changed through his (and his wife Kathryn's) ministry, this is indeed a sad parting. He shall always be remain in our fondest memories. May the Lord keep and comfort Ps. Smith's beloved family in their time of loss. All the brothers and sisters in KBC send their love. In Jesus' matchless love, Brothers and sisters in Kuantan Baptist Church
Choy Kang Sing May 16 2020 12:00 AM
Hugh was such a friendly, caring, and fatherly figure. In the short time I knew him Kuala Terengganu, the church and I grew so fond of him and Kathryn. He was a very godly man, exemplary in many ways. I have always admired and respected him. The legacy he left behind in Malaysia and Singapore has continued to be far-reaching in the kingdom og Jesus Christ. Our deepest condolences to Martha, Beth, Dan and Kendra. May God continue to bless you and keep you in His care. Wrutheran, Kuala Terengganu Baptist Church, Malaysia.
Wrutheran Sinnadurai May 11 2020 12:00 AM
Pastor Hugh Smith was indeed a great and wonderful man of God. He had a simple way of telling God's truth, and practises what he preaches. It's so easy to be drawn to someone like him who has the likeness of our Heavenly Father. We will definitely not forget him. We extend our condolences to the family of Pastor Hugh Smith; and we thank all the family members of Pastor Hugh Smith for sharing him with us. The Cheam family of Kuantan, Malaysia.
Peter Cheam Li Meng May 9 2020 12:00 AM
Pastor Smith was a man who inspired all of us at Covenant Baptist Church, a small church in Melaka, Malaysia. He answered God's call n flew thousands of kilometres just to help our small church when he's in his 80's and not fully recovered from his leg injury. This reveals a man so passionate for God's work even at that age. His messages were simple yet borne from a life lived in obedience to God and His reality in his life. Truly a man of God who lived out God's word
See Him Leong May 9 2020 12:00 AM
He was kind had a great sense humor and let me drive his car a little in Malaysia. A gentle man that loved God and his family. Will be missed.
Dana Newman May 8 2020 12:00 AM
Uncle Hugh was one of those special people who makes everyone smile and feel better. They don't make them like this anymore and he will be missed by all who know him. Ron Kidd
Ronald Kidd May 8 2020 12:00 AM
Lit a candle in memory of Hugh Green Smith
Cindy (Stuckey) Zimmerman May 8 2020 12:00 AM
A candle was lit in memory of Hugh Smith
Cindy (Stuckey) Zimmerman May 8 2020 12:00 AM
I loved visits from Uncle Jim when I was little. He's the only person I ever knew who went fly fishing. I was facinated watching him cast his rod. His movements were always so calm and seemed elegant to this little country girl. Visits from his family were precious and few in the years he served overseas but I was always so excited when I heard they were all comming. My love to you all.
Patty Childress May 8 2020 12:00 AM
Show More Entries