Order Flowers now for guaranteed delivery before Hilyard's visitation.
Hilyard Cliff Craig
Hilyard "Cliff" Craig of Highlandville left us on November 5, 2019 and joined a great celebration in heaven. He wrote many chapters over the years including husband, family man, friend, Bible study teacher, musician, restaurant worker, and recent positions as Chaplain with Christian County Sherriff's Office and real estate agent are examples of living a life filled with new adventures. He spent his days finding ways to serve the Lord and others with all he had. Cliff and Lisa were members of Riverdale Baptist Church. He leaves behind his wife Lisa (Springer) Craig; children Erinn, Elayni and her husband Trevor, Nathan, Brianna, Shanah and Adina. His grandchildren Kaden, Kimberley, Dylan, Daniel, Matthew, Jason, Trenton, Brooklynn, Christian; and a long list of friends and family will miss him greatly. He was preceded in death by his parents Hilyard and Odessa Craig; and brother Jeffrey of Nashville, TN. In lieu of flowers, memorial contributions can be made to Riverdale Baptist Church Prison Bible Fund, P.O. Box 1571, Nixa MO 65714 or Gospel for Haiti, 3031 Smyrna Rd Ozark, MO 65721. Visitation will be in Adams Funeral Home, Nixa from 5:00 PM to 7:00 PM Friday, November 8, 2019. The funeral service will be held at 12:00 PM Saturday, November 9, 2019 in Adams Funeral Home, Nixa. Burial will follow at Highlandville Cemetery.
To plant memorial trees or send flowers to the family in memory of Hilyard Craig, please visit our flower store.
---
Guestbook
A photo was added for Hilyard Cliff Craig
Funeral Home Owner Feb 9 2021 12:00 AM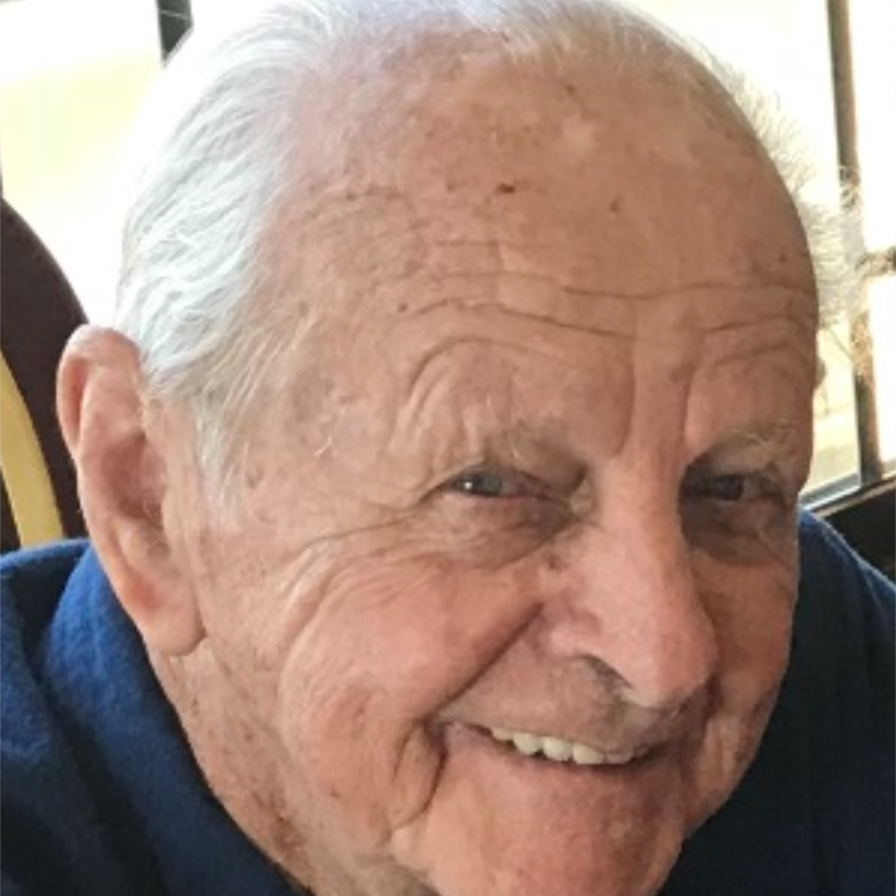 Cliff I met you due to the tragic circumstances of my nephews death, Chase Sullivan. We became friends on Facebook as you reached out to support the family. Please know how impactful you've been in my life. Your encouragement and Godly wisdom during that time for our family. You will be missed. And although I know there is a celebration in heaven and you and Chase are high fiving along with his sister Melody Witt , there is a big hole left here in our hearts until we see you again. Mary Boer FRANKLIN TN
Mary Boer Nov 8 2019 12:00 AM
From his family at Southwest Missouri Realty, we are going to miss your smile, your heart and your love for God. You will always be a part of this family! Lisa, we are praying for you and your family each and every day.
SWMRealty Nov 8 2019 12:00 AM
Lisa I am so sorry for your loss, I will be praying for your family. Katrina Green
Katrina Green Nov 7 2019 12:00 AM
Ciff was always a helping hand to those in need. It was always a pleasure to work with him. Helpful at work laughing and singing. So many songs we sang, praying and helping the new people and us older ones also at work My Heart is Breaking as yours are looking forward to seeing him in heaven and singing I can only Imagine. What a joy that will be to see him with his angel wings. Know those who worked with are crying.
Amy Cook Esner Nov 6 2019 12:00 AM
I remember him doing an awesome job leading praise & worship at Pastor Reeder's church, too young to leave this earth but thankful he served the Lord & made such an impact in so many lives
Lynn Bilodeau Cranor Nov 6 2019 12:00 AM
I prayed with Cliff to receive Jesus in my home in mid 70s, he got off his knees and hit floor running for the Lord and never looked back.
Danny Womack Nov 6 2019 12:00 AM