Order Flowers now for guaranteed delivery before Heidi's visitation.
Heidi Rankin
Heidi Lynn Johnson Rankin of Ozark, MO went to be with the lord August 20th, 2019 in her home in Ozark, MO surrounded by her family. She was born Heidi Lynn Johnson on March 20th, 1978 in Chicago, IL to her late mother Karla Johnson and father Phil Johnson. Heidi, her younger brother, Eric Johnson, with mom and dad, moved to Forsyth, MO in 1994 where she later graduated from Forsyth High School, Class of 1996. Heidi had dreams of being a hair stylist and followed through with her passion in graduating from cosmetology school and working in local salons. In 2001, Heidi met her husband Derek Rankin, fell in love, and became married in September 2011. A short time after, she fell ill to breast cancer. Heidi battled for seven years and during those years she found another passion in being involved in various breast cancer organizations including the YSC, Young Survivors Coalition. Through the years, these organizations provided the opportunity for Heidi to travel to beautiful destinations and become an inspiration to so many others. In these retreats, Heidi found peace, relaxation, and inspiration for herself to keep fighting and to never give up even down to her final moments. While at home in the most recent years, Heidi found comfort and happiness when spending time with family. Going on beach vacations with her husband, summer vacations and road trips to Michigan with her dad, brother, sister-in-law (Ashlee), and niece and nephew (Maylee and Gunnar), and going to the movies and shopping with her mother-in-law (Cathy). Heidi loved and spoiled her fur babies, Daisy, Soco, Chloe, and Madi, with always having a passion for animals and treated them like her kids. Even more so, Heidi enjoyed so much spending weekends with Gunnar and Maylee. It was them that could take her aching body and make the pain go away. Heidi is survived by her husband, Derek Rankin; father, Phil Johnson; brother, Eric Johnson and wife Ashlee; father-in law, James Rankin; mother-in-law Cathy Wallace and husband David; niece and nephews, Maylee Johnson, Gunnar Johnson, Grace Newman, and Cash Rankin; brother-in-law, Keaton Rankin; cousins, Amy Lynn and Kristyn Tousignant. A visitation and viewing for Heidi will be 2:00 pm until 4:00 pm Saturday, August 24, in Adams Funeral Home, Ozark.
To plant memorial trees or send flowers to the family in memory of Heidi Rankin, please visit our flower store.
---
Guestbook
A photo was added for Heidi Rankin
Funeral Home Owner Feb 9 2021 12:00 AM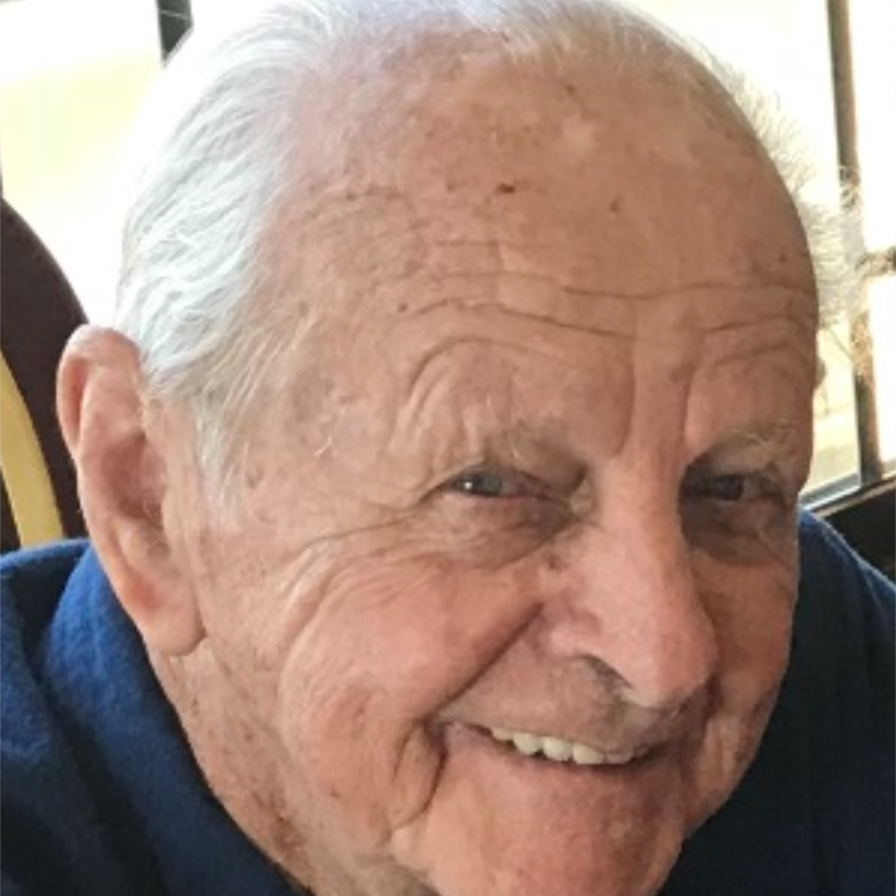 Heidi and her love and laugher has taught many of us to the meaning of strength and to enjoy life.
Leisa Cook Aug 24 2019 12:00 AM
Heidi, what a fun loving fighter of a horrible disease, I had the pleasure of meeting her through my brother's dearest friend Derek, her husband! We all went out for a night out on the town in the St Louis area for the LS Shootout as my brother was racing his GTO that year I believe In the shootout at the raceways in Illinois. We, as a pretty good size group of gals and guys, had a great time with many laughs and many lasting memories that I'll forever hold dear to my heart now. Fly high my dear, this terrible disease kills way too many way too young and we will never understand why it had to be you. Derek, hold the memories close to your heart and stay strong my friend, we are all here for you in this trying time of sadness. Prayer and hugs for the family and friends
Katie Snyder Aug 23 2019 12:00 AM
There are so many fun memories, from our floating trips, to priming the ceiling in the house we built without masks and all of us looking like ghosts afterward, to you backing the "black on black" car into our tree on the way to Walmart to get the Hinder CD and playing Lips of an Angel over and over singing at the top of our lungs, to camping trips, there are too many to mention, but you always made me laugh. You were a blessing to all you met. Fly high, "Hidi".
Becca Hendrick Aug 23 2019 12:00 AM
To Derek and family May God bring peace and comfort during this most difficult time. Heidi and I never had the opportunity to meet but we were texting buddies!! I was amazed at her strength and ability to keep fighting to beat this cancer...she was a fighter. It's difficult now and my heart is sad, but so happy that I could be on this journey with her. Thank you Heidi for coming into my life. You have impacted my life and I will always remember you! You are there...paradise!! Linda Johnson
linda johnson Aug 23 2019 12:00 AM
I will miss her cheerfulness .My memory of her being a competitive bowler will come to my mind. The night she passed, I heard thunder from a rain shower. It was her bowling with the angels. I was always told that is what the angels are doing when lightning strikes it is the ball hitting the pins. Love to all her family, and friends. "(Heidi you will be missed and remembered with sincere love)".
Jo Gandy Aug 23 2019 12:00 AM
My heart goes out to the Beautiful Heidi & her loved ones. Not only did she fight hard, she loved hard with such an amazing & giving spirit no matter how huge her battle was, & because of that, she will always be a true inspiration to all, especially to me. She will be dearly loved & truly missed, always & forever. xoxo
Lisa Kissee Aug 21 2019 12:00 AM
A candle was lit in memory of Heidi Rankin
Lisa Kissee Aug 21 2019 12:00 AM