Order Flowers now for guaranteed delivery before Harold's visitation.
Harold Austin Hume
Harold Austin Hume, age 91, of Ozark, Missouri, passed away in The Baptist Home on Monday, July 20, 2020. He was born October 5, 1928, in the Rolla area, the son of John Jackson Hume and Lola (Jadwin) Hume. On October 3, 1947 he and Bessie Mae Zimmerman were united in marriage. Harold served his country in the US. Navy and was a graduate of Southwest Missouri State College. Harold retired in 1985 after serving 25 years as Budget Director for the University of Missouri. He was an office manager for OATS in Columbia for the next 5 years. For 12 years he and Bessie traveled full time in their R.V. including two trips up the Alaska Highway. Winters were spent in Texas where they enjoyed square and round dancing. Harold was a 50 year member of the Steelville Masonic Lodge. Church memberships included First Baptist Church of Branson, and Parkade Baptist Church in Columbia. Survivors include: His wife, Bessie; a son, Kevin Hume and wife Rachel of Brookfield, Wisconsin; four grandchildren, Kyle, Tyler, Cody and Hayley; Harold was preceded in death by three brothers, a sister, and his parents. A graveside funeral will be 11:30 AM Saturday, July 25, at Asher Cemetery, St. James, Missouri. Visitation will be 6:00 - 8:00 PM Friday, July 24. in Adams Funeral Home, Ozark, Missouri.
To plant memorial trees or send flowers to the family in memory of Harold Hume, please visit our flower store.
---
Guestbook
A photo was added for Harold Austin Hume
Funeral Home Owner Feb 9 2021 12:00 AM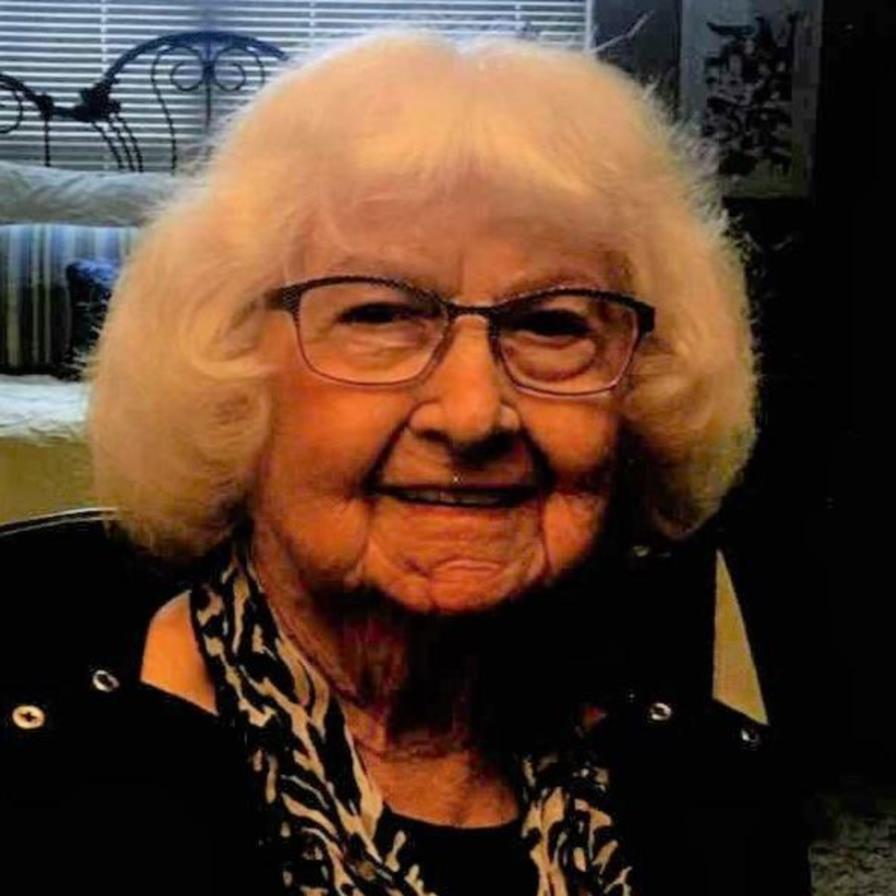 I am Kem Schwieder, son of Ed Schwieder, of Steelville. We were Ford Dealers there. I was too young to remember Harold, but I do remember many stories about Harold when he worked at the Dealership. Quite a character, I gather. I am also a Freemason of 45 years in Steelville and bring you sympathy from the Lodge and entire Fraternity. Sincerely, Kem Schwieder
Kem Schwieder Oct 9 2020 12:00 AM
To Bessie and the Hume Extended Family: I was saddened to learn of Harold's passing. Our SPI winter family has been hit hard lately. Please accept my sincerest condolences. Glenn Pridham, London, Canada
GLENN PRIDHAM Jul 26 2020 12:00 AM
Harold (and Bessie) had a large impact long ago on this then young man in Columbia, MO at Parkade Baptist Church and later when I came back to Columbia. They continued to be an inspiration over the years. Our thoughts and prayers are with you Bessie, Kevin and family during this difficult time. Much love - Richard Gray and Kris McCann
Richard Gray Jul 22 2020 12:00 AM
We were sorry to hear of Harold's passing. Bessie and Harold, along with Andrew, were a wonderful addition to our "Winter Family" at the Super 8 on South Padre Island, TX. They embraced life, were so willing to share their love of Christ and people with us. We were just remembering their visit up to IA for our Summer SPI gathering a few years ago, enjoying driving around our countryside and seeing oat shocks that the Amish had made. Bessie shared that she helped do that, Harold just said it was not a fun job. Our thoughts and prayers will be with you all during these coming days. Many other stories come to mind when remembering Harold and his wonderful quiet presence. Love, Ron and Nancy Brenneman, Wellman, IA
Nancy Brenneman Jul 22 2020 12:00 AM