Order Flowers now for guaranteed delivery before Gwendolyn's visitation.
Gwendolyn Patricia Meeler
Gwendolyn Patricia Meeler was born on May 16, 1938 in Memphis, Tennessee and left this earthy home on June 8, 2020 surrounded by family. She was proceeded in death by her parents, Phil and Marguerite Gregg. She leaves behind a sister, Shari Gregg of Adrian, Missouri Gwen was a mother to five children, Randy Young (Patti), Robin Beets, Lori Radford (Joe), Brenda Johnston (Joe), Brent Beets (Kimberly). She was a grandmother to 10, Trustin Radford, Blayne Radford, Jennifer Johnston Schultz, Jonathan Johnston, Jared Johnston, Matthew Young, Michelle Farr, Logan Beets, Courtney Lantsberger, and Trever Beets, they added eight more by marriage. She was a great grandmother to 21 grandchildren. Gwen enjoyed learning several traits, all involving service industries including, cosmetology, the banking industry, and social services. She earned a Bachelor of Science degree from Southwest Missouri State University and a Masters Degree in Social Work from Florida State University. Gwen felt that beside her family, one of her greatest personal achievements was her 39 years and nine months of sobriety. Gwen enjoyed every stage of her life with family, friends, and travel creating many unforgettable memories. These included family camping trips to the local lakes and many beach trips to the South. She passed on her knowledge and love for many hobbies like sewing, crafts, cake decorating, quilting, crocheting, and jewelry making. She loved the constant companionship of her dogs. She raised Shih Tzu puppies. She often considered her pets "the other kids". Gwen loved decorating for all the holidays. She treasured having large family gatherings for the Christmas holiday, which began the family tradition of "Granny Gwen's Christmas". In lieu of flowers, the family would appreciate for you to make a donation to your favorite local animal shelter in Gwen's name. A visitation will be held Saturday, June 13, 2020 from 1:00 - 2:00 p.m. at Pleasant View Baptist Church in Highlandville with a Graveside Service to follow at 2:00 at Flood Cemetery. Arrangements under the direction of Adams Funeral Home, Nixa, MO
To plant memorial trees or send flowers to the family in memory of Gwendolyn Meeler, please visit our flower store.
---
Guestbook
A photo was added for Gwendolyn Patricia Meeler
Funeral Home Owner Feb 9 2021 12:00 AM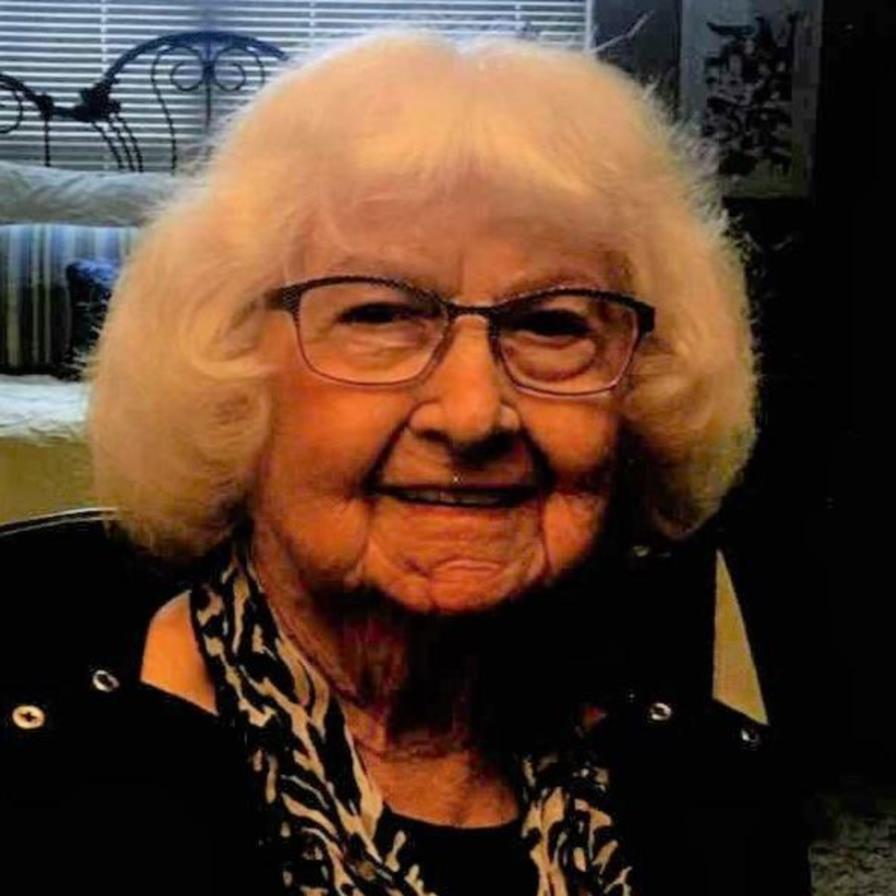 So many years we have been friends. We had our arguments, not talked a while but we always got back together. We were bad girls many times but with God's help, we got our act together. And both bettered ourselves. We sewed, made Christmas tree ornaments out of tuna cans, cut out quilt patterns, etc. We watch the same soaps and I watched a soap rerun today that made me laugh so hard and wanted to share with you because it could've been us about 50 years ago! You knew I loved you like a sister and love your kids dearly. So much to say, my friend, but you are resting now. So we will have to catch up when we all get together again. I miss you. Sleep well
Donna Peterson Jun 11 2020 12:00 AM