Order Flowers now for guaranteed delivery before Greg's visitation.
Greg Dennis Osburn
Gregory Dennis Osburn, age 79 of Springfield, MO, passed away on January 12, 2021. Greg was born in Springfield on January 14, 1941 to Denver and Edna (Camp) Osburn. Greg left Springfield in his late teens and after several entrepreneurial jobs in multiple states he landed in Algonquin, IL where he met his future wife and began his long career. Greg was driven by fear of failure and an innate talent for sales and management which led him to a successful business in mobile catering at job sites and factories in Crystal Lake, IL. After an early retirement, Greg and his wife Sally moved to Pine Ridge, FL to escape the cold winters and then spent two years in living in Costa Rica before returning to Sarasota, FL. Greg finally came back to his hometown in 2014. Greg spent his free time fishing with buddies and could spend hours on end talking about cars. He was also very involved with animal rights and rescue organizations as well as Relay for Life. Greg loved to travel all over the world with Sally, but also enjoyed watching his "guy" movies, the more action, the better. Greg is most known by his friends and family as having a great sense of humor and an array of characters he would perform, often many at a time and would have entire conversations with these characters, keeping everyone else in stitches. Greg is survived by his wife Sally of 53 years, his Sister in Law Sue Vavra and husband Joseph, as well as a host of cousins. In lieu of flowers please make a donation to Rescue One Springfield or the Human Society of Southwest Missouri. Cremation is under direction of Adams Funeral Home, Ozark.
To plant memorial trees or send flowers to the family in memory of Greg Osburn, please visit our flower store.
---
Guestbook
A photo was added for Greg Dennis Osburn
Funeral Home Owner Feb 9 2021 12:00 AM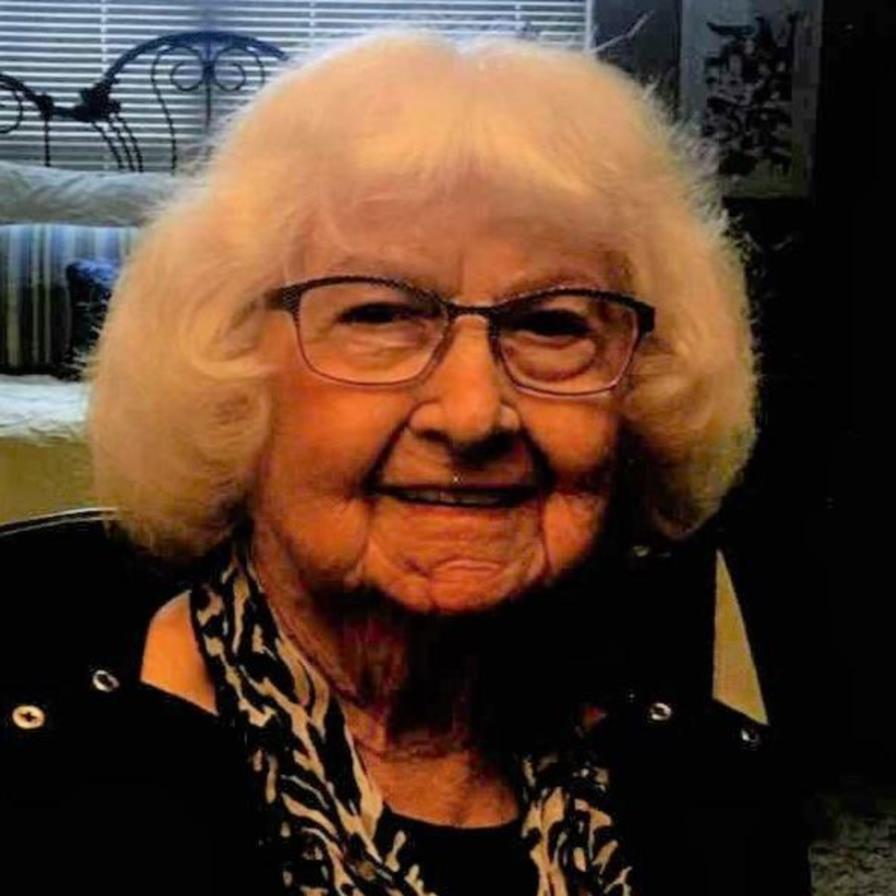 Greg and I grew up together. We seemed more like brother and sister than cousins. We had a lot of fun times together. As we became older, Greg and Sally , my husband, John and I visited back and forth when they lived in Algonquin, IL. We had a lot of good times and shared a lot of family memories. My birthday is January 13th and his was January 14th. I always argued that I was older since my birthday was the 13th. Finally I realized he was older since he was born in 1941 and I, in 1943 !!! We were of course very young then. He always gave me a hard time about that !! I will always love you Greg, and will never forget you. Your cousin, Donna Rothermel
Donna Rothermel@att.net Jan 19 2021 12:00 AM
We love you Greg and will miss you <3 Fly with the Angels <3 love & blessings Kurt, Melba, Nicole, Gaby, Trevor & Luke
Melba Hoover Jan 19 2021 12:00 AM
We are so very saddened with Greg's passing, but yet so happy to know he is at peace and rejoicing with the Lord. Greg was so very special to us and we wanted to share a few thoughts about his life. Greg lived a full and exciting life and enjoyed it all. He was born in Springfield MO. on Jan. 14, 1941 to Denver and Edna Osburn. On June 30 1967, he married the love of his life. Sally and Greg were married 53 years and were blessed to have lived in several different locations together including Algonquin Illinois, Beverly Hills Florida, Costa Rica, and finally back to Springfield MO. Greg owned a successful food & catering business in Algonquin before retiring to Florida. Greg had a strong passion for fishing and the outdoors. If there was a body of water with a fish in it, Greg was there. In his later years after returning to Springfield, Greg reunited with his cousin Larry to carry on his fishing adventures. Throughout their life together, Greg and Sally always had a deep love of animals. Over the years, they shared their homes with many different dogs and cats. Their current cats, Cocoa and Cookie, will miss Greg as much as we all do. Greg always had a fascination with new cars. He liked to read about them.. he liked to drive them.. and he really liked to own them. He even had a dream job driving new cars between dealer destinations. He loved to go to car shows and walk around and talk with everyone. For us, the thing we will remember the most is Greg's caring heart. Greg and Sally once drove all the way from Florida back to Missouri to rescue a dog (Molly) from the humane society. They all spent many comfortable years together enjoying their new beautiful Florida home. Greg always seemed to sense when people were down or troubled. He could make us laugh out loud when he broke out into one of his many improv character impersonations. We never knew who or what he might come up with next, but it always made us laugh and feel better. We will be forever grateful to him for all the wonderful times we spent together and for the kindness that he showed to us. Greg is survived by his loving wife Sally, Cookie, Cocoa, brother & sister-in-law, and many loving cousins. We will miss you Greg, but are truly blessed to have had you in our lives. Love You Greg (Leroy) Debi & Ron Murphy
Debi Murphy Jan 17 2021 12:00 AM