Order Flowers now for guaranteed delivery before Gordon's visitation.
Gordon Sellers
To view the live stream of Gordon's Funeral, please follow the link below. It will begin 5 minutes before the service: https://joinobit.com/obituaries/642-gordon-sellers-1944_08_15-2021_02_13 Gordon Sellers, age 76 of Nixa, passed away February 13, 2021. Gordon was preceded in death by his grandparents, and parents Warren and Celesta Sellers, Brother Steve Sellers, and sister "Sis" Edgy. Gordon is survived by his wife of 49 years Carolyn Sellers, one sister Jan Kicklighter and her husband Dave of Fitzgerald, Georgia and brother in law Charlie Edgy and wife Kathy of Waynesville, GA. Also surviving are 8 nieces and nephews, 11 great nieces and nephews. Gordon was born and raised on a farm in Angola, Indiana. He helped his dad with the chores, enjoyed showing his cows at the fair, and was active in FFA. He spoke often of his days on the farm and recalled fond memories of those times. Choosing to go to Purdue University he studied veterinary medicine to assist his dad's farming operation. That pursuit ended when he was drafted by the army on October 17, 1967 as part of the 101st Airborne Division. Gordon's unit was sent to Vietnam where he was wounded by a gunshot and was flown to a hospital in Japan for surgery and recovery. He was sent back to the states finishing his time in the army at Ft. Benning, Georgia. After he was discharged from the army he returned to Lafayette and went back to work for Sears where he was a department manager being promoted to various departments. He was a loyal employee wearing Sears clothing and purchased Sears appliances. Gordon met Carolyn while she was shopping at Sears. When he saw her he offered to ring up her purchase which was an LP record that he offered to buy and come to her apartment and listen to it. Carolyn told him that she could pay for it herself and showed her Purdue staff card for ID which impressed him. He drove his brother's car which had a 4 speed transmission that Carolyn enjoyed shifting. He told her he was saving up to buy a corvette, which he did in 1969. They started dating and on September 4, 1971 and began a 49 year journey. They were involved with the local corvette club and enjoyed going to outings and events when they could. They were members of the National Council of Corvette Clubs attending rallies and speed events. They enjoyed going to races in Indianapolis, Indiana with the corvette club. In Gordon's own words after 10 years of working for Sears he was "dumped" for an inventory error. Gordon went on to Montgomery Ward and became a national award winning department manager in 1976. He was the first department manager to be promoted to the new Montgomery Ward store in Springfield, Illinois from Lafayette, Indiana. Later Gordon was promoted again and the couple moved to Decatur, Illinois where his efforts increased Department sales enough to win a trip to Marco Island, Florida. They enjoyed attending corvette functions and met several very good friends while living in Decatur. After a few years of a struggling economy they decided to move to Springfield, Mo which was closer to Carolyn's hometown, where he worked for Montgomery Ward as a salesman. Gordon saw an opportunity to work for the post office and filled out an application that resulted in a 27 year career with the US Postal Service. He enjoyed his years with the post office and never missed a day of work receiving several awards while working for the post office. He cared about his patrons on his route and often checked on the elderly. He retired in 2010. Gordon spent several months at home working on projects but wanted to find a part time job. He became interested in auction setup work and applied to various auction companies. He received a call from Bobby Kollmeier to come work for him. Gordon learned how to arrange and setup items for auctions and thoroughly enjoyed it. He also worked for Steve Foreman and Alan Easterly as well, working 3 to 4 days a week. He said this work was the best job he ever had! He was part of the original vendors at Mike's Unique when it first opened where he sold boxes, trunks and other unique items he came across at auctions. Besides a good lengthy conversation, Gordon loved baseball, particularly the St Louis Cardinals, and other sports. He loved being outside and enjoyed the wildlife on their property in the country. Although Gordon and Carolyn have always loved the cats that lived in the home, they became involved with the rescue of homeless cats providing food and shelter for all they could. Gordon gave 100% regardless of the task. Gordon had many friends and will be missed by all who knew him. Gordon was a devoted son, loving husband, and a caring brother. He looked forward to family gatherings where he could catch up on the activities of the nieces and nephews and was guaranteed good food and a lot of it. Gordon was diagnosed in September with a brain tumor. He went through treatments with the belief that he would survive the disease and continue with his life. He endured the procedures and doctor visits and hospital stays with the hope that he would beat the disease. Gordon didn't gave up hope, his body did. Well done Gordon, rest in peace. A funeral service will be held at noon on Wednesday, February 24, 2021, at Adams Funeral Home, Nixa, with Father Reidy officiating. A graveside service with full military honors will follow at 2:00 PM that day at Missouri Veterans Cemetery, Springfield. Visitation will be from 5 -7 PM Tuesday, February 23, 2021 at Adams Funeral Home, Nixa. In lieu of flowers memorial donations may be made to Eden Animal Sanctuary, Brighton, Missouri or Wounded Warriors Project.
To plant memorial trees or send flowers to the family in memory of Gordon Sellers, please visit our flower store.
---
Guestbook
A candle was lit in memory of Gordon Sellers
Carolyn Sellers Feb 22 2021 12:00 AM
Knew Gordon and Carolyn from our days in the Corvette Club. Meetings At Reliable Chevrolet on Campbell, talked cars for hours, and then adjourned to some pizza place. If memory is correct, Gordon nicknamed his car "Grayburger" for reasons I never was clear on. Crossed paths many times over the years at flea markets and similar places. Great guy - will be missed. Ray and Kathleen Williams
Ray and Kathleen Williams Feb 19 2021 12:00 AM
A photo was added for Gordon Sellers
Wayne Mock Feb 19 2021 12:00 AM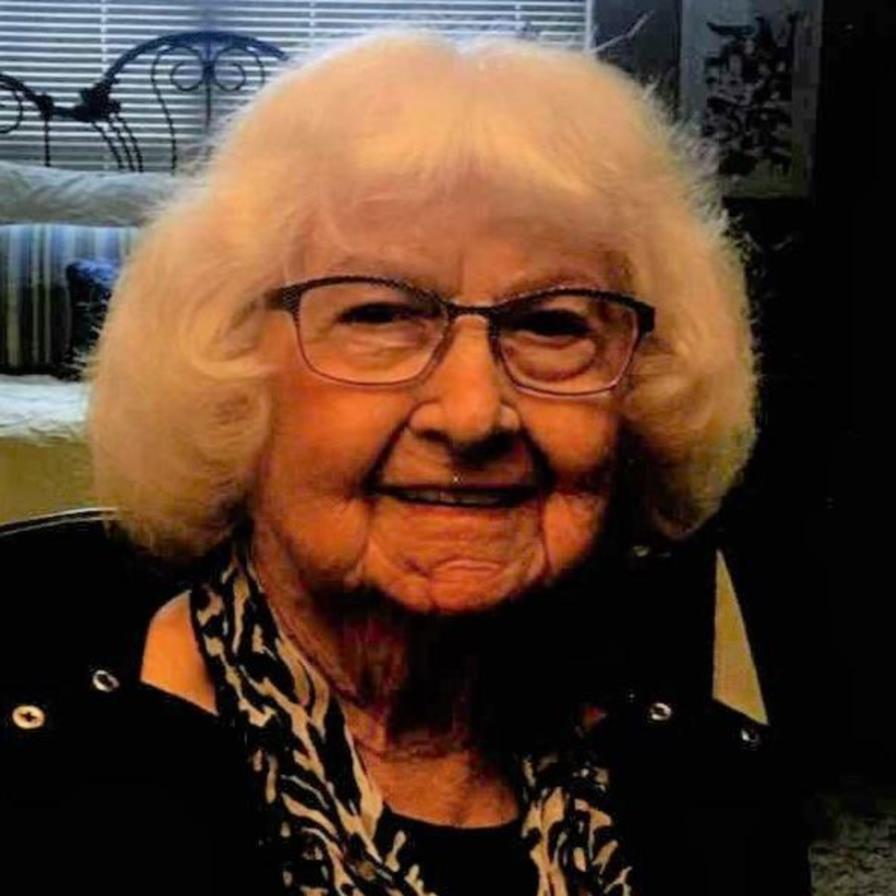 A photo was added for Gordon Sellers
Lawrence Mock Feb 18 2021 12:00 AM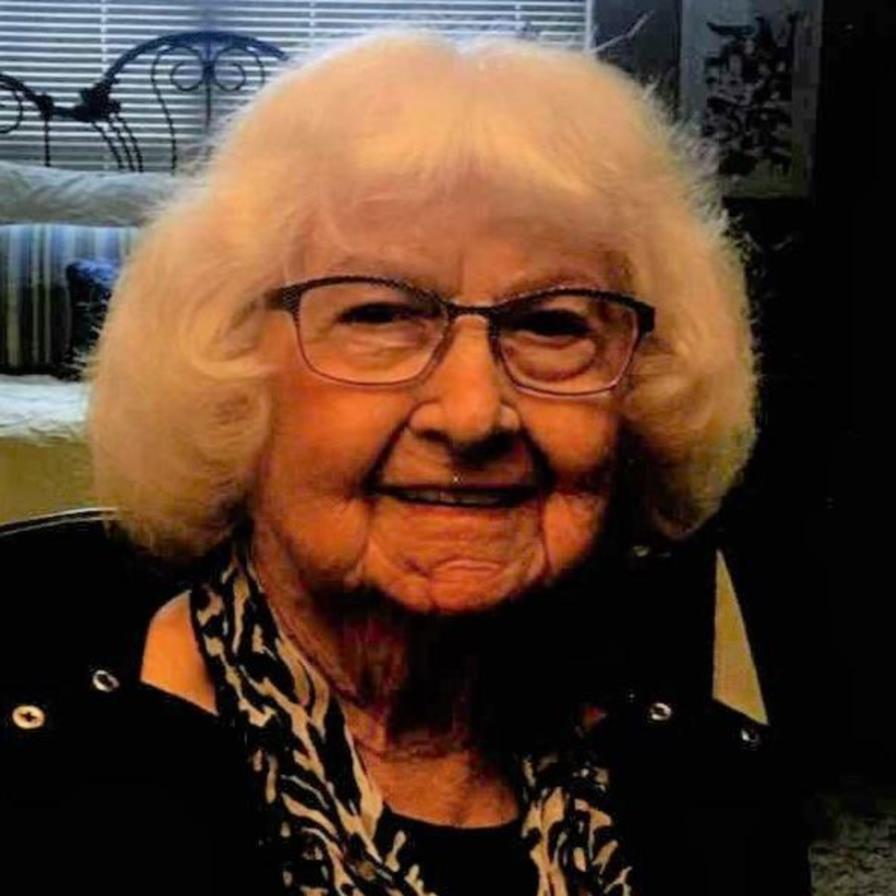 Please accept our most heartfelt sympathies for your loss... Our thoughts are with you and your family during this difficult time.
Larry and Helen Mock Feb 18 2021 12:00 AM
Carolyn Sue, Donna and I are very sorry to learn of Gordon's death. Larry sent me the sad news today. God bless and comfort you during this very difficult time of loss and grief. ~ Wayne and Donna Mock
Wayne Mock Feb 17 2021 12:00 AM
A candle was lit in memory of Gordon Sellers
gregory ferris Feb 15 2021 12:00 AM
Hey Gordon #94, it's been a pleasure to know you and work with you. John #11.
John Mindock Feb 15 2021 12:00 AM