Order Flowers now for guaranteed delivery before Glenn's visitation.
Glenn Leon Jarmin
Glenn L. Jarmin, age 90 of Ozark, died August 16, 2020. He was born November 8, 1929 in Purcell, Missouri, the son of Glenn and Opal (Passley) Jarmin. On December 16, 1955, Glenn was united in marriage to Myrlene Stevens. Myrlene preceded Glenn in death on March 22, 2016. Glenn served his country in the U.S. Navy. He received a Master of Education degree and served as principal at Carthage. He taught elementary at Cherokee and other schools in the area before his retirement. Glenn was an avid woodworker, making many beautiful furniture pieces including the alter at the Ozark United Methodist Church, where he was a member for over 50 years. Glenn and his wife Myrlene had enjoyed traveling together in retirement, including four trips to Alaska. Survivors include: his brother, Harl Jarmin and wife Juanita, Omaha, Nebraska; numerous nieces and nephews; and several great nieces and great nephews. In addition to his wife, Glenn was preceded in death by his parents. Graveside services will be held at 1:00 P.M. Tuesday, August 18, 2020 in Nashville Cemetery, Nashville, Missouri, under direction of Adams Funeral Home, Ozark, with Pastor Bryan Rezen officiating. Visitation will be from 6-8 P.M. Monday, August 17, 2020 in Adams Funeral Home, Ozark.
To plant memorial trees or send flowers to the family in memory of Glenn Jarmin, please visit our flower store.
---
Guestbook
A photo was added for Glenn Leon Jarmin
Funeral Home Owner Feb 9 2021 12:00 AM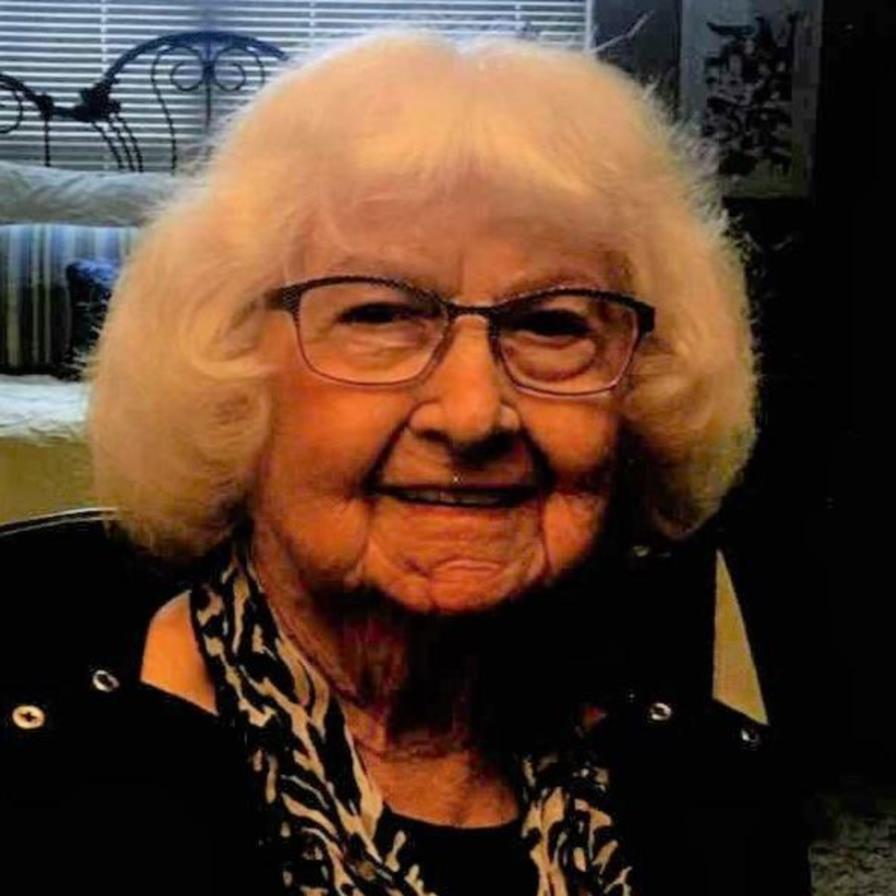 Our family lived just down the road from Glenn and Myrlene (we called them Mr. and Mrs. Jarmin) when they lived in Sparta on the river. They were the best neighbors. I have many, many wonderful memories from spending with them and being able to play down on the river on their property. She helped us make porcelain dolls. I loved that their home always smelled like coffee and the coffee candies they had on the table. Mr. Jarmin let us watch while he made wood projects and was so generous to share many of his tools and shop so my Dad could make projects as well. Most evenings, they would take a walk that included passing our driveway. My sister and I could tag along walking or on our bikes to "the tree" that we had to touch in order to turn around and head back home. So many great memories of them. Praying for their family during this time. They are missed greatly.
Michelle Manning Aug 20 2020 12:00 AM
Mr. Jarmin had a huge influence on me when I was in the sixth grade at Cherokee. Until I had him as a teacher, I thought school was just repetition, drudgery, and boredom, endured through a string of unimaginative, barely competent teachers. He showed me what was possible in education - he introduced us to debate, challenged me with extra projects in class, taught me what was important (curiosity, discovery, and passion) and what was not (cursive handwriting!). He let me build a clay submarine with a light in the nose and explore his aquarium. He let me read in class if he knew I had mastered what was being taught but also encouraged me to play with the other kids if we were stuck indoors during recess. He was a kind, encouraging, understanding teacher and represented the best of his peers. He kindled an understand and love of learning in me that continues to this day. Before him, I was a marginal student that cared little for classes. In junior high and high school I bloomed into an excellent student who took joy in learning and teaching others. I graduated salutatorian in my high school and summa cum laude in university, ending up with a Ph.D. in physics. And it all comes back to Mr. Jarmin showing me what was possible and how learning could be enjoyable and satisfying. Thank you, Mr. Jarmin, for taking the time to reach this nerdy, quiet kid. You were the best. Gregory Burnett, Ph.D.
Gregory Burnett Aug 18 2020 12:00 AM