Order Flowers now for guaranteed delivery before Gene's visitation.
Gene Kruse
Gene Kruse, 87, of Omaha, NE passed away on Thursday, October 8, 2020 at Omaha VA Medical Center. Services for Gene will be private under the direction of Adams Funeral Home of Nixa.
To plant memorial trees or send flowers to the family in memory of Gene Kruse, please visit our flower store.
---
Guestbook
A photo was added for Gene Kruse
Funeral Home Owner Feb 9 2021 12:00 AM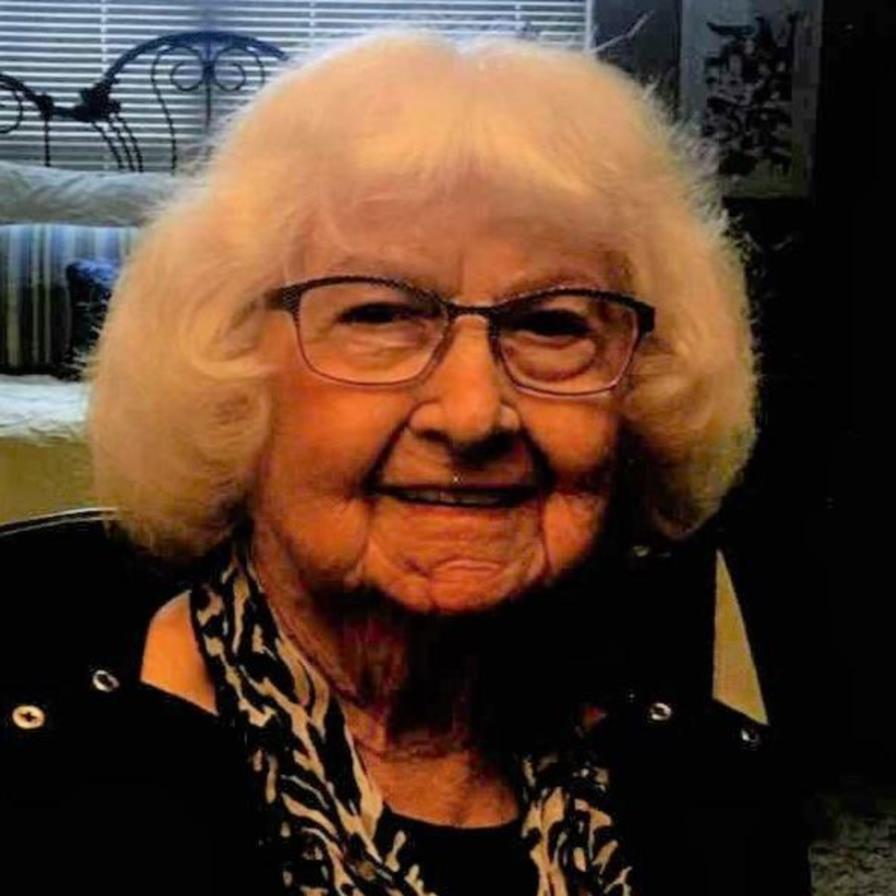 Glad you and your family were able to spend time playing cards with him. It is little things like that that are important in life.
Diane Oct 17 2020 12:00 AM
So grateful to have been able to spend the last years with grandpa, many memories of baking and playing cards. Will cherish the time spent with him but happy he is now resting peacefully with grandma.
Rachel Lepert Oct 13 2020 12:00 AM
When mom passed away a few years ago dad was not the same. He missed her so much ... They were together over 50 years and were true soulmates. They are now together again as one and are hanging out with my little brother. I miss them both very much. Dad and mom were simple and enjoyed their retirement in Nixa ... It's a beautiful place and they loved to enjoy the beautiful scenery. I encourage all to take the time to step back and enjoy your own beautiful scenery and make it a great day, every day.
Deb McClung Oct 11 2020 12:00 AM
Nice pictures to represent dad
Diane Oct 11 2020 12:00 AM
Thanks Jud. Well written statement of his life.
Diane Oct 11 2020 12:00 AM
Gene Kruse lived a long significant and substantive life. He made the long journey from a Minnesota farm to battle in Korea as a Marine. After the Marine Corps, he married and raised seven children. He worked multiple jobs, including taxi driver and salesman to support his family, while he used the GI Bill to earn first a bachelor's and then a master's degree. He worked in the accounting field for a number of years, but his passion was investing, whether in the stock market, rental properties, oil wells, or small business. Gene was not afraid to take a risk. He endured the loss of a child, and survived cancer. Gene was not given to demonstrations of emotion, but those who knew him well have no doubt about the depth of his feelings for them. He was unfailingly honest. Gene lived his life quietly, yet bravely, taking chances, but never accepting defeat. Rest in peace.
Jud Rose Oct 10 2020 12:00 AM