Order Flowers now for guaranteed delivery before Gary's visitation.
Gary L. Rucker
Gary L. Rucker, 60, of Eldridge, passed away Friday, December 13, 2019. He was born January 7, 1959 in Lebanon. Gary was united in marriage to Barbie Stoneking June 3, 2000. Gary graduated from Hickman Mills High School in 1977. He started his career with General Motors in the summer of 1978, working on the assembly line in the Leeds Plant. He retired from General Motors as an Inspector, customer inspector for the Bedford Foundry Division in 2000 and was a proud U.A.W. member. Gary was an avid naturalist, woodsman, and fisherman. He was a chef and co-founder of the Eldridge Keepers, spreading love through food and community. He is survived by his wife Barbie; a daughter, Tracy Smith and her husband Andrew; and his granddaughters, Haley Mae and Kadie Sue; a son, Christopher Stoneking and wife Kayla and his grandsons, Shaemus Stoneking and Kolton Adams. A Celebration of Life for Gary L. Rucker will be announced at a later date.
To plant memorial trees or send flowers to the family in memory of Gary Rucker, please visit our flower store.
---
Guestbook
A photo was added for Gary L. Rucker
Funeral Home Owner Feb 9 2021 12:00 AM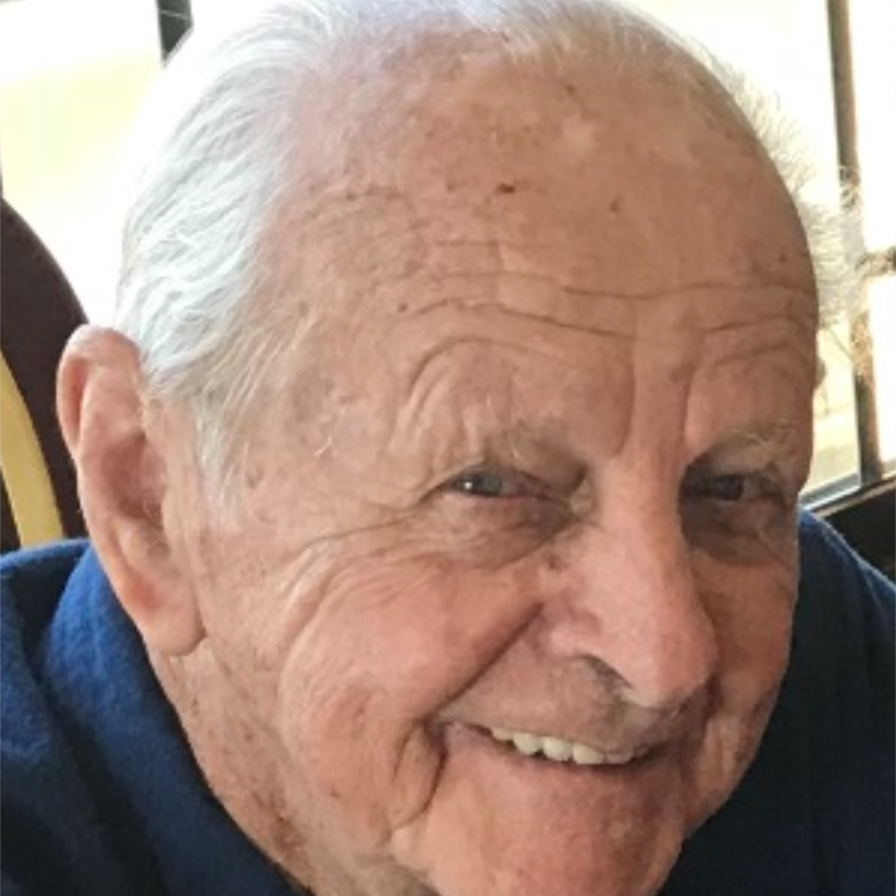 Gary is my half-brother that I never got the chance to meet. I hope some day that I can have the opportunity to get to know his family so they can meet their aunt. Our father is Irvin Gregory.
Candice Smith Apr 24 2020 12:00 AM
Best fishing and hunting buddy
Daniel Kent Dec 22 2019 12:00 AM
Will never forget him always bright and cheerie. He enjoyed giving to the community and never hesitated to cook in the cold overnight without a complaint. Great guy. He will b missed. Love and prayers to all the family and friends of a wonderful man with a big heart
Joyce Madsen Dec 21 2019 12:00 AM
A candle was lit in memory of Gary Rucker
Joyce Madsen Dec 21 2019 12:00 AM
Gary was such a shinning soul. Always a smile as he cooked for the whole community. I felt welcome in his company no matter where we were. Travel well and please give us lots of signs of your watching over us. Loved you Gary.
Loralee Schmalstig Dec 20 2019 12:00 AM
RIP my childhood neighbor and good friend... Prayers to Barbie and Gary's entire family. His kindness will surely be missed by all who had the privilege to have known him.
Steve Gumminger Dec 20 2019 12:00 AM
He was such a sweet and nice guy. Sad to hear this... many prayers to the family.. he will be missed
Jodi Epperson Dec 20 2019 12:00 AM