Order Flowers now for guaranteed delivery before Gary's visitation.
Gary Haddix
Gary Dean Haddix, age 55, of Billings, passed away Friday, December 4, 2020. He was born September 30, 1965 in Taft, California, the son of Elwin Arthur and Carolyn Sue (Cossey) Haddix. Gary grew up in Edmond, Oklahoma. He always loved being outdoors, fishing or just being at the river. He was kindhearted and had a love for the monkeys he raised. During his working career Gary was a truck driver, working for Paul Mueller and later for Ruggles Farms. Survivors include: His wife, Tonia Haddix of Festus, Missouri; his mother Carolyn Pinkley of Billings; his father Elwin Haddix of Ben Lomond, California; three brothers, Larry Harris Jr., Billy Pinkley, and Jimmy Jack Pinkley; two step-children, Justin Range and Erica Range; two uncles, Ronald Cossey and wife Teresa, and Lester Cossey Jr. and wife Dana; an aunt, Donna Eiler; two nieces, Makenzie and Jordan Pinkley; and Carter Haddix. An uncle, Darrell Cossey, preceded Gary in death. In accordance with Gary's wishes, no service is planned. Cremation is under the direction of Adams Funeral Home, Ozark.
To plant memorial trees or send flowers to the family in memory of Gary Haddix, please visit our flower store.
---
Guestbook
A photo was added for Gary Haddix
Funeral Home Owner Feb 9 2021 12:00 AM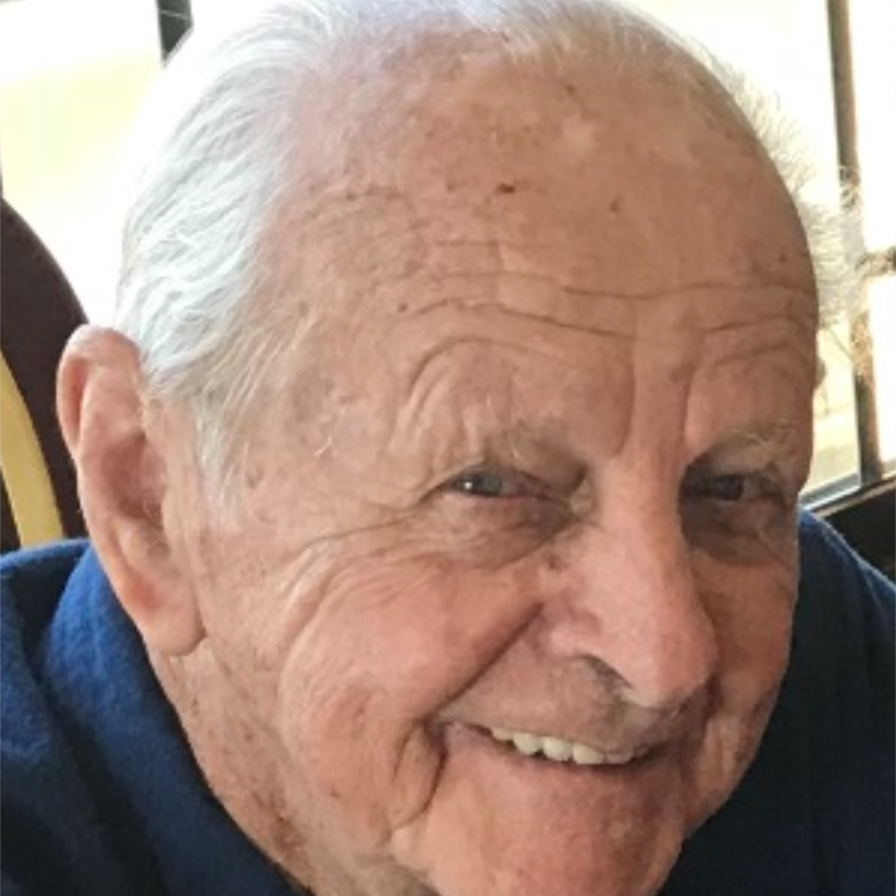 me and Gary both drove for Ruggles farm just this last Thursday I stopped at Dotties restaurant in Cuba Missouri I remembered that me and Gary ate chili and macaroni and cheese boy it was really good so last Thursday I had the same thing man it was really hard every time I looked across the table it was like he was setting their telling me he's okay
Dewey Bedsaul Dec 12 2020 12:00 AM
Lit a candle in memory of Gary Haddix
Dewey Dec 12 2020 12:00 AM
A candle was lit in memory of Gary Haddix
Dewey Dec 12 2020 12:00 AM
Gary sure was lucky to have a good mother I'll be praying for you carolyn
Dewey Dec 12 2020 12:00 AM
Thank you Dewey.
Carolyn Pinkley Dec 12 2020 12:00 AM
So sorry for your loss
Ginger McDaniel Dec 10 2020 12:00 AM
Gary was a good and genuine man, He was as loyal as they come, We lost one of our best soldiers in life with his passing. I'm proud to have called him my friend. Rip Gary, Ur ole friend kent watkins
kent watkins Dec 9 2020 12:00 AM
Gary was my buddy for 55 years. I was always proud of him and loved him every day of his life. My minds flooded with good memories. We went through a few rough spots together but survived them with respect and love for each other right up to the end. I'll miss him every day. Rest peacefully my son
Elwin Haddix Dec 9 2020 12:00 AM
Gary was one of the sweetest caring and loving person you'd want to meet. The last 18 mos.Ive watched him suffering from his illness but he never lost his sense of humor.he cared very much about the people around him and wanted them to be comfortable. I'm extremely proud of him and the wonderful man he became.and I'll miss him. I love you son rest well.
Carolyn Pinkley Dec 9 2020 12:00 AM
Show More Entries