Order Flowers now for guaranteed delivery before Gary's visitation.
Gary Dean Crawford
Gary Dean Crawford, age 61, passed away Sunday, March 10, 2019 due to injuries from a motor vehicle accident. He was born June 21, 1957 in St. Louis to Howard and Ellen (Morrow) Crawford. Gary married Julie Grider in 1984 celebrating 35 years of marriage. Gary loved fishing on Table Rock Lake with family and friends. Bass fishing was his favorite pastime. He enjoyed hunting and camping. Gary loved his family and loved spending time with his grandchildren. Gary was a hard worker and trustworthy. He was the warehouse manager for Truck Hero, who makes pickup truck bed liners. Gary was a mechanic for many years and still enjoys tinkering with engines. Gary is survived by his Parents; his wife Julie of 35 years; his children Sarah Crawford, Andrea Crawford, Amanda Applegate and her husband Jesse, Gary Crawford, Jr, his wife Connie, Nicole Jackson and Willie Loomis; 14 grandchildren; siblings Roy Crawford, Pattie Crawford and Theresa Crawford. A funeral service will be held Thursday, March 14, at 2:00 PM in Adams Funeral Home, Ozark. A visitation will be held from 1:00 PM to 2:00 PM in the funeral home. Cremation will follow the services.
To plant memorial trees or send flowers to the family in memory of Gary Crawford, please visit our flower store.
---
Guestbook
A photo was added for Gary Dean Crawford
Funeral Home Owner Feb 9 2021 12:00 AM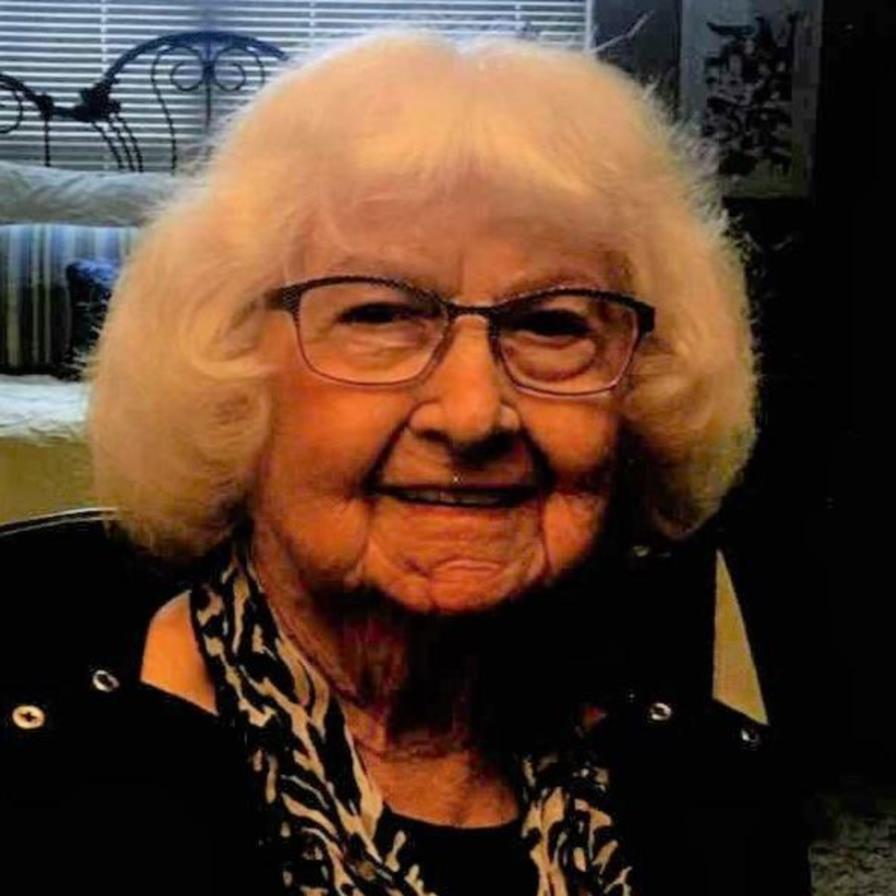 A photo was added for Gary Dean Crawford
Funeral Home Owner Feb 9 2021 12:00 AM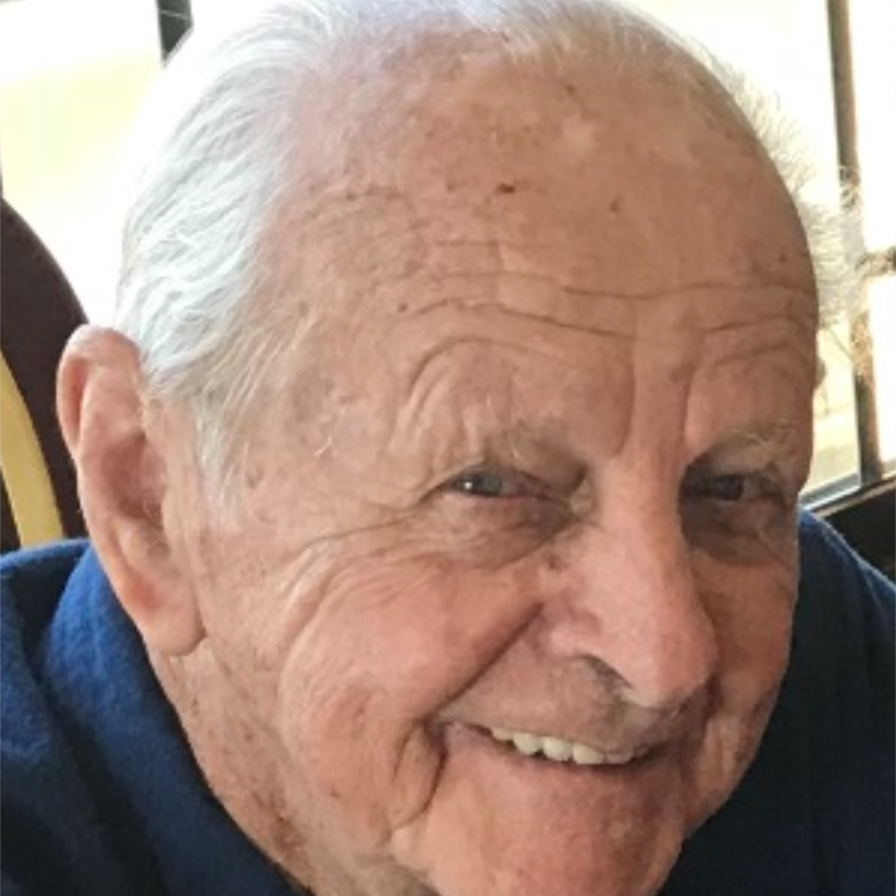 Dear Julie and Family......I am so very sorry for your loss. Please know that I am praying that the good Lord will put His arms around you and comfort you...as only HE can. Love you Julie...Marcia Dodson
Marcia Dodson Mar 16 2019 12:00 AM
To the family, truly sorry for your loss my condolences to you and your family please find comfort in our loving heavenly father's promise found in his word the bible holds out to our loved ones again John513)
Regina Neil Mar 13 2019 12:00 AM
I can't I just can't!!!
Andrea Crawford Mar 13 2019 12:00 AM
Daddy I love u. I remember riding between ur legs n racing the boys with the Go-Karts n we wrecked n flipped it sliding around the gravel corners, n driving up the river at linden-lure in the jeep n crashing in to a log, getting stuck in the rocky banks there in the jeep n "old yeller" pickup truck, and when u raced me across the yard from uncle Roy's back home n the grass was wet n we both were barefooted like we always were back then n when u tried to slow down b4 u came to the sidewalk, u slipped n fell straight up n on ur back; but u definitely won never thought my "old-ass" parents would be faster than me back then in my little kid mind. Anyways after each n every wrecks n falls the one thing i always remember is even tho we/u were hurt u would always get up laughing about it n any n everyone that knew or even met u knew how infectious ur laugh was n u would have everyone around u laughing so hard that we would have tears pouring down our faces n our cheeks hurting yhe next day. So I can only imagine that ur laughing n sayn "well ain't that about a mutha fucker" n have all of the heavens laughing even the God himself laughing. I love u so much daddy. How can I go on without u here by my side?
Andrea Crawford Mar 13 2019 12:00 AM
R.I.P , Saying prayers for the whole family, especially Russel and Ryan Loveland. Sorry for your loss.
Justin Westfall Mar 13 2019 12:00 AM
Gary was a wonderful man who was always making us laugh he will be missed. so sorry for ur loss
Jeanette Grubbs Mar 12 2019 12:00 AM
A candle was lit in memory of Gary Crawford
Jeanette Grubbs Mar 12 2019 12:00 AM
First time i ever smoked a j was with my brother years ago at the drive inn saw Texas chainsaw massacre laugh our butts off. Gary and i could get the giggles over anything. I will always love u
Theresa Crawford Mar 12 2019 12:00 AM
Show More Entries