Order Flowers now for guaranteed delivery before Garland's visitation.
Garland "Lee" Blevins
Garland "Lee" Blevins was born May 4, 1933 and passed away peacefully July 9, 2019. He was born in Highlandville, Missouri and raised by his father Eldon Emmitt Blevins, a well-known furniture craftsman. Lee was employed for over 30 years by P.G. Walker & Sons, a welding supply and compressed gas company. After leaving the welding supply business he became self-employed building and remodeling real estate properties as L.B. Properties & Construction until he retired in 2014. Lee was an active member of the Elks in Ozark, MO, the Shriner's in Springfield, MO, and the Scottish Rite of Joplin, MO. Lee was a member of Riverdale Baptist Church. He will be greatly missed by his Riverdale Church family and many friends. Lee is survived by his two children; a son, Ron L. Blevins (Maryann) of Nixa, MO; a daughter, Kathy Lea Thomas of Springfield, MO, and a very special friend of over 40 years, Colleen Griffee of Springfield, MO. A memorial service and Elks Lodge service will be held at 10:00 a.m. Monday, July 15, 2019 at Adams Funeral Home in Nixa, MO, followed by a graveside service at Jones-Chastain Cemetery in Nixa. Lee will be laid to rest beside his beloved father.
To plant memorial trees or send flowers to the family in memory of Garland Blevins, please visit our flower store.
---
Guestbook
A photo was added for Garland "Lee" Blevins
Funeral Home Owner Feb 9 2021 12:00 AM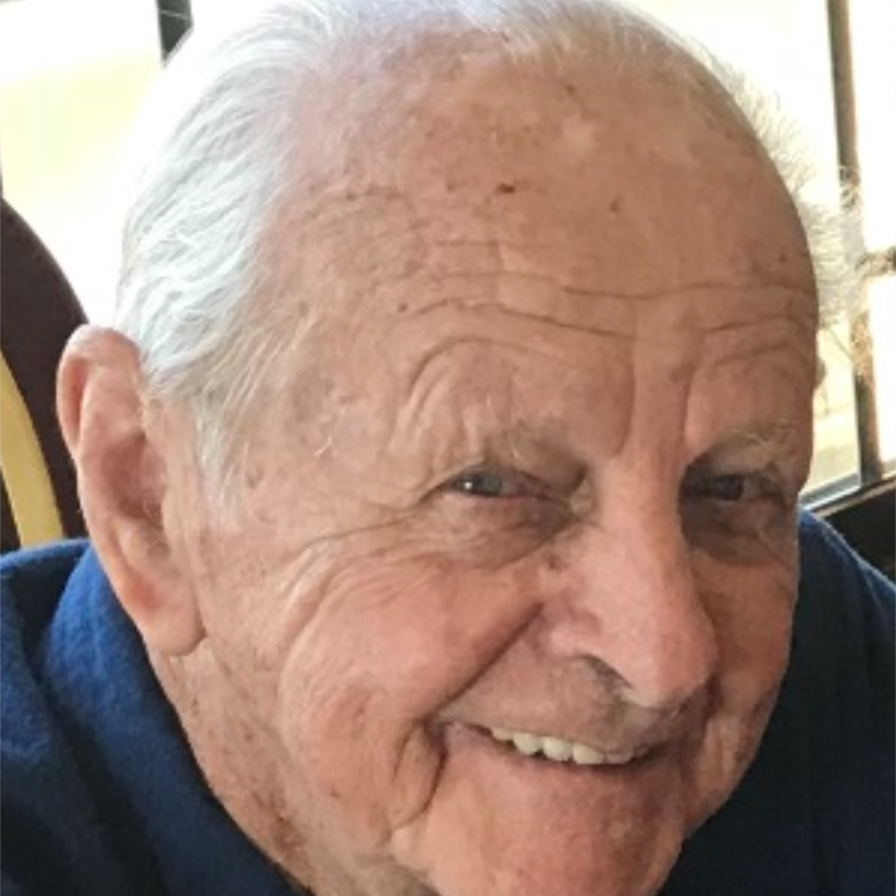 Sorry to hear of your loss Kathy and Ron. I liked your dad a lot. Rick D.
Rick Aug 16 2019 12:00 AM
So sorry that hear about Lee's passing. Just found out today. What a great guy. He enjoyed life Everyday. Steve Schneider
Steve Schneider Jul 16 2019 12:00 AM
Lee called on me at both Texas County Memorial Hospital in Houston, MO, and later at CMH in Bolivar. He always had a joke, and was always pleasant. He took care of his accounts, and always made his visits pleasurable. I am sorry to learn of his death, and my prayers are with his loved ones. Eldon Tate, Springfield, MO.
Eldon Tate Jul 13 2019 12:00 AM