Order Flowers now for guaranteed delivery before Frieda's visitation.
Frieda Mae Aday
Frieda Mae Aday, age 89, of Battlefield, passed away Monday, December 23, 2019. She was born July 10, 1930 in Sparta, the second daughter of Charles Emory and Ortha (Nelson) Shortt. Frieda grew up in the Highlonesome area alongside her 6 other siblings and talked often of the long walk with the water buckets to the house and how her dad made her a resting spot at the halfway mark. This is also where she met the love of her life Kenneth Aday. She graduated high school in Ava and chose to go on to the State Teachers college (now MSU) where she earned her teaching certificate and then began teaching at a local one room school house. Kenneth and Frieda were married on December 25, 1949. They found themselves blessed with two beautiful children, Connie and Steve. They moved about a bit but ended up settling down for quite a while in California where they proceeded to make a life and raise their children. Frieda loved California and enjoyed talking about her job there at a state college as a librarian. She met some of her best and life-long friends there and learned how to drive. She talked often of how beautiful it was with mountains in the distance and orange trees in the backyard. About 1969 Frieda and Kenneth decided it was time to move back to Missouri so with the help of Charles Emory they purchased some land and built their own home in Battlefield. In that home Frieda helped raise grandkids and great-grandkids alike. Always one for learning she also found herself taking painting and cake decorating classes which she then used to create so many beautiful scenes as well as memories. She could often be found in her studio with one of her grandkids teaching them to paint or in the kitchen letting them help her with her cooking and baking…she was always a teacher and willing to teach them anything their curious little minds would allow. She loved her family, her children, grandchildren and great-grandchildren. Her home and arms were always open for them. She has gifted her family with a legacy of unconditional love. She was generous of spirit and was always willing to lend a hand and give a hug. Frieda was a member of Battlefield Baptist Church. Frieda's survivors include: Her son Steven and his wife Janet; grandchildren Malaina Elliott, Kenny Friend, Charlie and Diana Aday, Steve Aday, and Summer Aday; great -grandchildren, Cheyenne, C.J., Tyler, Amber, Carol, Jacob, Hunter, Allie, Morgan, Austin and Maddy; brothers and sisters, Margie, Chester, Phyllis and David. She was preceded in death by her husband Kenneth in 2005, her daughter Connie in 2011, her sister Faye, her brother Russell, and her parents. A funeral service will be 12:00 noon, Saturday, December 28, 2019 at Adams Funeral Home, Ozark. Burial will be in Greenlawn Memorial Gardens, Springfield. Visitation will be from 11:00 AM Saturday until service time at Adams Funeral Home, Ozark.
To plant memorial trees or send flowers to the family in memory of Frieda Aday, please visit our flower store.
---
Guestbook
A photo was added for Frieda Mae Aday
Funeral Home Owner Feb 9 2021 12:00 AM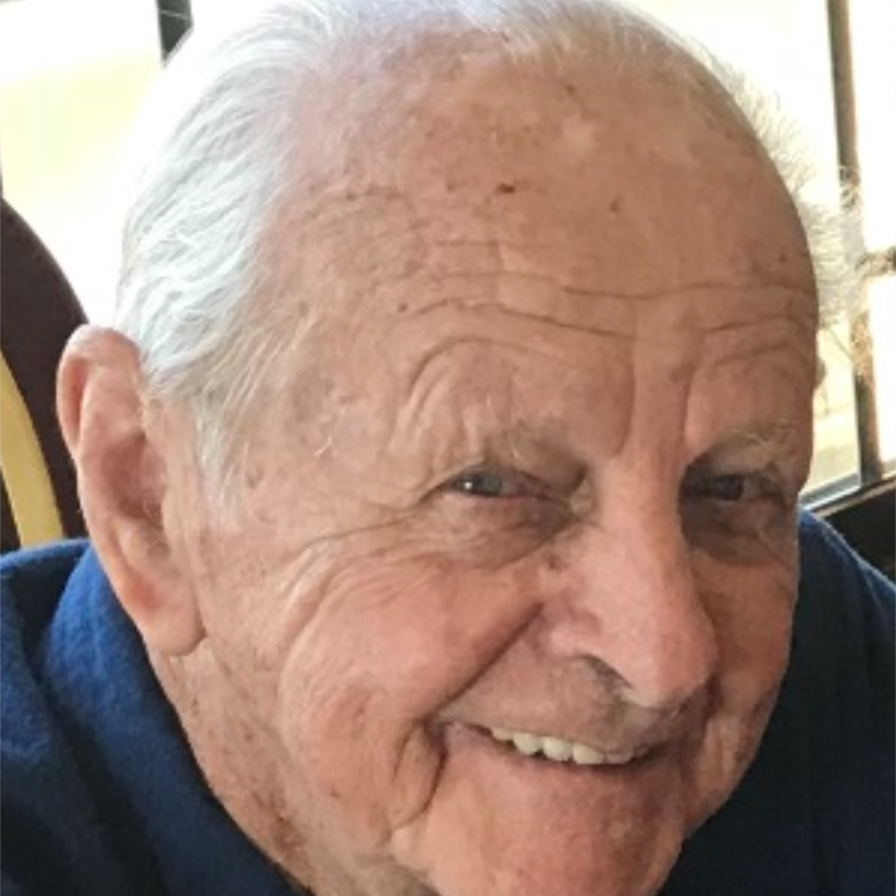 Malaina and Family, please accept my very late condolences. I have always sent Frieda a Christmas card. Late last year I learned she was in a senior care facility. As I was addressing Christmas cards this week I looked on the internet to see if I could find an address change when her obituary popped up. I worked at K Mart for more than 23 years and worked closely with Frieda the last few years. I have several cherished Christmas ornaments she painted. I also have a painting of the coast of Maine she did for me. (I am from Maine.) But my most treasured painting is one of my grandparent's home Frieda did for me on a small iron skillet that belonged to my grandmother. I have fond memories of her and wanted your family to know I thought she was a wonderful caring person! Prayers for you and your family as the one year date of her passing nears. Sincerely, Pam Hoodenpyle
PAM HOODENPYLE Dec 16 2020 12:00 AM
Malaina and Family, I'm so sorry for your loss. She sounds like a wonderful person. And from hearing your stories, I know you will have many memories to treasure. You're in my thoughts and prayers. Sincerely, Melissa
Melissa Cooper Dec 27 2019 12:00 AM