Order Flowers now for guaranteed delivery before Frank's visitation.
Frank Lynn Crotts
Frank Lynn Crotts, 84, was born in Viola, Arkansas on November 10, 1935, to Raymond and Gladys Crotts. He was saved at an early age at Flora Baptist Church near Viola, Arkansas. He was a member of Riverdale Baptist Church in Nixa, MO. He departed this life after a short illness on November 4, 2020 surrounded by his family. Lynn was preceded in death by his parents and sisters, Lorene Crotts and Inez Steele. Lynn is survived by his wife of 50 years, Billie Crotts; his children Lynette Crotts Anthony (Mike), Jamie Fleeger (David), Raymond Crotts (Marsha), and Shelli Mabe (Brent); grandchildren Zak Boylan (Summer), Bret Boylan, Lauren Seesel (Jim), Emily Straw (Stephen), Caleb Mabe, and Abby Mabe (Diego); great grandchildren Sebastian Boylan, and Barrett Boylan. Lynn began the hard work he did all of his life at an early age. He went to Draughons Business College, later started Cleanco Company, and built and operated two motels in Branson. He sold the motels and retired in the early 2000s to his farm and family. He was a wonderful example of honesty and integrity. His work ethic was an inspiration to his family. Friends and relatives are invited to pay their respects to Lynn during Calling Hours on Thursday, November 5, 2020 at Adams Funeral Home from 9:00-4:30 P.M. A private family graveside will be held at Glenn Cemetery. In lieu of flowers, donations may be made to St. Jude Children's Hospital or Flora Cemetery Association in Viola, AR.
To plant memorial trees or send flowers to the family in memory of Frank Crotts, please visit our flower store.
---
Guestbook
A photo was added for Frank Lynn Crotts
Funeral Home Owner Feb 9 2021 12:00 AM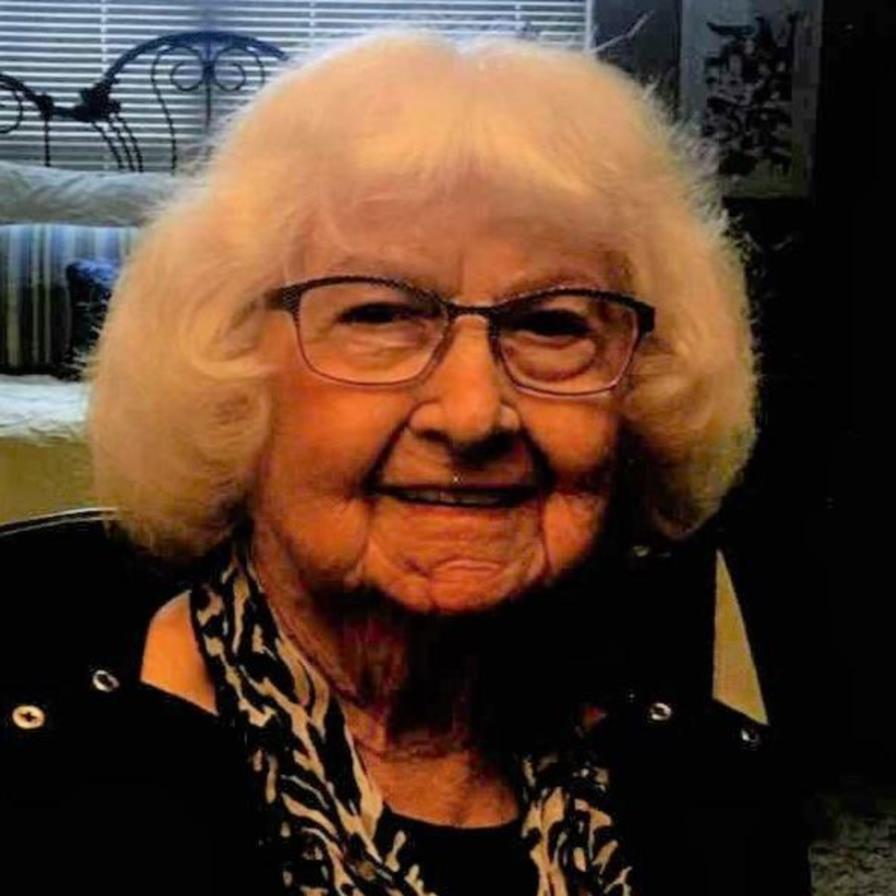 Billie and family, my heart is saddened to hear about Lynn but know he is now enjoying time with HIS SAVIOR! You all are in my thoughts and prayers!
Janice Bowser Nov 5 2020 12:00 AM
We are deeply saddened to read of Lynn's passing. We enjoyed every encounter and conversation with him. He was kind, witty, and wise. We'll be praying for your family, and adding prayers of thanksgiving that Lynn is enjoying all the splendor and rewards of Heaven.
Loyd & Connie Todd Nov 5 2020 12:00 AM
Our loss of Lynn is heaven's gain. We will grieve well our temporary separation with the blessed assurance of our joyful reunion among all who believe on our precious Lord and Savior, Jesus Christ! Until that day, Uncle Lynn...
Daniel Williams Nov 5 2020 12:00 AM
Lynn will be missed by everyone who knew him. I am Mike Crotts, son of Raymond and Thelma Crotts. We met many years ago when my wife Barbara and I Lived in Mtn. Home Ar. Enjoyed our visits with Lynn when stayed at your motels. Always liked being around him and catching up about family. He was such a family man. Last visit was at Inez house. He had come for a short visit and I had come to say hi to Inez. Inez worked at Baxter and I retired from there after 34 years. Our thoughts and prayers are with you and family. Lynn was such a good man and friend. We have now moved to Eastland Tx. Near two of our children. Love, Barbara and Mike
mike crotts Nov 5 2020 12:00 AM
Sweet Billie, so sorry for your loss. Eddie and Terri Glenn
Terri glenn Nov 5 2020 12:00 AM
Billie, so sorry to hear of your loss of Lynn. He was a kind & gentle man even tho we didn't get to visit w/him a lot. This Covid has changed things so much & I haven't been at church hardly any!! I mostly only go to Drs& I miss seeing everyone! We are praying for you & your family!! God bless you!!!
Betty Keltner Nov 5 2020 12:00 AM
I would not be who I am if not for my Uncle Lynn. He not only gave me my first pony but took me to Coon Ridge to my first horse show, started me on this life of debauchery with horses. I loved the days and nights I spent with my cousin riding the woods on his farm and listening to Red pick his guitar at an fall chili cook in the evening. My heart is breaking. RJ and Lynette I love you guys so much . Katie
Katie Nov 4 2020 12:00 AM
We met Lynn when my brother Brent married into the family. He was always very kind and soft spoken and treated us as a friend. Our prayers are with all of the family, may God Bless Billie. LaWana and James
LaWana and James Craigmyle Nov 4 2020 12:00 AM
Sent a gift in memory of Frank Lynn Crotts
Seidy Velasquez Nov 4 2020 12:00 AM
Show More Entries