Order Flowers now for guaranteed delivery before Francine's visitation.
Francine Dabbs
Francine Dee Dabbs, age 64, of Nixa passed away Sunday, September 13, 2020. She was born May 4, 1956 in Port Hueneme, CA to Frank and Edna (Coomer) Hardin. She married Terrence Dabbs in August of 1982. Their family lived in several regions of the country due to Terry's work. Between her strong mind and individual resolve, Francine could do anything. She worked in many professions over the years, including utilities, banking, and taxes, among others; most recently she was a document control specialist, making specialized technical documents for high-profile industrial clients. She had a gift with words, writing and finished writing a manuscript for a book in her final months. Her foremost passions were her family and church ministry, and throughout her life, she volunteered at many churches, most recently at Faith Life Church. She was always giving, and spent her last years selflessly taking care of her mother. Francine deeply enjoyed experiencing the arts, including music, theater, and movies, and enjoyed making crafts, including homemade jewelry. She prided herself on being an exceptional cook and baker, and organized many family holidays and events. Francine is survived by son David of Austin, TX; daughter Sarah of Nixa; her mother Edna of Nixa; two sisters Sharlene Osborne (Anderson, SC) and Christine Nielson (and husband Blake) of Nixa; brother James Hardin (and wife Ann) of Tennessee; Uncle Howard "Lance" Coomer of Nixa; and many relatives and friends. Francine was preceded in death by her husband Terrence in 2012, and her father Frank Hardin in 1993. A visitation will be held from 1:00 PM to 2:00 PM Friday, September 18, 2020 in Adams Funeral Home, Nixa. A graveside service, officiated by Pastor Joseph "Jody" Woodard will be held at 2:30 PM Friday, September 18, 2020 at McConnell Cemetery, Nixa, under direction of Adams Funeral Home, Nixa. Arrangements are under the direction of Adams Funeral Home, Nixa.
To plant memorial trees or send flowers to the family in memory of Francine Dabbs, please visit our flower store.
---
Guestbook
A photo was added for Francine Dabbs
Funeral Home Owner Feb 9 2021 12:00 AM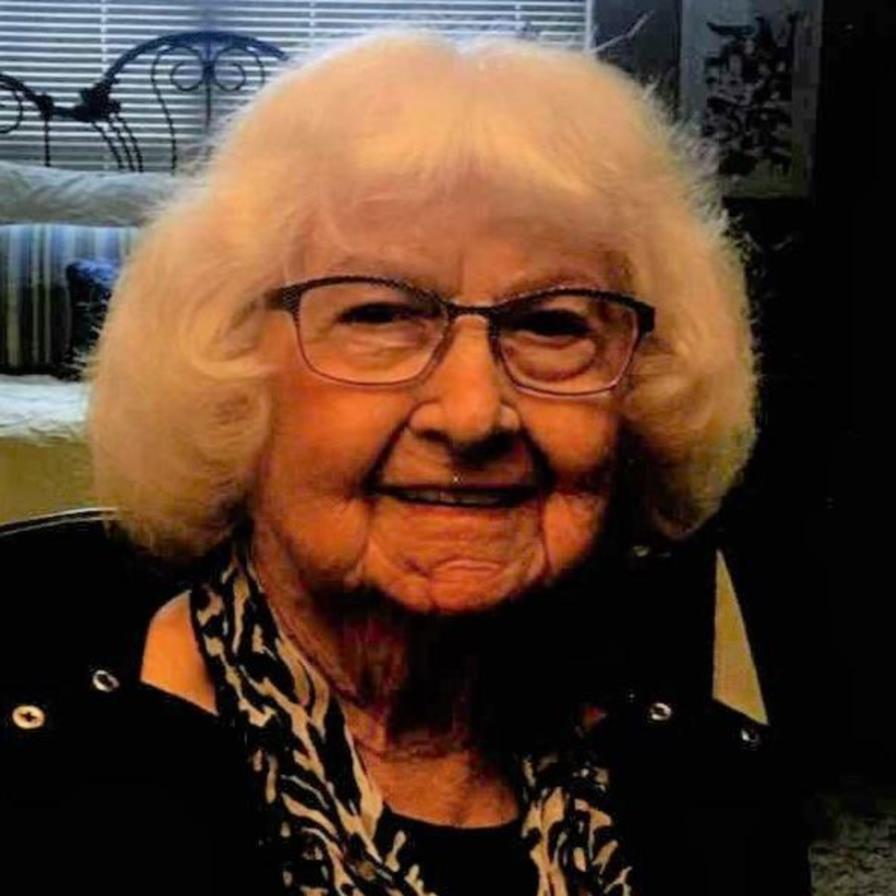 I was saddened to learn of Fran's death. We became friends at the Friday night "jams" at Sparta Senior's Place. She was fun to be with, a good cook, and a generous person. My prayers are with ther family.
Mary Cockroft Sep 17 2020 12:00 AM
Sending love and prayers from Donnis (my mom) and John & I. David & Sarah, we are holding you in our hearts and we love you. Love to all of Fran's family. We are so terribly sorry for your loss. We all loved Fran so much.
Terri Laddusaw Sep 16 2020 12:00 AM
Lit a candle in memory of Francine Dabbs
Terri Laddusaw Sep 16 2020 12:00 AM
A candle was lit in memory of Francine Dabbs
Terri Laddusaw Sep 16 2020 12:00 AM
Our hearts are with you David and Sarah, as well as Miss Edna and the rest of the family! Tremendous gratitude for taking care of her during her last few weeks. She was a woman with a huge heart and tremendous faith--a veritable force of nature! Prayers for adjustment after your loss.
Jeff and Debbie Miller Sep 16 2020 12:00 AM