Order Flowers now for guaranteed delivery before Frances's visitation.
Frances Eisenhour
Frances Eisenhour (Flood) died peacefully at Point Lookout Nursing & Rehab on the morning of July 3, 2019 in Point Lookout, Missouri, at the age of 95. Frances is survived by her grandsons, Donald Kennon and Brandon Kennon; and six great grandchildren. Frances is preceded in death by her husband, Donald; and daughter; Donna Kay Pearson. Frances was born on December 19, 1923, in Walville, Washington to William and Beulah (Rhea) Flood. She graduated from Abesville High School. Frances married Donald, her high school sweetheart, in 1942 and the couple welcomed Donna Kay into their home in 1945. Her grandchildren and great-grandchildren remember her as loving and feisty. Her friends and caregivers describe her as an amazing woman and true friend. Frances touched many lives in her 95 years. Frances and Donald enjoyed a life on the farm with many hours spent caring for their horses and milking 40 head of cows. Frances loved her family and friends and loved spending time with them. She loved to travel with her daughter and spent many hours tending to her grandsons. In her later years, Frances worked at the McDonald's in Ozark, where guests and employees grew to love her and her smile. A funeral will be held at 10:00 A.M. Tuesday, July 9, 2019 at Adams Funeral Home, Ozark, with Corbie Pyatt officiating. Burial will follow at Eisenhour Cemetery, Spokane. Visitation will be from 5-7 P.M. Monday, July 8, 2019 at Adams Funeral Home, Ozark. All are welcome to attend and celebrate Frances's life. In lieu of flowers, please send donations to Christian Action Ministries at 610 South Sixth Street, Suite 102, Branson, MO 65616. Condolences can be sent to frances-eisenhour.forevermissed.com or to 210 Loganberry Road, Branson, MO 65616. The family would like to thank the staff residents at Point Lookout Nursing & Rehab for caring for Frances and becoming her extended family.
To plant memorial trees or send flowers to the family in memory of Frances Eisenhour, please visit our flower store.
---
Guestbook
A photo was added for Frances Eisenhour
Funeral Home Owner Feb 9 2021 12:00 AM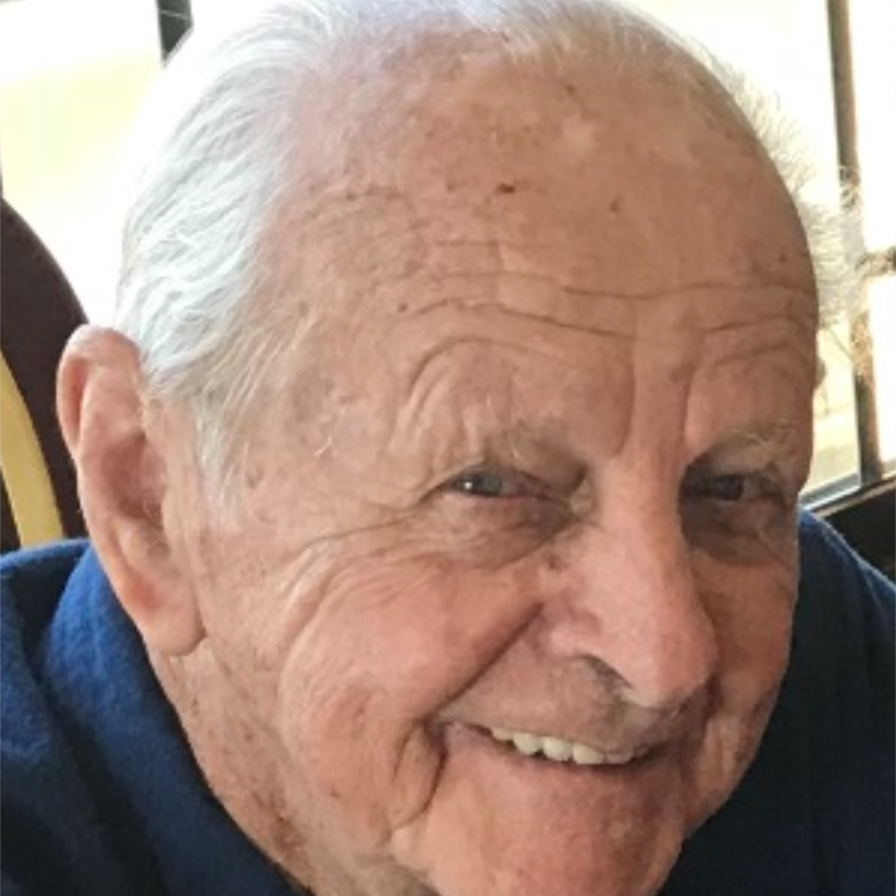 I have set up a memorial website for Granny as well. If you would like to view it or add a story to it, please go to https://www.forevermissed.com/frances-eisenhour/#about. Mari
Marietta Hagan Jul 7 2019 12:00 AM
Aunt Francis was my aunt. We lived close together so we saw her a lot as children. She always had pretty painted fingernails and was an avid reader. As she got older she couldn't read but colored in her adult coloring books. She still had the pretty painted fingernails! Their house burned when I was in 4th grade. I remember someone came to our school and got Donna Kay out of class so she could go home. I don't know what else was salvaged from their home but I remember Aunt Francis carried out a tea kettle that was on the stove. Strange the things we do when under stress. I thought I was going to get a spanking from her once when Donna and I had climbed up in the hay barn to play when specifically being told by Aunt Francis not to do so. She threatened but didn't do it. I remember them traveling to a Prison rodeo every year and the great time they had with their horses. I have always thought of her as a classy lady. I will miss her.
Beverly Craft Jul 6 2019 12:00 AM