Order Flowers now for guaranteed delivery before Floyd's visitation.
Floyd Lee Horton
Floyd Lee Horton, Jr., age 77 of Nixa, departed this life on April 15, 2020. Born in Springfield on November 10, 1942, the son of Floyd Lee and Genevieve (Anderson,) Horton, he lived in the Nixa area until his death. He was a member of Riverdale Baptist Church. Floyd graduated from Nixa High School and attended Missouri State University. While in high school, He was active in FFA. Floyd developed a milking herd of registered Jersey cattle which required him to be at home every morning and afternoon for milking chores. Every summer Floyd could be located at the Ozark Empire Fair and Missouri State Fair. One year, a heifer of his created quite a stir when she delivered twin calves in the show barn in front of a growing crowd of onlookers. Many of his friends took turns helping show his cattle at the fair, and just by chance got to spend the night sleeping on the hay with the cows. Floyd served his country in the National Guard. Floyd married Carol Sue Burgess on October 10, 1964. Floyd and Sue were blessed with two children, James Michael "Mike" and Karen Suzanne. The couple started Horton Supply, a mining and quarry supply company, building it into a successful business in part due to Floyd's down home, country boy charm. Sue died suddenly on September 11, 1992 of a heart attack, after almost 28 years of marriage. Floyd married Dolores Anne Caddell on August 14, 1993. Dolores preceded Floyd in death on October 13, 2018 after a sudden heart attack. Dolores had brought two more children into the family - Heather Anne and Keri Lynn. During their years of marriage, five grandchildren joined the mix - Anna, Jay and Luke Standaert, and Madison and Will Myers. Growing up in Nixa, Floyd was an avid hunter and fisherman. Hardly a spring passed without several days of Sucker grabbing with Garen McGinnis, stocking the freezer for his famous fish fries. Floyd's love of the outdoors took him to Colorado, Canada, Alaska, South Africa, and New Zealand, where he hunted for wild game. Other travels to Russia, China and United Kingdom were for business and pleasure. He hiked the great wall of China in his cowboy boots. Floyd was active and involved in many clubs and organizations: Safari Club International, Missouri Limestone Association, former president of Missouri mining association, Ozark Mountain Elk Foundation and The NRA. Floyd was also a very proud Trump supporter. Floyd left a host of friends and other relatives in addition to his children and grandchildren. Other survivors include: his sister, Patti Floyd and husband Berl of Nixa; nieces, Tara Mulholland and Stephanie Hassell and husband John; nephews, Chuck Burgess and wife Rene and Jeff Floyd and wife Missy; and dear friend, Sheila North. Floyd was preceded in death by his parents; wife Sue; son, Mike; and wife Dolores. A visitation will be held from 10:00 A.M. until noon on Saturday, April 18, 2020 at Adams Funeral Home, Nixa. A graveside service will be held at 1:00 P.M. at McConnell Cemetery, Nixa, with Pastor Jamie Bilyeu officiating, under direction of Adams Funeral Home, Nixa. Memorial donations may be made to American Heart Association. Friends are welcome to pay their respects to Mr. Horton by entering the Adams Funeral Home Nixa chapel one or two at a time on Saturday, April 18, 2020 from 10:00 A.M. until noon in order to comply with health safety measures set forth by the governor, the county and the city. To help protect our community and those we serve, we will be following safety practices as we navigate this ever changing situation with COVID-19. As of March 23, our governor implemented a 10 person limit at gatherings which includes funerals. We will be working with families to create opportunities to honor their loved ones while keeping them and the public as safe as possible. Please check the obituaries on our website for specific information about each service. Because of the fluidity of this situation, our practices may need to continue to change. We will do our best to update the public to those changes. Working together with our community we hope will help bring a swifter end to this challenging and concerning situation. As always, if there is anything our staff can do to help community members or if you have any questions, please don't hesitate to call. May God bless you all.
To plant memorial trees or send flowers to the family in memory of Floyd Horton, please visit our flower store.
---
Guestbook
A photo was added for Floyd Lee Horton
Funeral Home Owner Feb 9 2021 12:00 AM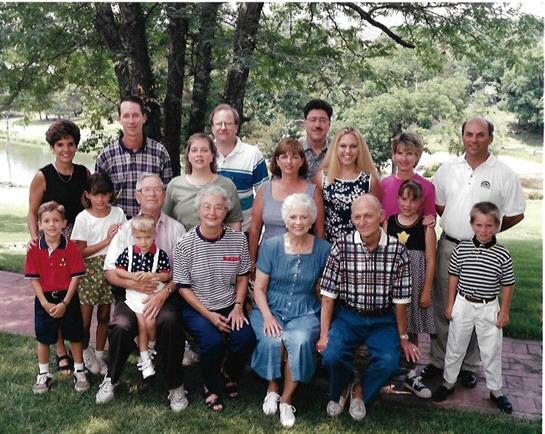 A photo was added for Floyd Lee Horton
Funeral Home Owner Feb 9 2021 12:00 AM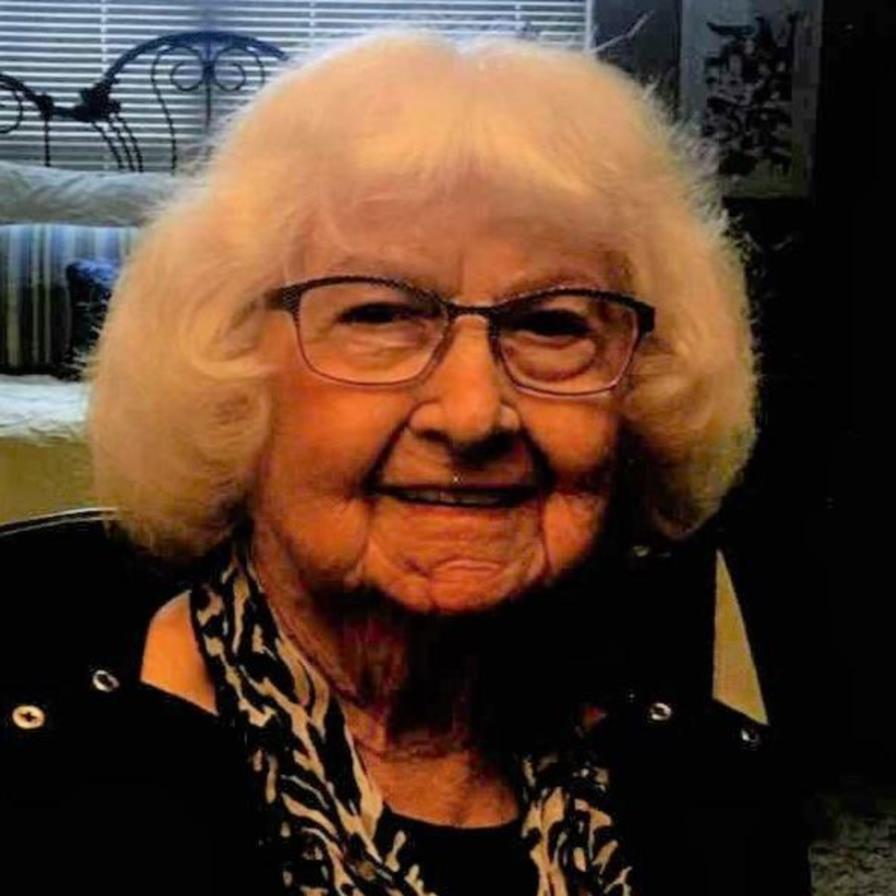 Sorry to hear of Floyd's passing.................we started supplying his Company in the late '80's with conveyor covers. I always enjoyed his hunting and fishing stories! Rich Stanis RPS Engineering
richard stanis May 19 2020 12:00 AM
Patti .. we are so saddened to hear about Floyd Lee's passing. Our thoughts and prayers are with you.
Vernetta Bates Apr 21 2020 12:00 AM
A candle was lit in memory of Floyd Horton
Vernetta Bates Apr 21 2020 12:00 AM
2 files added to the tribute wall
Keri Myers Apr 18 2020 12:00 AM
1 file added to the tribute wall
Keri Myers Apr 17 2020 12:00 AM
Must e why I had him on my mind so much lately. Loved him so much, had a crush on him when I was little girl. He was so sweet an patient with me. Am sure I was quie a pest!! Am sorry an't think of any comforting words right now, But Please know how much I love you guys, Hugs and tears for you Patty, Pl ease take care, xoxoxoxo, Charlene
Charlene Davis Watkins Apr 17 2020 12:00 AM
Our hearts are saddened to hear about Floyd Lee's passing. Please accept our most heartfelt sympathy and know that our thoughts and prayers are with you. Tony & Diana (Anderson) Cope
Diana Apr 17 2020 12:00 AM
My heart breaks for you Karen!! I am so sorry for your loss. I'm here for you when you need me!! Sharing a fond memory of your dad. The first trip the California city cousins got to meet their country Missouri cousins. Your dad took us out to see the cows and rounded up a calf and asked if anybody wanted to walk it. I volunteered to do it and he handed me the rope. That calf took off running, dragging me on my belly behind him, but I would not let go- because your dad had gone out to get that cow for us. All the adults were yelling at me to let go- I guess I must have eventually let go, but was sure I was in trouble for letting it go.
ann davis Apr 16 2020 12:00 AM
Show More Entries