Order Flowers now for guaranteed delivery before Florence's visitation.
Florence Wright
Florence (Thomas) Wright was born on June 23, 1937, in Borger, Texas to Lawrence Roy "Pete" and Lorene Thomas. She went to be with her Lord and Savior on Friday, December 13, 2019, at the age of 82 years old. She was a devoted and loving mother, grandmother and great- grandmother. She was a fervent Christian and a member of Ridgecrest Baptist Church. She was active in Beta Sigma Phi with the rank of Alpha Theta Master and her church. She will be missed dearly by her family and numerous friends. She is survived by her son, David Wright and wife, Kristi of Arlington, Texas; daughter Rhonda King of Springfield, Missouri; daughter Rene' Saner and husband, Rodney of Lexington, Kentucky; five grandchildren; and three great-grandchildren. The family will host a Memorial Service to be held on January 11, 2019 at 11:00 am in the Chapel at Ridgecrest Baptist Church, Springfield. Cremation is under the direction of Adams Funeral Home, Nixa.
To plant memorial trees or send flowers to the family in memory of Florence Wright, please visit our flower store.
---
Guestbook
A photo was added for Florence Wright
Funeral Home Owner Feb 9 2021 12:00 AM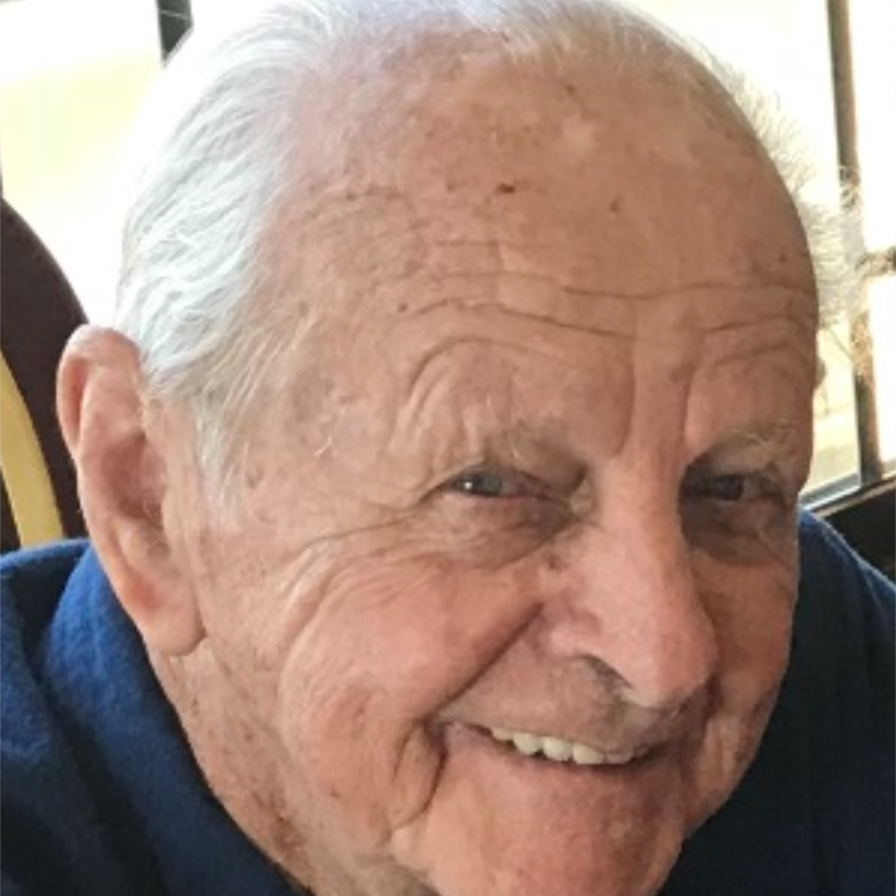 We are privileged and blessed to share our appreciation and love to Flo's family. Her life and service to the Lord and care for our children are greatly appreciated .We will miss her smile and friendly face at the Senior Center as she continued to to visit with us from time to time. We pray God's blessings on her family and friends. Don and Ruth Daniel , Retired Pastors Grace Church of the Nazarene.
Donald & Ruth & Ruth Daniel Jan 11 2020 12:00 AM
I love you and miss you so much.In singing at nite and praying. Showing me what a real mom should be. And the tour of Springfield.I sure going to miss you always.Sybille.
Sybille Long Jan 10 2020 12:00 AM
Florence will be missed by many people and especially by her special close friends from her school days in Borger, Texas. Florence was such a loving and good person and It was always wonderful fun to spend time with her. Now she is with God in a much better place. I love you Flo and I will miss you so much! Carolyn Seibold Simmons
Carolyn Simmons Jan 4 2020 12:00 AM
Florence and I have been friends since First Grade in Borger Texas. After kids got grown we reunited with another First Grade friend, Lila Widener also from Borger and just passed away less than 8 weeks ago. We three made a pact to have a reunion at least once a year, which we did. We made yearly week-long trips to Branson where Florence was our "tour guide", and our friendships became even stronger. We were like sisters. Florence was one of the sweetest persons I ever knew. She had a tremendous sense of humor and I swear, she became my own personal "Giggle Box!" She was beautiful inside and out. She was popular, she loved the Lord, was active in church and many other activities. She loved her family and always spoke of them with pride. She was always "there" on the phone when I needed a "boost." You will always be in my heart. Goodbye, my dearest friend 'til we meet again. Lynn Donahoo Coffin.
Lynn Coffin Jan 4 2020 12:00 AM
My thoughts and prayers are with the family. Flo was a good friend through sorority and TOPS. We shared many laughs and good times together and I was lucky enough to take care of Baby or Andre' when she out of town. I will miss you but we will see each other again someday.
Kathy Deffenderfer Dec 19 2019 12:00 AM