Order Flowers now for guaranteed delivery before Evalee Grace's visitation.
Evalee Grace Cayocca Villarreal
Evalee Grace Cayocca Villarreal was granted her wings to fly on Tuesday, July 16. She is now dancing and singing with Jesus, no doubt trying to tell him how to run things in Heaven… Evalee possessed strength, perseverance, and an ability to overcome incredible odds and physical challenges. With her courage, she led us to believe that each day is a blessing and an opportunity to create lasting memories. Evalee enjoyed music, singing, YouTube, eating, terrorizing her brothers, reading stories and playing outside. She looked forward to going to school, swimming, sleeping in a big bed and going places she had never gone before. We will miss Evalee every day, especially her sassy attitude and winning smile. She will forever remain in our hearts. Through her teachings about life, we were able to create wonderful memories and it has been a privilege to be a part of her life and her dreams. Our Little Princess is survived by her loving parents, Adam Villarreal and Angel Cayocca of Nixa Missouri; brothers Austin, Elijah, Brayden, Easton, and Zeke and sister Hailee Segura; maternal grandparents Keith and Monica Whitworth of Ozark, Missouri, and Danny and Renee Cayocca of Blue Eye, Missouri; paternal grandparents Charles Villarreal and Lisa Huennekens; paternal great-grandparents Charlie and Cleo Villarreal; and a myriad of Aunts, Uncles, Cousins and friends. We know she was especially close to her Auntie Tine, Aunt Savannah and Uncle Cody, whose hearts she has left broken. Evalee also leaves behind wonderful nurses who provided love and support and enhanced her quality of learning. Evalee is predeceased by her much loved brother Emmanuel James Cayocca Villarreal and paternal grandmother Sandra Villarreal. A memorial service will be held for Evalee at 4:00pm on Saturday, July 27, 2019 at Adams Funeral Home in Nixa.
To plant memorial trees or send flowers to the family in memory of Evalee Grace Villarreal, please visit our flower store.
---
Guestbook
A photo was added for Evalee Grace Cayocca Villarreal
Funeral Home Owner Feb 9 2021 12:00 AM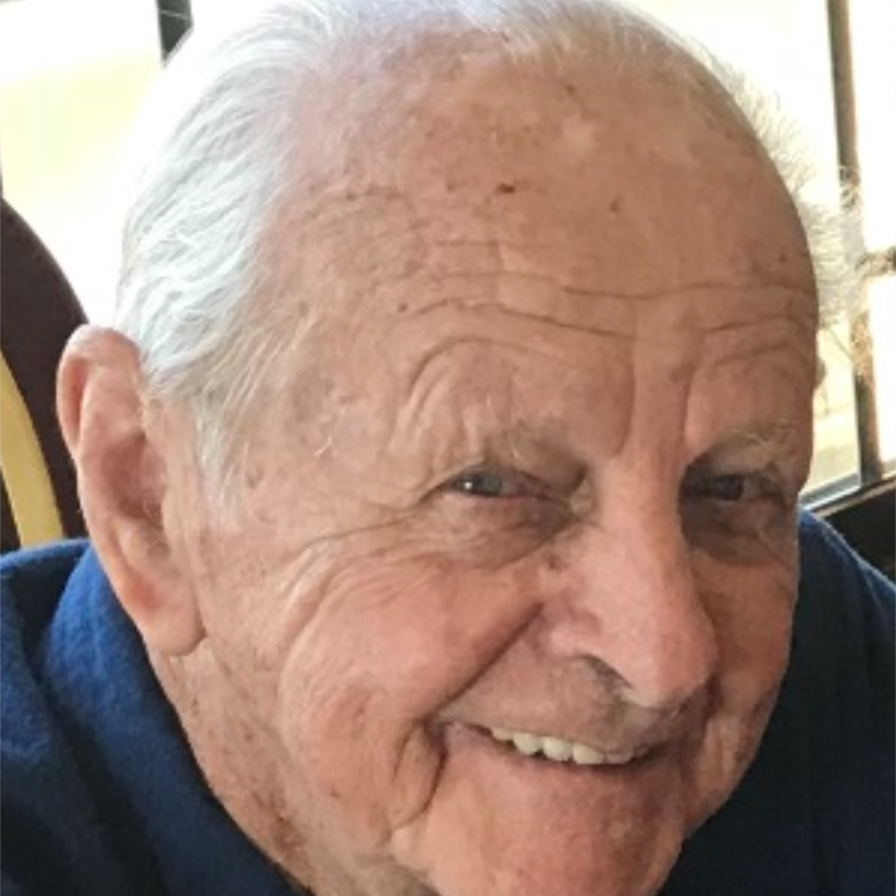 I will never forget your sweet smile. I knew you just a little after you were born, and felt apart of your care. I never met you until you were 3 1/2, and you touched my heart. That was the one and only time I saw you. You made such an impact at a young age. Love, Chelsea from the WIC office
Chelsea Jul 24 2019 12:00 AM
You touched so many hearts in your young years. Fly high with the angels precious precious Evalee
peggy kanyuck Jul 21 2019 12:00 AM
A candle was lit in memory of Evalee Grace Villarreal
peggy kanyuck Jul 21 2019 12:00 AM