Order Flowers now for guaranteed delivery before Eugene's visitation.
Eugene "Gene" Trotter
"It is a sweet and blessed event which will occur to all believers in God's own time – the going home to be with Jesus…..let your care and wish be to glorify God by your life here as long as he pleases, even though it be in the midst of toil, and conflict, and suffering, and leave him to say when 'it is enough.'" - Charles Spurgeon Eugene Roy Trotter, affectionately known as "Gene" (age 77), went home to be with Jesus on September 27, 2021, at his home in Nixa, Missouri. Gene was born February 20, 1944 in Los Angeles, California, the eldest son of Army Second Lieutenant Eugene S. and Dorothy J. (Sias) Trotter. Gene graduated from East Bakersfield High School in 1961 and earned a BS degree from the University of California at Berkeley in 1966. While living in San Diego, he did graduate work at San Diego State University and later passed the CPA (certified public accountant) exam. Gene enlisted in the U.S. Army in 1968. After basic training, he attended Officer Candidate School and proudly served in Vietnam. Gene was discharged in 1970 with a rank of First Lieutenant. He returned to San Diego, working at various CPA firms, including operating his own practice. After the tragic death of his mother in October 1979, Gene began asking "why" she had died. Gene had been collecting Gospel tracts purposely left behind in desks he had used over the years. In a hotel room in Brawley, California, Gene surrendered his life to Jesus Christ after reading those Gospel tracts and began his life's journey with his Lord and Savior. In 1982, Gene met Pamela ("Pam") Strock and they were married on October 5, 1985. Together, they embarked on a lifelong journey serving the Lord, focused on making disciples, mentoring couples in their marriages and assisting numerous single mothers. Gene and Pam moved to Ozark, Missouri in 1990 to care for Pam's dad. They soon joined First Baptist Church Ozark where Gene became a long-time adult Sunday School teacher as well as active in counseling. Gene's love of history, especially Biblical, dry humor, kindness, and a true servant's heart helped and guided many at FBCO on their walk with the Lord. Gene wanted those around him to understand his love for the Lord and that his existence was to serve Jesus Christ. Gene is survived by his wife of 36 years, Pamela J. Trotter of Nixa, MO, as well as his brother Michael (wife Nina) Trotter, and sister Dorothy (husband David) Barber, all of Bakersfield, CA, multiple nieces and nephews and all who attend FBCO, which he considered his family. A Funeral Service for Gene will be 12:00 noon Tuesday, October 5, 2021 at Adams Funeral Home in Ozark. Burial will follow in Missouri Veterans Cemetery, Springfield, with full military honors. Visitation will be from 11:00 AM Tuesday until service time. Memorial donations may be made to First Baptist, Ozark, 1400 W. Jackson St., Ozark, Missouri 65721. https://www.shelbygiving.com/app/giving/fbcozark
To plant memorial trees or send flowers to the family in memory of Eugene Trotter, please visit our flower store.
---
Guestbook
Praying for you, Pam, during this difficult time. You and Gene were one of the first couples that welcomed me to FBCO when my family moved here in 2009. He had a servant's heart.
Roxanna Ciprian Oct 4 2021 12:00 AM
A photo was added for Eugene "Gene" Trotter
Ginger & Harry Oct 1 2021 12:00 AM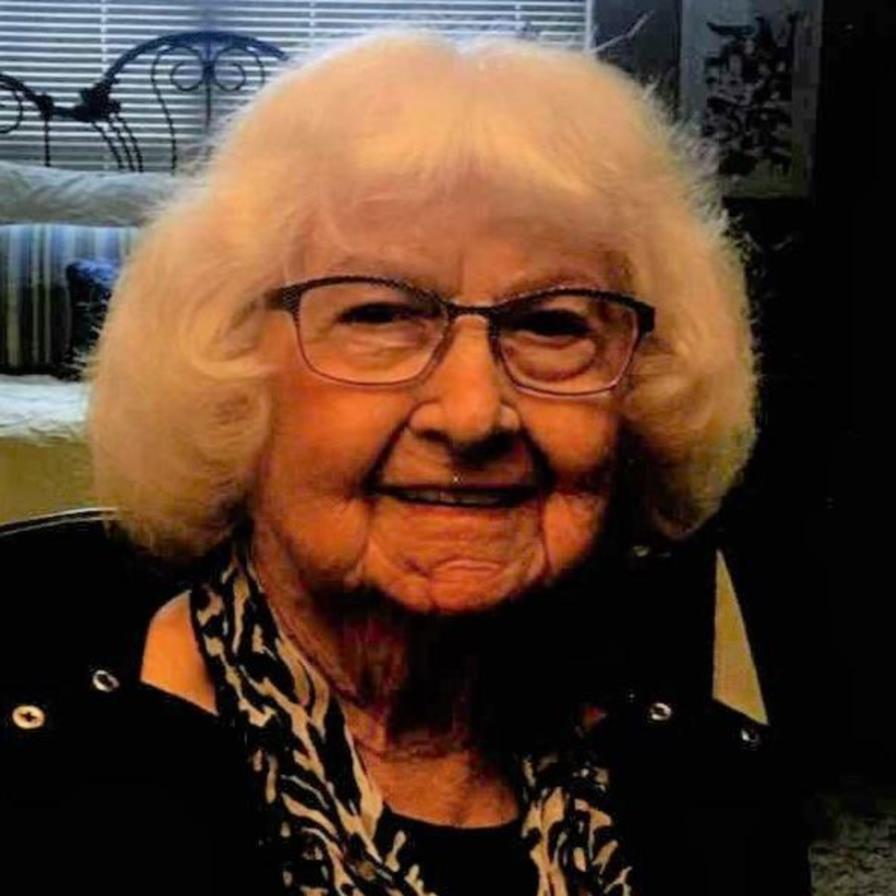 Remembering great times in South Mission Beach with Trotter and the neighbors !!
Lee Louis Sep 30 2021 12:00 AM
Ive known Gene and Pam for many years and for all of them Ive loved them deeply. They loved each other and loved Our Lord with all their hearts. Gene was a warm and kind man to all he met and my family and I will miss him deeply. I know he is in the loving arms of Our Lord, waiting to see Pam again. Rest In Peace, Gene. Our love to Pam
Donna and Gene Jones Sep 30 2021 12:00 AM
So blessed to have known such a gentle fellow who served his Lord and now is in His eternal care.
Mary Behrens Bischoff Sep 30 2021 12:00 AM