Order Flowers now for guaranteed delivery before Eric's visitation.
Eric Paul Winslow
Eric Paul Winslow, Villa Ridge, MO, son of Danny Ray and Connie Jean (Ellingsworth) Winslow was born September 27, 1965 in Springfield, MO and went to be with the Lord on September 5, 2019, at the age of 53. Eric was united in marriage to Regina Carol Porter on May 27, 1988. They were married in Jacksonville, Florida at Gina's home church. He surrendered to preach in 1983 and was ordained on February 10, 1991. His first pastorate was Hopewell Baptist Church in Republic, MO. He pastored Ozark Baptist Temple for 6 months before coming as Pastor of First Baptist Church of Wildwood, MO. Eric was blessed to pastor the people of Wildwood for 22 years. Eric graduated from Spokane High School in 1983 and from Tennessee Temple University, Chattanooga, TN in 1987. He completed his Master of Divinity degree from Temple Baptist Seminary in May of 2018. Eric was preceded in death by his father, Danny Winslow and baby brother, Nathan. Survivors include: His wife, Regina Winslow; one son; Nathanael Winslow and wife Audrey of Greenville, SC; three daughters; Laurie Presson and husband Gerald of Charles Town, WV, Katie Winslow, and Julie Winslow of Villa Ridge, MO; one grandson, Kaiden Presson, and many other loving relatives and friends. Funeral services will be held at Faith Baptist Church of Spokane, MO. Visitation on Monday, September 9, 2019 from 5-8 PM and funeral services at 11:00 AM on Tuesday, September 10, 2019. Both services will be held at Faith Baptist Church of Spokane. Burial will be at Eisenhour Cemetery, Spokane under the direction of Adams Funeral Home, Nixa. Memorial contributions may be made to First Baptist Church of Wildwood, P. O. Box 159, Wildwood, MO 63040.
To plant memorial trees or send flowers to the family in memory of Eric Winslow, please visit our flower store.
---
Guestbook
A photo was added for Eric Paul Winslow
Funeral Home Owner Feb 9 2021 12:00 AM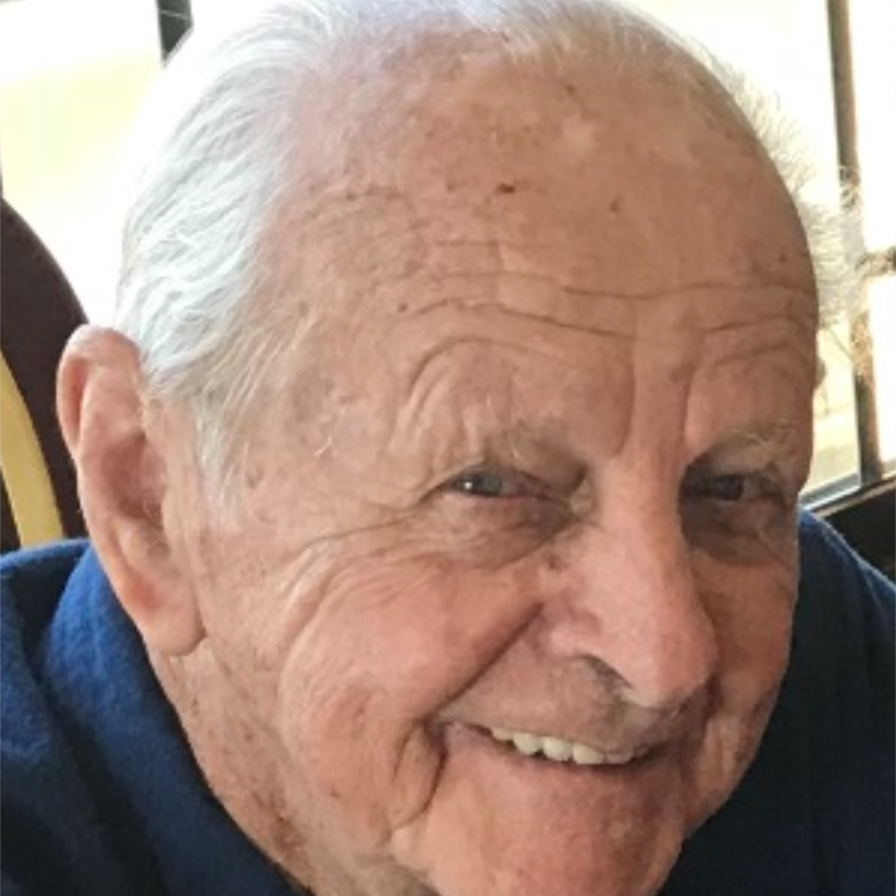 I fondly remember Eric with the joy of the Lord that exuded from him. May the Lord richly comfort his wife, children, and grandchild. Praying in Christ, Randy G. Bottoms Ph.D.
Randy G. Bottoms Ph.D. Sep 17 2019 12:00 AM
Gina and family, know that we love you very much . We are so glad we were able to spend time with you in July. Eric was so proud of his Church as he gave us a tour. God gained an angel for sure. Love Uncle Harry and Aunt Connie.
Connie Porter Sep 9 2019 12:00 AM
I met Pastor Winslow just over a month ago at the wedding of his son and my close friend, Nathaniel. From interacting with him I knew that he was a very wise man and a very godly man. Also, He, just like his son, would surprise me with a very humorous remark out of the blue! From his god-honoring charge to Nathaniel and Audrey I saw his love and care for them and for his family. His legacy is definitely seen in his son in my opinion and I have no doubt that it will be carried on. It is not death to die!
Timothy Arcuri Sep 9 2019 12:00 AM
We are so proud to have Eric as part of our family. He was a wonderful caring person and will be missed by that knew him, especially his wonderful family. Love Aunt Hazel and Uncle Andy
h Sep 9 2019 12:00 AM
Our sincere sympathies to you and your family. We pray the love of God enfolds you during this difficult time. You are in our prayers. Steve, Kathy and Jared Eissinger
Kathy Eissinger Sep 8 2019 12:00 AM
Bro Winslow was such a blessing to my husband and I 13 years ago when we adopted a baby with heart issues. She had to be transported to St Louis Childrens for open heart surgery. He came to visit several times to support us and pray with us. God gave him a special gift to encourage and comfort through difficult times. This February a year ago he was there for us again we had a baby girl with holes in her heart and had to have open heart surgery. He came and sat with us again. Praying and encouraging while we waited for her to come out of surgery. We know we will see him again but our hearts are heavy with sorrow to the loss of a very special man. We pray the Lord will give his family peace and comfort through this time. Love and prayers, The Billingsley Family
The Billingsley Family Sep 7 2019 12:00 AM