Order Flowers now for guaranteed delivery before Elizabeth 's visitation.
Elizabeth Anne Daniels
Arrangements and cremation under the direction of Adams Funeral Home, Nixa, MO
To plant memorial trees or send flowers to the family in memory of Elizabeth Daniels, please visit our flower store.
---
Guestbook
Elizabeth will alway be in my eyes an extraordinary beautiful woman. She was beautiful on the inside and out!! She touched so many lives showing them kindness and strength. Growing up she was friends with my parents and always care for us like she cared for her own. I remember onetime I was living in up-state New York alone as a teenager and she asked how I was doing. I shared with her my struggles at the time like I would if it was my mom sitting next to me. She gave me a big hug and said what doesnt kill you will only make you stronger. Keep your head high and remember this is only a time and place in a journey. It will pass and you will be stronger because of it. That was the beginning of my independence. I knew in that moment I wasnt going to let life break me and for that I thank her. Because of Elizabeth I have a life long friend (love you Charis) Another beautiful person that she raised to be as kind and loving as she was. Elizabeth- you will forever be in our hearts.
Michelle Aug 21 2021 12:00 AM
A candle was lit in memory of Elizabeth Daniels
Michelle Aug 21 2021 12:00 AM
com imensa saudades que venho prestar minha homenagem a uma amiga incrvel que pude conhecer ! Bete Consegui ter o privilgio de compartilhar bons momentos felizes com a Bete , ela me ensinou que o que vale a pena da vida , so os momentos bons e que possamos vencer todos os obstculos que aparecem no nosso caminho! Em nossos momentos em Natal , Martins e Ors , nos contagiou com suas experincias quando jovem e rimos muito Da ltima vez que conversamos , ela pode transparecer que pretendia um dia vir nos visitar , mas no conseguiu vencer o vrus ! Uma coisa que me conforta , que um dia vamos nos encontrar na morada do Altssimo ! Como Jesus disse ! Na casa do meu pai h muitas moradas e Ele iria providncia-las . Maranata! Um dia nos encomtraremos minha amiga e irma em Cristo , Bete !
Magali Arruda Aug 20 2021 12:00 AM
I didnt have the opportunity to know her well or for much time but her light and love shone through very quickly. She gave of herself freely and generously. Always helping others. She is missed. She was the greatest grangother to Kynsel.
Liz Aug 18 2021 12:00 AM
Apesar de saber que todos ns um dia iremos, no no preparamos para a despedida. Guardarei comigo os nossos momentos. Seu sorriso faz parte das minhas lembranas.
Nerineide Cavalcante Valrio Aug 18 2021 12:00 AM
I wish I had all my pictures with me right now to see if I have any of Elizabeth. Luckily for myself I will always remember her incredible sweet nature, gentle, loving, beautiful smile & more. It's still so much of a shock to think I won't see her smile 'in person' again. It's been quite a few months but I was lucky enough to get to talk with Beth, (Elizabeth) on the phone. It was like no time had passed. We spoke of everything & hoped we'd seen each other within the year
Olivia Aug 14 2021 12:00 AM
I lived with Beth for a short time in Asheville. I was about 17 and not doing very well. She always made it a point to talk to me and laugh at my stupid jokes. She was my friend at a time when I felt very alone and for that I will never forget her. Rest in peace. Zeke (Yehezkel) curry
Zeke Aug 13 2021 12:00 AM
A photo was added for Elizabeth Anne Daniels
Nitsechit Daniels Aug 9 2021 12:00 AM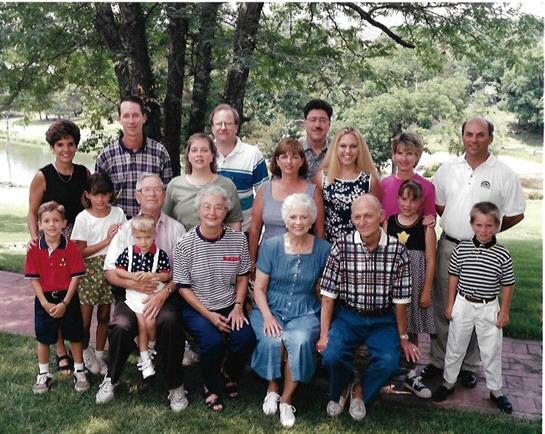 A photo was added for Elizabeth Anne Daniels
Hannah B Aug 3 2021 12:00 AM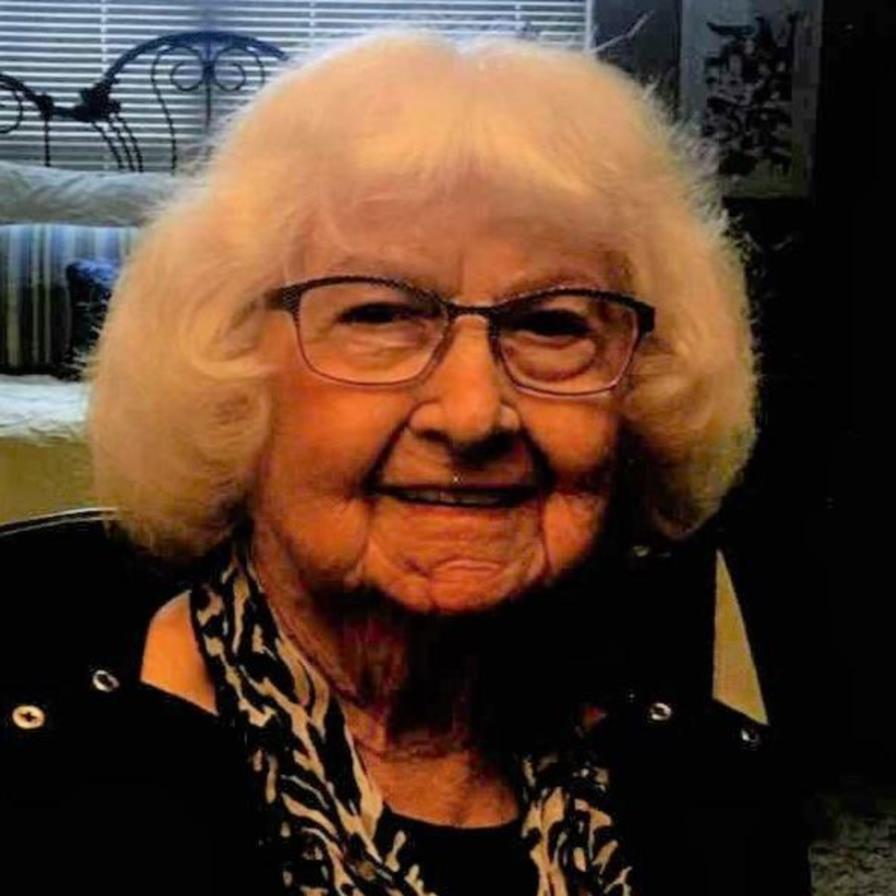 Beth, being the only girl in our family, was teased a lot by me, her older brother. But Dad told me to be kind to her or I would deal with him. Since I am seven years older, I dont remember much after I graduated from high school. We will miss our weekly phone conversation. Duane Brooks
Charles Duane Brooks Aug 2 2021 12:00 AM
Show More Entries