Order Flowers now for guaranteed delivery before Edith's visitation.
Edith Margaret Burk
Edith Margaret Burk, age 98 of Highlandville, passed away July 25, 2019. She was born February 5, 1921 in Reeds Spring, the daughter of William Preston Tennison and Janie Luvina Martha Johnson. On March 23, 1940, Edith was united in marriage to Luther Burk, who preceded her in death. Edith had lived at her family home since 1942. Edith was a member of Selmore Baptist Church. She enjoyed reading the Bible, crocheting baby blankets and working with disabled children and adults. Edith worked on legislation on behalf of Senate Bill 40, establishing funding for the Nixa Workshop. Edith was the foster mother of 19 children throughout her life, as well as "mother" and "grandmother" to anyone else who called her by those names. Her humor will be missed the most - she was especially good at making people feel at home with her laughter. Survivors include her children, Angel Burk, Highlandville, Rosetta Burk, Highlandville and Roy Burk and wife Deborah of Ozark; grandchildren, Robyn Barnhart and husband Brandon, Joshua Burk and wife Ashley, Brookline and Francis Micham; great grandchildren, Caden, Brynleigh and Preston Burk; and sisters, Neva Dean Stephens, Galena, and Truda Reva Elder, Reeds Spring. In addition to her husband, Edith was preceded in death by her parents; a daughter, Jean Burk; her other brothers and sisters, Minnie Gerdts, Ella Halloran, Clifford Tennison, Dorthy Brashears, Rose Brown, Elbert Tennison and Frank Tennison. A funeral service will be held at 10:00 a.m. Tuesday, July 30, 2019 at Adams Funeral Home, Ozark with Pastor Josh Hall officiating. Burial will follow in Eisenhour Cemetery, Spokane. Visitation will be from 6:00 - 8:00 p.m. Monday, July 29, 2019 in the funeral home.
To plant memorial trees or send flowers to the family in memory of Edith Burk, please visit our flower store.
---
Guestbook
A photo was added for Edith Margaret Burk
Funeral Home Owner Feb 9 2021 12:00 AM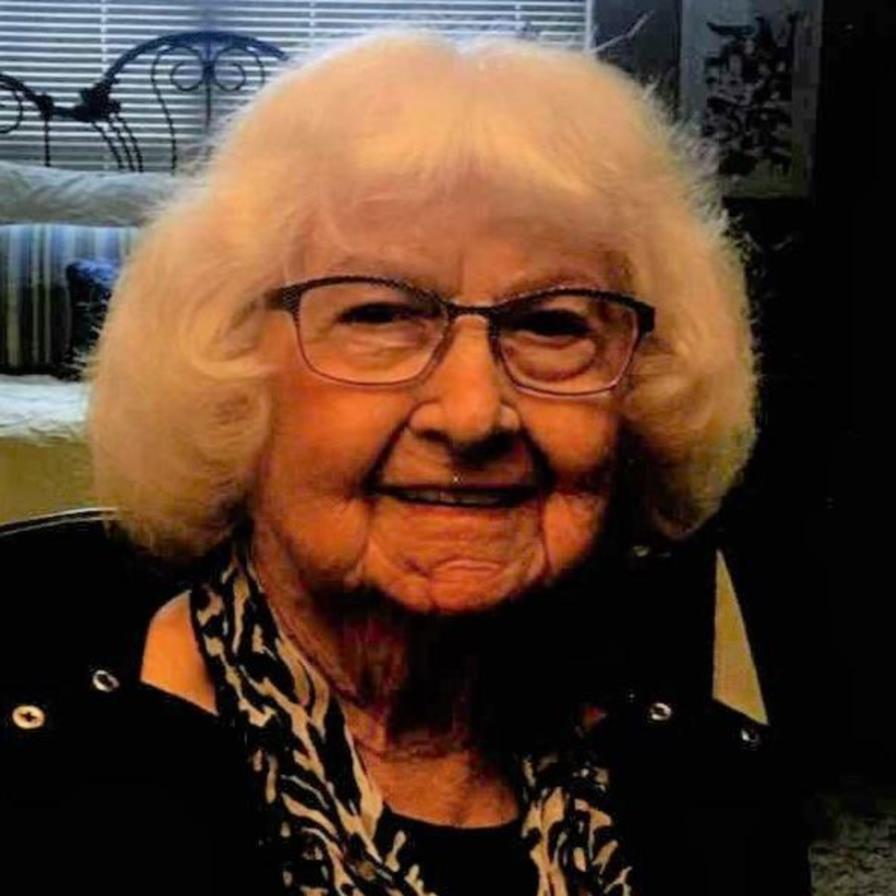 A photo was added for Edith Margaret Burk
Funeral Home Owner Feb 9 2021 12:00 AM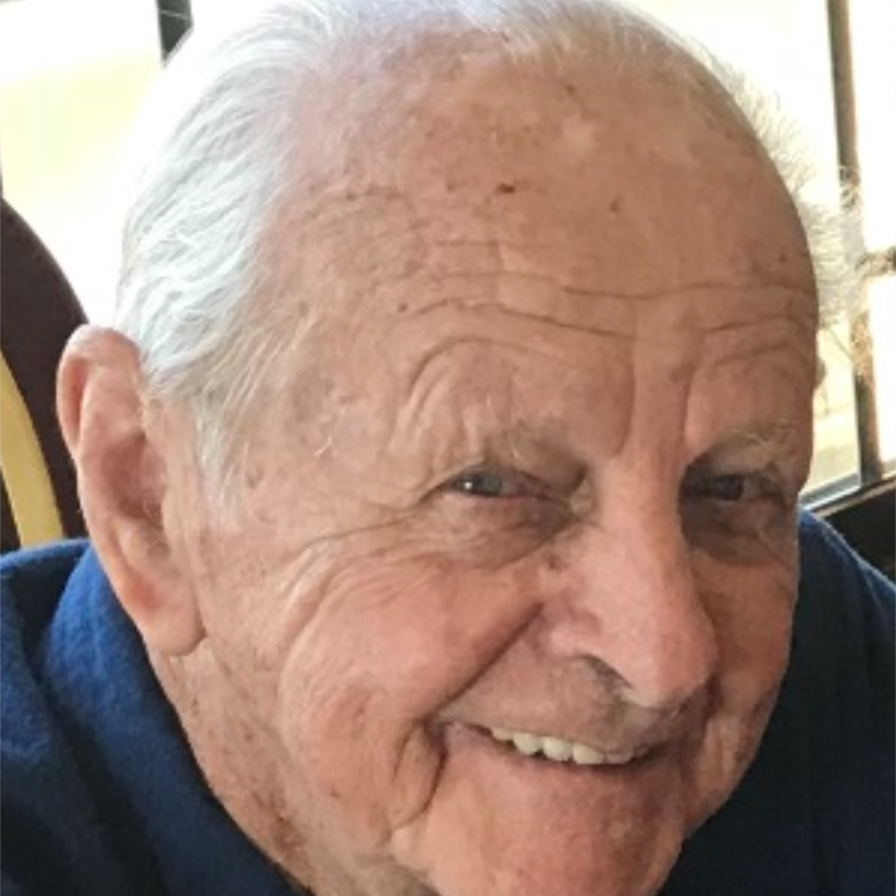 Dear Kids, The service for your mom today was so beautiful! Josh, like the rest of us, loved Miss Edith so very much and did such a wonderful job helping us remember her in a most loving way. It was so good meeting all of the family members that MIss Edith had talked about in my conversations with her. She loved all of you so very much. And it was such a pleasure to meet and visit with Joyce and her husband and the young man with them. My prayer for you all is for God's richest blessings as you go forward taking care of family business and getting those sweet girls settled in their beautiful new house! As I told you at the lunch today, I'm in the 'little blue book'. Please call me if at any time I can be of service to any of you. Love and blessings, Lori!o
Lori House Jul 30 2019 12:00 AM
Glad you knew her love I spent the night with her every chance I could, even when it meant begging! Your mom and I spent many, many hours on the swing set, playing in the barn loft, riding the horse Old Beauty, and me learning to ride a bike what the brakes were for when I came to a stop in a bush in front of the house...taking me to the hospital when I broke my arm, taking me to see dad when he was run over by a tractor, and many more memories.
Neva Carol Jul 27 2019 12:00 AM
Edith was in my Sunday School class at Selmore Baptist. No matter how bad Edith felt she always had a smile and greeting for you. I will always remember when she thought something was real funny she would get the giggles and could not stop laughing. She had a quick wit about her that kept you laughing. She was a wonderful woman who helped many in her life time!! Edith will be missed!
Linda Kaye Shaw Jul 26 2019 12:00 AM
Lit a candle in memory of Edith Margaret Burk
Linda Kaye Shaw Jul 26 2019 12:00 AM
A candle was lit in memory of Edith Burk
Linda Kaye Shaw Jul 26 2019 12:00 AM
Lit a candle in memory of Edith Margaret Burk
Leann Saulters Jul 26 2019 12:00 AM
A candle was lit in memory of Edith Burk
Leann Saulters Jul 26 2019 12:00 AM