Order Flowers now for guaranteed delivery before Dorothy's visitation.
Dorothy Dennis
Dorothy Dennis, age 79, of Ozark, passed away Thursday, August 29, 2019. She was born May 7, 1940 in Friestatt, Missouri, the daughter of Freida and Edward Aufdembrink. Her father died before Dorothy was born. Dorothy grew up at Purdy, Missouri, as the daughter of Freida and Emil Schad. She graduated from Purdy High School and attended Draughon's Business College. She was employed by Empire Bank from 1959 until retirement in 1997. She also was an Avon representative for 29 years, and member of the President's Club for top sales honors. She was a member of Redeemer Lutheran Church in Springfield and a member of the Hannah Circle and Precious Moments Clubs. In 1960 she and Ralph Dennis were married. Survivors include: Her husband, Ralph; a son Greg Dennis and Marion Dennis of the St. Louis area; a granddaughter, Kyndra Dennis; a grandson, Christopher Dennis; a great-grandson, Matthew Mancini; a sister, Naomi Eggerman of Lockwood; a brother, Alvin Schad of Monett; an aunt, Gladys Anna of Maryland; a sister-in-law, Betty Goetz of Springfield; nieces and nephews and cousins. Dorothy was preceded in death by her parents, grandparents, a brother Adoph Schad and sisters-in-law, Jean Schad and Lila Schad; and other relatives. Funeral services will be 10:00 AM, Saturday, September 7, in Redeemer Lutheran Church, Springfield, with Pastor Jeffrey Sippy officiating. Visitation will be from 8:30 AM - 10:00 AM on Saturday before the service. Interment will be at Missouri Veterans Cemetery at a later date. In lieu of flowers, donations in memory of Dorothy may be made to the Springfield Lutheran School or St. Jude's Children's Research Hospital. All arrangements are under the direction of Adams Funeral Home, Nixa.
To plant memorial trees or send flowers to the family in memory of Dorothy Dennis, please visit our flower store.
---
Guestbook
A photo was added for Dorothy Dennis
Funeral Home Owner Feb 9 2021 12:00 AM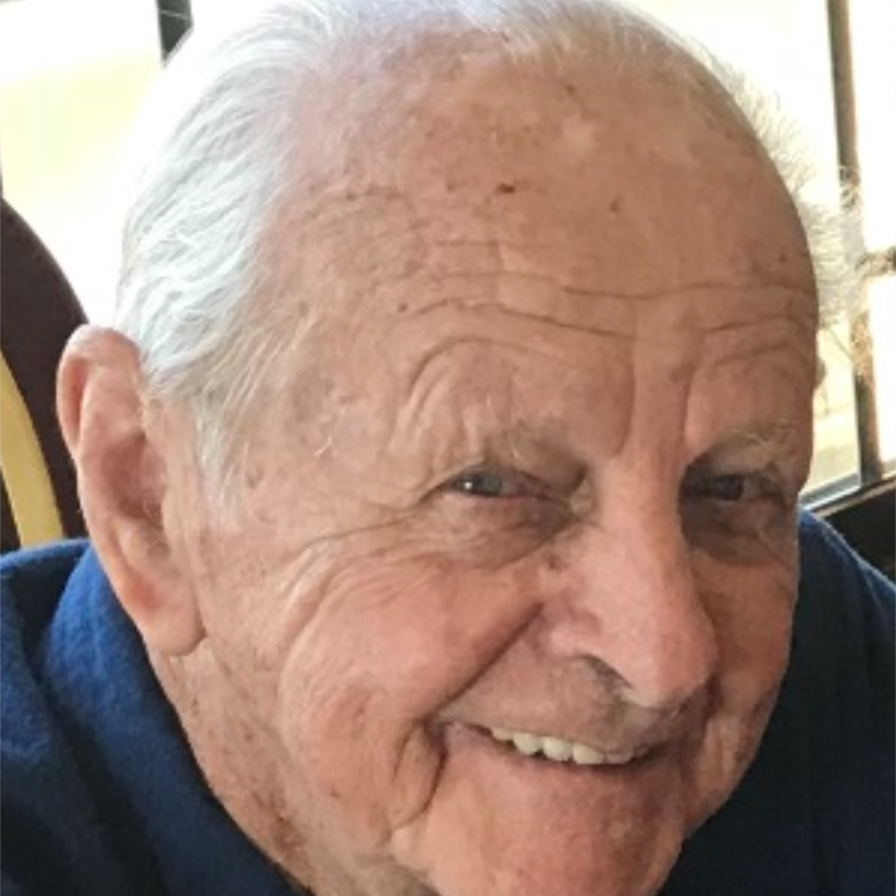 Dorothy was a amazing lady very kind & loving to everyone . We met Dorothy over 40 years ago she will be missed but not forgotten . GOD be with her family
Joe Pitts Sep 3 2019 12:00 AM
All of us at Salon 3:16 are so deeply sorry for your loss. We love you and pray the Lord comforts you during this time!!!
kimberly boggs Sep 1 2019 12:00 AM
Ralph, so sorry for your loss of your loving wife. She was a wonderful lady - we'll miss her at OAAC and Jerry & I will miss seeing her at the Lady Bear games.
Helen Kay Norbury Sep 1 2019 12:00 AM
Dorothy was always an encouraging Avon Representative during our Sales Meeting. My sympathies to the family. It was a blessing to know her.
Christy Crewse Sep 1 2019 12:00 AM
Keeping u and your family in my prayers Ralph, will miss Dorothy at our club meeting, will be a Loss for our club, she was a Fine Lady! Pam Bateman
pam Bateman Aug 31 2019 12:00 AM
Dorothy was an Awesome lady. Loved talking to her at our Avon meetings and seeing her at Charlie's auction
Marcy Dencklau Aug 31 2019 12:00 AM
We are so very sorry for the loss of such a wonderful and beautiful lady. God has for sure got another Angel. Blessings and prayers for the family and her sweet husband Ralph
Deanna and Bob Patterson Aug 30 2019 12:00 AM
I am very sorry to hearing of Dorothy's passing. We always had a great time with her and Ralph at Charley's auction. She was a sweet lady. Sending prayers to the family. Staci Lauderdale
Staci Aug 30 2019 12:00 AM
A candle was lit in memory of Dorothy Dennis
Staci Aug 30 2019 12:00 AM