Order Flowers now for guaranteed delivery before Donna's visitation.
Donna Kay Wagner
Donna Kay Wagner, age 77 of Springfield, died peacefully at home, on Sunday, April 28, 2019. Donna was born May 29, 1941 in Trenton, Missouri, the daughter of Arthur and Ola D. Wilcox. On April 10, 1965 Donna was united in marriage to David Wagner, who survives her. Other survivors include: her children, Sean Wagner and wife Donna and Chris Wagner and wife Leandra; grandchildren, Sarah Wagner, Clint Tiehes, Abigail Tiehes, Rylea Cloyd and Christopher Wagner; brothers and sisters, Gene Wilcox, Anna Collings, Betty Dixon and husband Cecil; two half brothers, Clearance Wilcox and Arthur Wilcox; a nephew, Steve Dixon; puppy Cookie; and Mama Wilma. Donna was preceded in death by her parents. Donna enjoyed sewing, drawing, photography and handicrafts. She enjoyed her time working at the Frisco Railroad Museum. Donna was a member of the Springfield Vintage Motor Club and Ozarks Antique Auto Club. A memorial service will be held at 2:00 p.m. Saturday, May 4, 2019 at Adams Funeral Home, Nixa.
To plant memorial trees or send flowers to the family in memory of Donna Wagner, please visit our flower store.
---
Guestbook
A photo was added for Donna Kay Wagner
Funeral Home Owner Feb 9 2021 12:00 AM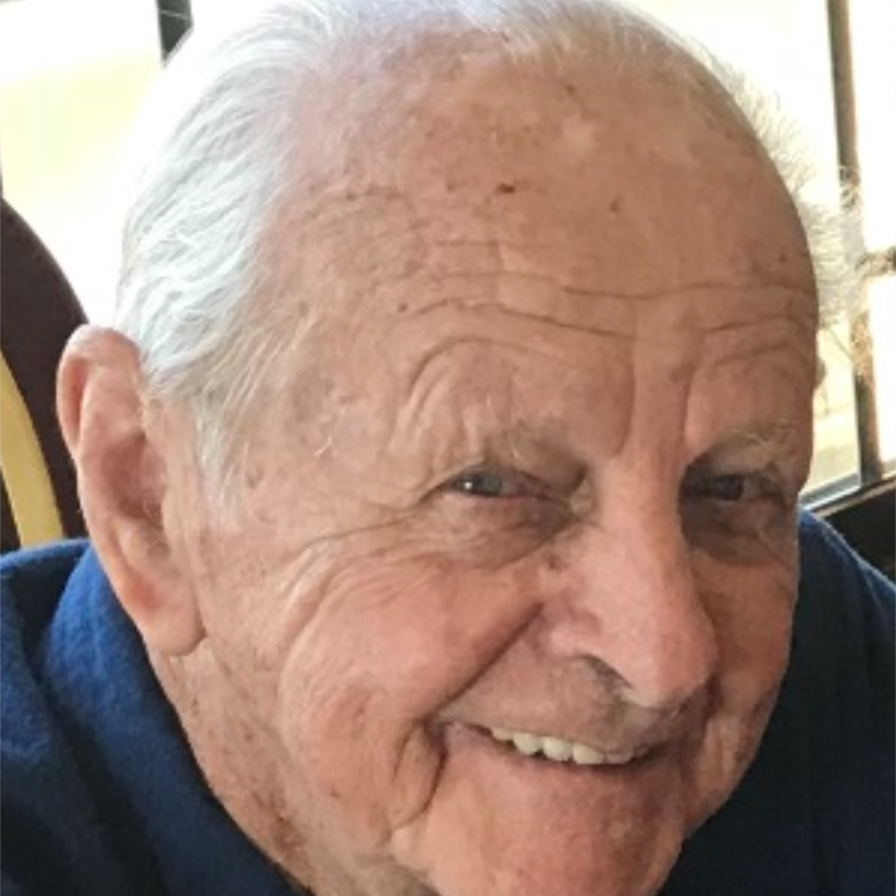 Lit a candle in memory of Donna Kay Wagner
Donna Wagner May 3 2019 12:00 AM
A candle was lit in memory of Donna Wagner
Donna Wagner May 3 2019 12:00 AM
Thanks for sharing your thoughts and memories
Donna Wagner May 3 2019 12:00 AM
2 files added to the tribute wall
Donna Wagner May 3 2019 12:00 AM
1 file added to the tribute wall
Donna Wagner May 3 2019 12:00 AM
Donna and I never failed to hug and say "I love you" at each of the Vintage Car Club meetings where she sported vests she had made to celebrate the holiday or time of year that fell in that month. Our emails were frequent and she is sincerely missed. I wish her family peace....Cynthia L. Noel
Cynthia L. Noel May 2 2019 12:00 AM
Thanks so much for sharing this Jane
Donna Wagner May 1 2019 12:00 AM
Thanks so much for your comments Joy ,
Donna Wagner May 1 2019 12:00 AM
Donna made a beautiful embroidered piece which hangs in our home. She gave it to us right after our wedding in 1969. I see it everyday, and it reminds me of Donna. "To love and be loved is the greatest joy on earth. Rest In Peace, my sweet friend. And to her family, which she cherished: May you find comfort and peace in those precious memories... Bob and Jane Bass
Jane Bass Apr 30 2019 12:00 AM
Show More Entries