Order Flowers now for guaranteed delivery before Donna's visitation.
Donna Blondo
Donna Gayle Blondo of Nixa, Missouri passed away in her home October 9, 2020. She was born March 25, 1947 in Aberdeen, South Dakota the daughter of Avis and Carl Sandquist. In 1964 she graduated from high school in Brentford, South Dakota and was homecoming queen and valedictorian her senior year. On June 12, 1967, she and Robert Allen Blondo were married. After raising her family including three children, she returned to school completing her masters degree from Northern State University in Aberdeen. In 1993 Donna and Robert moved to Nixa. She served both at the Regional Girls Shelter and Lakeland Hospital as a counselor for adolescents and children for over 20 years. Donna was devoted to her family and went above and beyond for her husband and children. She was a member of Aldersgate United Methodist Church. Survivors include: Her husband of 53 years, Robert; two children, Ryan Blondo and wife Joy of Highlandville, Missouri, and Shelly Antle of Olathe, Kansas; three grandchildren, Jonathan and Nicholas Antle, and Ethan Blondo; and a brother Gary Sandquist and wife Kay. In 2019 a daughter, Teresa Blondo, preceded Donna in death. Her parents also preceded her in death. A memorial service will be 2:00 PM Tuesday, October 13, 2020 in Aldersgate United Methodist Church, Nixa, with Pastor Dennis Miller officiating. Arrangements are under the direction of Adams Funeral Home, Nixa.
To plant memorial trees or send flowers to the family in memory of Donna Blondo, please visit our flower store.
---
Guestbook
A photo was added for Donna Blondo
Funeral Home Owner Feb 9 2021 12:00 AM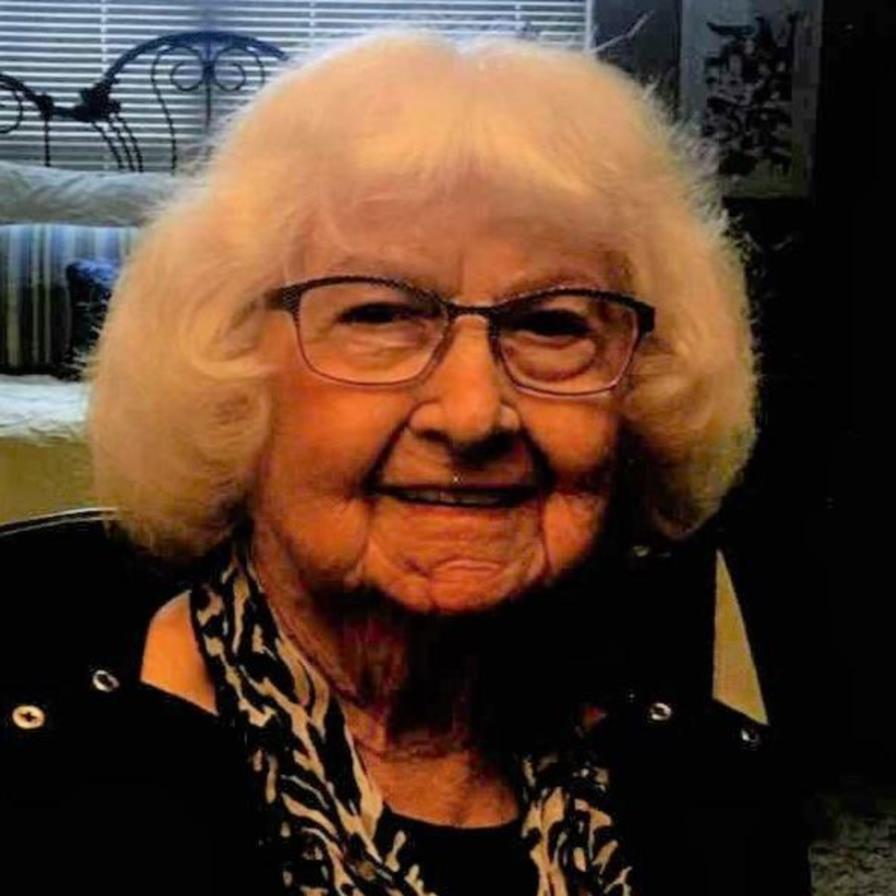 Donna was a kind soul. I'm grateful to have known her .
Amy Chenoweth Oct 12 2020 12:00 AM
I always thought so much of Donna. Her kindness her gentleness & her big heart! Love & light to you and your family.
Angela Woods Oct 10 2020 12:00 AM
Such a beautiful soul . was a pleasure to know and work with Donna.
Sharon Pennington Oct 10 2020 12:00 AM
Donna was a beautiful caring person, both inside and out. She was so good with the kids at Lakeland. She was always smiling , no unkind words were ever heard from her mouth, only kindness and love. May God put his arms around your family and give them peace. RIP beautiful lady
Debbie Mann RNBSN retired Oct 10 2020 12:00 AM