Order Flowers now for guaranteed delivery before Donald's visitation.
Donald Ray Stewart
Donald Ray Stewart was born June 30, 1928 to Roy Ross and Cordelia Merle (Bass) Stewart in Spokane, MO. He went to be with the Lord a few minutes before midnight on November 30th, 2020 at Ozark Nursing and Care in Ozark, MO. He was 92 years and five months of age. Don was preceded in death by his parents; his brothers Joe Bill Stewart and wife Jean, Homer Stewart, and ex-wife Reba; sisters Lola Madden and husband Harry, Lorene Argie: brother-in-law Clifford Ellingsworth; nephews Ronnie Ellingsworth and Rory Stewart; niece Marsha Cooper; grandson Zack Stewart; father and mother-in-law Cleo and Evelina Short: brothers-in-laws Kenneth and Larry Short, and very special lady friend; Gloria Myers. Don is survived by ex-wife Norma (Short) Stewart; son and daughter-in-law Steve and Melissa Stewart; granddaughter and boyfriend Ashley Young and Coty Coop; great granddaughters Summer and Lindsey Schmidt; sisters Imogene Ellingsworth and Mellie Stewart; brother-in-law George Argie; nephews Eddie Madden and wife Estel, Monty Ellingsworth, Larry Stewart and wife Paula, Randy Stewart and wife Della; nieces Rhonda Carr and husband Dexter, Debbie Clossey and husband Tim, Jennifer Stewart, Becky Essick and husband Mike, along with many great and great-great nephews and nieces, as well as very special friends Bob and Betty Vanderbeck, and many other family and friends who were influenced by Don and his life. Don raised beef cattle, had two dairy farms, raised Missouri Fox Trotters, Tennessee Walking Horses, and some good stock dogs, like his dogs Shorty and then Nick who used to go everywhere with him. Mainly Don was known as a heavy equipment operator. He started running equipment when he and Norma first married and lived in Illinois in the 1950's. Eventually they came back home to Southwest Missouri and Don went into business for himself as Donald R. Stewart Construction. Don worked for many years doing heavy construction, building roads, dams, building sites and clearing projects all over Missouri, Oklahoma, Arkansas, and eastern Kansas. Don's heroes were King David in the Bible and John Wayne in the movies. That was obvious by the way he went at life. Nothing got too hot, too cold, too steep, or too hard. Don was a person who did not give up. He used to say; "I'm not accepting excuses. If I did, all I would have at the end of the day would be a pile of excuses, and excuses don't pay the bills." Don was saved at a young age, but did not really walk with God in mind until the mid-1960's while doing a job in southern Arkansas. He was renting a room from an elderly lady that left her Bible in Don's room. Her plan worked because Don got to reading the Bible and his concerns in life changed. He still worked just as hard as ever, but now also with a desire to please the Lord that he made sure he passed on to his family. Don's family would like to thank all of the folks at Ozark Nursing and Care for making Don's last days as comfortable as possible. He became a grandpa and friend to many. Everyone knew and was accustomed to the hard charging side of Don, but a few saw the softer side, helping anyone in need that was always there just beneath that though surface. As one good friend said after Don's passing; "He will be missed, and by some that didn't even know him." A memorial service will be held at 10:00 A.M., Wednesday, June 30, 2021 at Adams Funeral Home, Nixa, with Pastor Ray Lassley officiating.
To plant memorial trees or send flowers to the family in memory of Donald Stewart, please visit our flower store.
---
Guestbook
"He will be missed, and by some, that didn't even know him." I made that comment after hearing of a heated call he'd made to the governor's office. The call was made about a mentally challenged boy that was in the penitentiary for a murder he did not commit. Don didn't know the boy but he read and learned everything about the case and knew it was wrong. We all can learn from a man like this. We all see wrongs and sit around the tables and discuss with our friends how terrible these things are. Don Stewart reacted. In the end, the governor gave a full pardon and clemency to the young man because of people like Don that stood up and stood out.
Paul Connelly Jun 30 2021 12:00 AM
A photo was added for Donald Ray Stewart
Funeral Home Owner Feb 9 2021 12:00 AM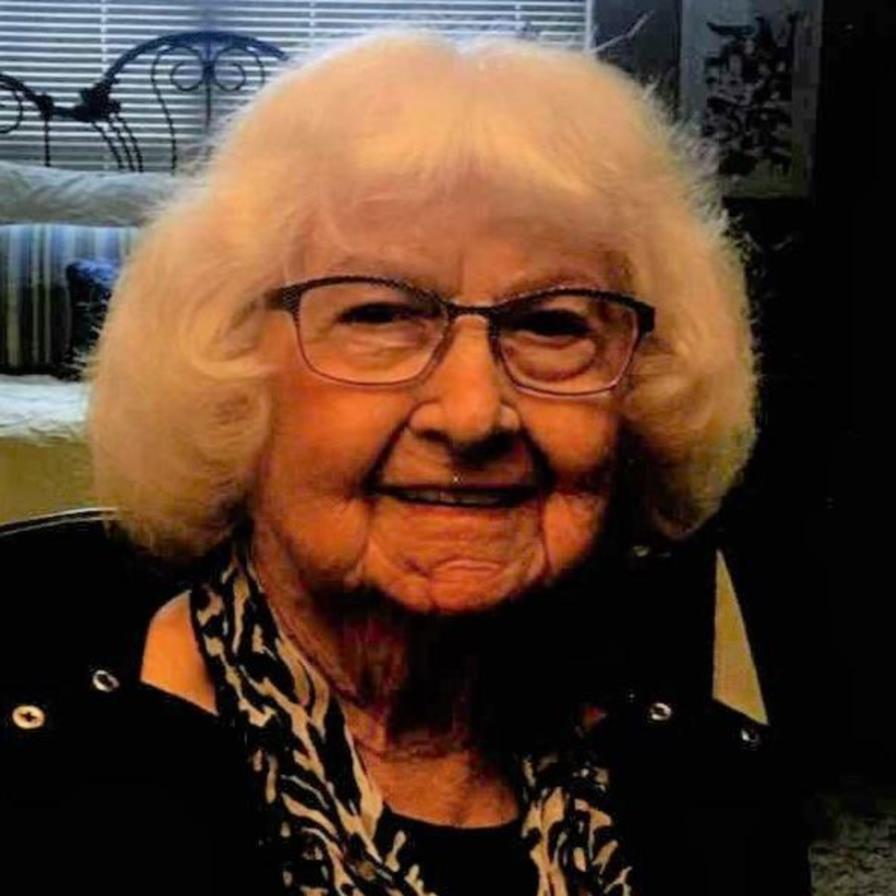 I saw Donald at the school reunion every time I was able to come. He gave a good handshake and smile every time. I suppose he attended them all. He will be missed by everyone. Ralph Vest
Ralph L Vest Dec 19 2020 12:00 AM