Order Flowers now for guaranteed delivery before Donald's visitation.
Donald Patrick
Donald Eugene Patrick went to be with the Lord, Sunday, April 28, 2019 two hours after his 89th birthday. He was born April 27, 1930 in Spokane, MO, the oldest of four boys born to James and Evelyn Davis Patrick. Donald had been working in Rocky Ford, Colorado at the sugar beet factory before he and Evelyn June Abbey got married on January 26, 1951. He then worked seasonally with the Missouri Conservation Commission. Later he, Evelyn and the three oldest of their five children traveled to the mountains near Granby, Colorado where they lived in a cabin on the mountain where he logged for a time. He spent another part of two years working in the sugar beet factory before coming home to Missouri to work full time with the Missouri Conservation Commission. He worked over forty years in the Forestry Department driving a bulldozer, fighting fires and traveling to fight fires in other states. Don retired in 1995, He was caretaker and on the board of the Eisenhour Cemetery for 40 plus years until health caused him to pass his duties on to a younger generation. After retirement, Don and Evelyn traveled visiting most of the states. In the western states he loved to explore and the eastern states he researched family genealogy of his great grandfather John Patrick, who came from Virginia and homesteaded the land where he lived. He and Evelyn spent a few winters in McAllen, Texas, occasionally taking short trips to Mexico, before age and health demanded he stay closer to home. Donald had accepted the Lord as his Savior and was a member of the Spokane First Baptist Church. Donald is survived by his wife Evelyn; five children Pam Cope (O.D.), Mike Patrick (Linda), Tracy Maples (Gene), Kelly Patrick (Gwen), and Karen Baker. He is also survived by eleven grandchildren; Glen, David, and Matthew Cope, Michael and Daniel Patrick, Tina Malinowski, Lee Maples, Jeremiah Patrick, Tyra Boice, Randa Willis, and Ashley Cutbirth; and 17 great-grandchildren; and his brother Junior Patrick (Mary Jane). Donald was preceded in death by his parents, two brothers, Danny Lee and Bob, an infant sister, and his son-in-law Randy Baker. Funeral services will be held at 1:00 PM Wednesday, May 1, in Adams Funeral Home, Nixa. Burial will follow in Eisenhour Cemetery, Spokane, Missouri. Visitation will be held from 12:00 noon to 1:00 PM prior to the service in the funeral home.
To plant memorial trees or send flowers to the family in memory of Donald Patrick, please visit our flower store.
---
Guestbook
A photo was added for Donald Patrick
Funeral Home Owner Feb 9 2021 12:00 AM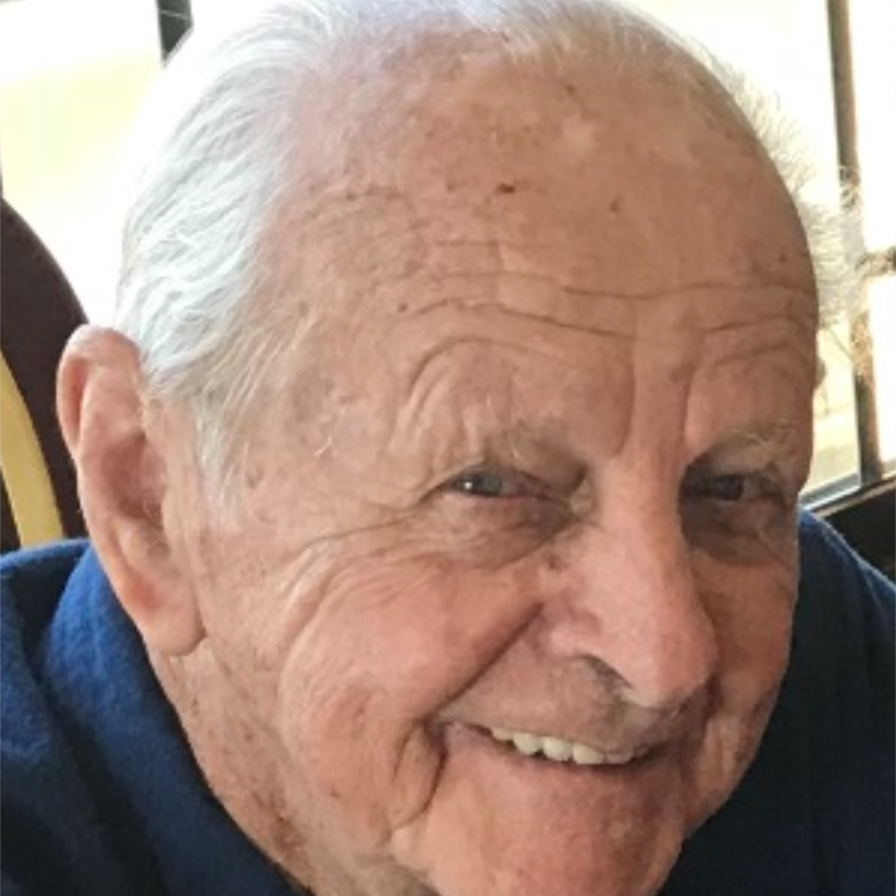 Such a great neighbor and like family. Welcomed me as one of their own. Wonderful Christian man. He will be missed.
Gayle Maples Apr 29 2019 12:00 AM
Uncle Donald was always a soft spoken person. He took pictures of everyone every summer. He made sure that there was always something fun to do while there. I hope he enjoyed all his niece's and nephew's as much as we did him. I love you!
Patricia Ozment Apr 28 2019 12:00 AM
Uncle Donald was the one who caused me to stop drinking sweet tea! When I was a teenager in the 1960's, and staying at their house for a couple of weeks, he didn't like hearing the "clinking" of a spoon stirring sugar in iced tea. I didn't want to irritate him so I stopped adding sugar to my iced tea and never have had sweet tea since then. Thanks Uncle Don for keeping me away from all those sugar calories for the past 55 years! You sure will be missed.
Kathy Summers Apr 28 2019 12:00 AM