Order Flowers now for guaranteed delivery before David 's visitation.
David Burke Cunningham
David Burke Cunningham, age 77 of Ozark, passed away March 9, 2021. He was born July 14, 1943 in Kansas City, the son of Fred Burke and Betty (Clark) Cunningham. On May 19, 1962, David was united in marriage to Mary Tagge (Wahl) Cunningham. David owned a first aid and safety products business. He enjoyed baseball. He loved to buy cars. Survivors include: his wife, Mary Tagge Cunningham of Ozark; daughter, Cara Cunningham and husband Roger Thornton of Ozark; grandson, Colson Tagge Cunningham of Ozark; sister, Toni King of Kansas City; and brother, Larry Majeski and wife Joy of Belleville, Illinois. David was preceded in death by his parents; an infant daughter, Tagge Cunningham; and a sister, Shirley Bratton. Cremation is under direction of Adams Funeral Home, Ozark.
To plant memorial trees or send flowers to the family in memory of David Cunningham, please visit our flower store.
---
Guestbook
Sending much love to Mary, Cara and the Cunningham family from the Micklers in Gainesville.
Tanya Mickler Mar 14 2021 12:00 AM
Mary my prayers to you and your family David was someone respected very much
Judi Samuel Mar 11 2021 12:00 AM
A photo was added for David Burke Cunningham
Cara Mar 11 2021 12:00 AM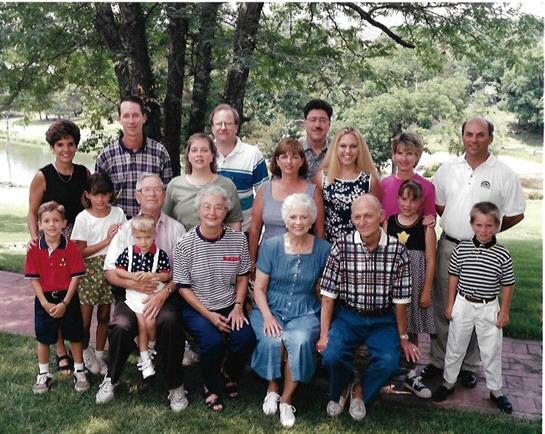 I remember going to their house in Grandview,Missouri , he had a Mach one Mustang and they had 2 dogs Tina and Whiskers- he and Aunt Sweet aka Mary, had a beautiful marriage , one to be proud of , in fact they had a pretty perfect life I hope Uncle David is with grandpa, grandma, my mom/ his sister Shirley and please Uncle David hug our pup Happy Jack and send us a God wink soon
Teri Jelovac Mar 11 2021 12:00 AM
A photo was added for David Burke Cunningham
Adams Funeral Home Mar 10 2021 12:00 AM