Order Flowers now for guaranteed delivery before David's visitation.
David Blair Chambers
Dave was many things. He was Dad. He was Grandpa Dave, Grandpa Moose, Happy Pappy. He was a brother, son, father, uncle. He was a friend. Dave was born in Cotter, Arkansas in 1934 to Ted and Dixie Chambers. He held his parents in the highest regard and often said that he could not recall a time when he had cross words with any of his three brothers. He loved them all dearly. His life was simple - just the way he wanted it. The stories he would tell of his idyllic childhood were much like the stories of Huck Finn - full of adventure, mischief, and what many would think of as misfortunes. But not Dave. He was the eternal optimist. He often recounted his mother cooking on the ground while his dad built a house around the tent in which they were living. He would tell the story with a twinkle in his eye. A few of his favorite stories were the time when he and his brothers took a car motor apart on his mother's white bedspread, the time when they took the refrigerator door off just for fun, and when he and his cousin ran away to Tijuana, Mexico at the age of 15. Dave loved sports of all kinds. He followed Chiefs Football and Royals and Cardinals baseball and was ever-present at the Blue & Gold basketball tournament with his buddy, Wilbur. He would travel the countryside to watch his grandkids' sporting events. He was a faithful servant at the Bruner School House and was instrumental in its restoration and it is evident that the community meant so much to him. He loved the people, the history, and the music. Monday night jam sessions were a priority for him. Card-playing was a constant in Dave's life. Rarely was a family function held that did not include hours of 10 Point Pitch. During one Christmas holiday, the card game started on Christmas Eve. Dave had to leave for work and when he returned on Christmas Day the card game was still in full swing. He has passed on his love for cards and has left us with a mountain of memories full of laughter. Dave was a truck driver for most of his working years. He liked being on the road. Among his family, he is famous for his "short cuts." He loved to take the back roads just to see what was down the road. As he got older, his children worried that he might get lost - but the man had an internal compass that never failed him. Dave survived several health issues during his adult life including being struck by lightning twice, a heart attack, and a brain aneurysm. Through those, as well as his recent illness, he never complained. He didn't want anyone to fuss or worry. He was blessed to have lived 85 years of the good life. He had made many friends and few (if any) enemies. He saw the best in everyone and everything. He was content. He was happy. He will be missed by all who knew him but especially his children, grandchildren and great grandchildren but we know the poker table is full and the country music is loud in the room the Lord has prepared for him. A visitation will be held from 8-10 A.M., Sunday, June 28, 2020 at Adams Funeral Home, Ozark. A graveside service will be held at 11:00 A.M. Sunday, June 28, 2020 Hopedale Cemetery, Ozark, under direction of Adams Funeral Home, Ozark. A Celebration of Life will be held at 1:30 P.M. Sunday, June 28, 2020 at Bruner School House, Bruner.
To plant memorial trees or send flowers to the family in memory of David Chambers, please visit our flower store.
---
Guestbook
A photo was added for David Blair Chambers
Funeral Home Owner Feb 9 2021 12:00 AM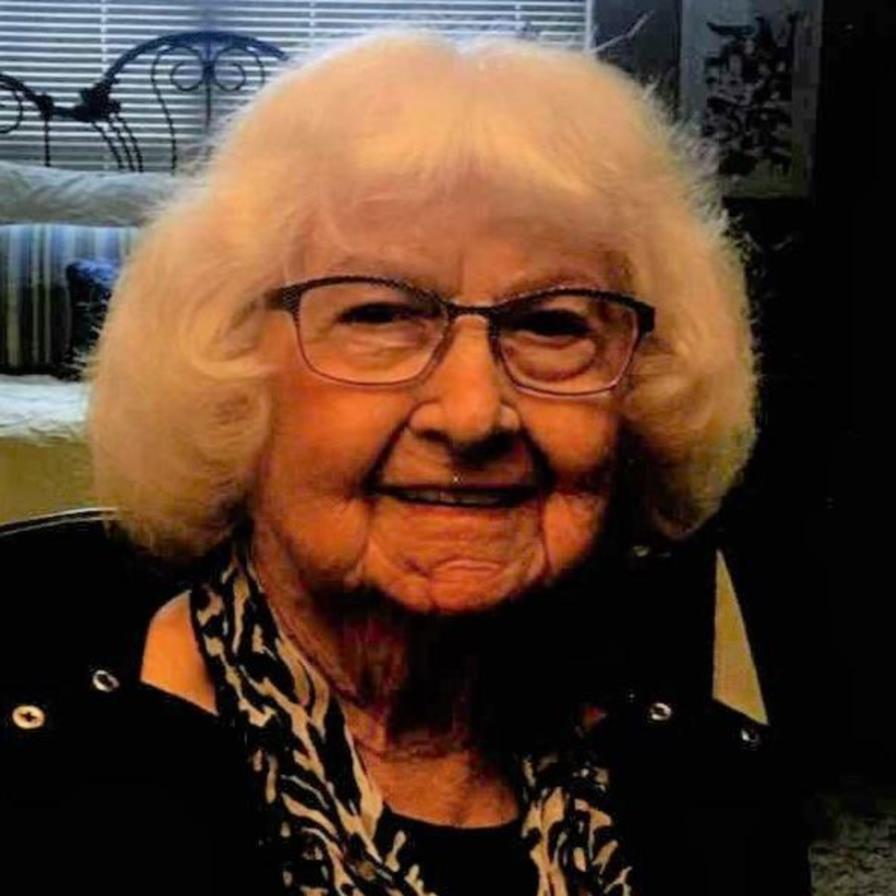 My love to you Sista Karen Howard...
Trish Hollandsworth Jun 26 2020 12:00 AM
A candle was lit in memory of David Chambers
Trish Hollandsworth Jun 26 2020 12:00 AM