Order Flowers now for guaranteed delivery before David's visitation.
David Boyer
David Edwin Boyer, age 68 of Nixa MO passed away Thursday, January 21, 2021. David was born to Dale E Boyer and Delores A (Menendez) Boyer in St. Louis MO on February 20, 1952. He grew up in Overland MO until 1967 when his family moved to Springfield MO. He attended and graduated from Glendale High School and later attended Southwest Missouri State (now MSU). As a child David had a love of cars. At an early age he could name the make, model and engine size of every car he saw. As an adolescent he turned his interest in cars to a hobby of assembling model cars. As an adult he turned his love of assembling cars into his passion of restoring Classic Cars including his favorite, Corvettes. He was still restoring Classic Cars up to the time he passed. In early 1994, through his love of cars, he met Debbie Herndon and they soon began their 27- year journey through life together. Shortly after high school, David followed his interest in Data Telecommunications into a career path and continued working in the field right up to the time of his passing. As technology evolved so did David. He has owned and operated numerous businesses in the field since the early 1990s. Currently he was the owner of TCS Fibers LLC, a data cabling business. David enjoyed spending his leisure time on his pontoon boat on Table Rock Lake with family and friends and his special four-legged buddy, Brazen. David is survived by Debbie Herndon, his life partner; his children Dalton Boyer, Andress Boyer and Quinton Herndon; siblings Diana Burkey (Jeff), Ken Boyer, Rita Boyer-Reagan (Danny), Hal Boyer (Becky) all of Springfield MO; his father Dale Boyer also of Springfield MO and a host of nieces & nephews and great nieces and nephews; and many friends. David is preceded in death by his mother, Delores. A visitation will be held from 12:00 Noon to 1:30 PM Tuesday, January 26,2021 at Adams Funeral Home in Nixa MO. A graveside service will follow at 2:00 PM at Rivermonte Memorial Gardens, Springfield MO. Arrangements are under the direction of Adams Funeral Home, Nixa MO.
To plant memorial trees or send flowers to the family in memory of David Boyer, please visit our flower store.
---
Guestbook
A photo was added for David Boyer
Funeral Home Owner Feb 9 2021 12:00 AM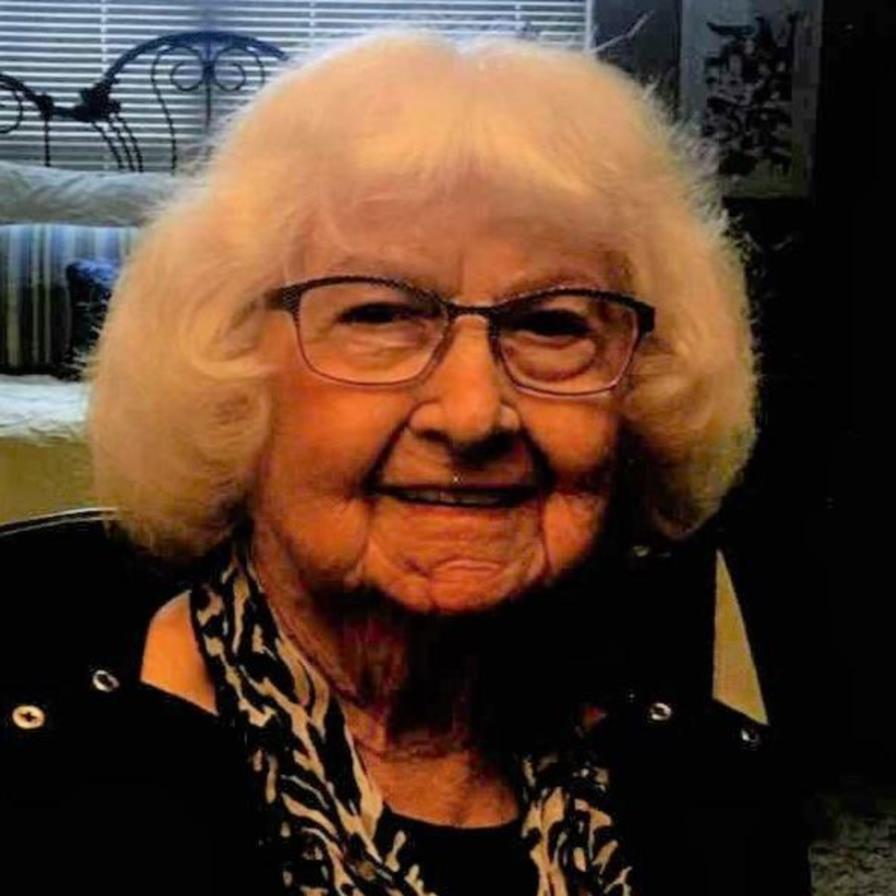 General Mills Team Joplin will forever be thankful for all the hard work and great attitude that David brought with him on each and every visit. Our team members will truly miss him.
Debbie Comer Jan 25 2021 12:00 AM
Family and Friends, I am so sorry to hear of the loss of David. I got to know David very well over the past nearly 20 years. David worked on many projects for our company. We could always count on David to get the project done and on time. He always gave me a hard time of being a Mopar guy and he we a Chevy guy. I will truly miss visiting with him. Rest in peace David Ryan Haught of Huntsville, AR
Ryan Haught Jan 25 2021 12:00 AM
So sorry to hear of David's passing He may be gone but not forgotten in my mind I knew him for over 20 years And he will be missed by me
Rick Price Jan 25 2021 12:00 AM
Dear Debbie and Quinton- We were very sad to hear about the loss of David. We fondly remember meeting up at Corvette Events for many years. We had a lot of laughs in Bloomington, Springfield, Carlisle and Knoxville. He was the ultimate "Corvette Enthusiast." We are thinking of you both during this very difficult time. Wishing you strength for today and hope for tomorrow and beyond. Sincerely, Bernie and Kathy Jay
Kathy Jay Jan 25 2021 12:00 AM
So sorry for your loss, lots of good memories with David Jim Bennett
Jim Bennett Jan 25 2021 12:00 AM
So sorry for your loss. I pray God will lift you up in your tine of sorrow. David will certainly be missed. I got acquainted with him at work (General Mills) . We would always joke around about him wiring up a kareoke sound system for me on the line. He was always so easy and fun to talk to. I never missed a chance to stop and shoot the breeze with this awesome guy. Never left a conversation with him without a laugh and a smile. Hard to believe he is gone. Rest in Peace my friend.
Marcella Anderson Jan 24 2021 12:00 AM
So sorry to hear of David's passing, to me he should still be the young boy I knew Jean Bennett
Barbara Bennett Jan 23 2021 12:00 AM
So long Bernard Jay,Kathy,Elroy,Tim Corvette friends
Bernard Jay Jan 23 2021 12:00 AM