Order Flowers now for guaranteed delivery before Daniel's visitation.
Daniel Lee Sandoval
Daniel Lee Sandoval, 56, of Ozark passed away on Thanksgiving Day, November 26, 2020 at Cox South Medical Center in Springfield. Daniel was born on February 8, 1964 in San Jose, CA; the son of Lawrence and Helen (Hernandez) Sandoval. On November 9, 1985 he married Karrie Moses at San Jose First Assembly of God church in San Jose, CA. She survives. Also surviving are Daniel's daughters, Cymbre Sandoval and Karissa Bell; siblings, Lawrence Sandoval, Deborah Sandoval and Mark Sandoval; father Lawrence Sandoval Sr. and Grandchildren Ava Patrick and Beau Harrison. Daniel was preceded in death by his mother, Helen Sandoval. Daniel was a strong man of faith who loved God and had an eagerness to serve the Lord. He was dedicated to the Church and held many positions throughout his ministry including an ordained minister, loving youth pastor, talented sound technician, bus driver, editor of multiple gospel publications and served as an anointed singer and musician. Daniel was a devoted husband, father and grandfather who had a fierce love for his family. His grandchildren loved their Papa endlessly and they both had a special place in his heart and brought him great joy. Daniel had a passion for riding and building his Kawasaki motorcycles. He was a member of the Christian Motorcycles Association of Springfield and cherished the friendships he found there. Daniel was a great man who will be dearly missed by all who knew him. A Funeral will be held for Daniel at 6:00 PM on Thursday, December 3, 2020 at Ozark Full Gospel Church in Ozark. Friends and relatives are invited to a Visitation with the family two hours prior to the service at the church, from 4:00-6:00 PM. A Private Burial will be held at Hopedale Cemetery at a later time. In lieu of flowers, donations may be made to the family's GoFundMe at https://gf.me/u/zafgpn
To plant memorial trees or send flowers to the family in memory of Daniel Sandoval, please visit our flower store.
---
Guestbook
A photo was added for Daniel Lee Sandoval
Funeral Home Owner Feb 9 2021 12:00 AM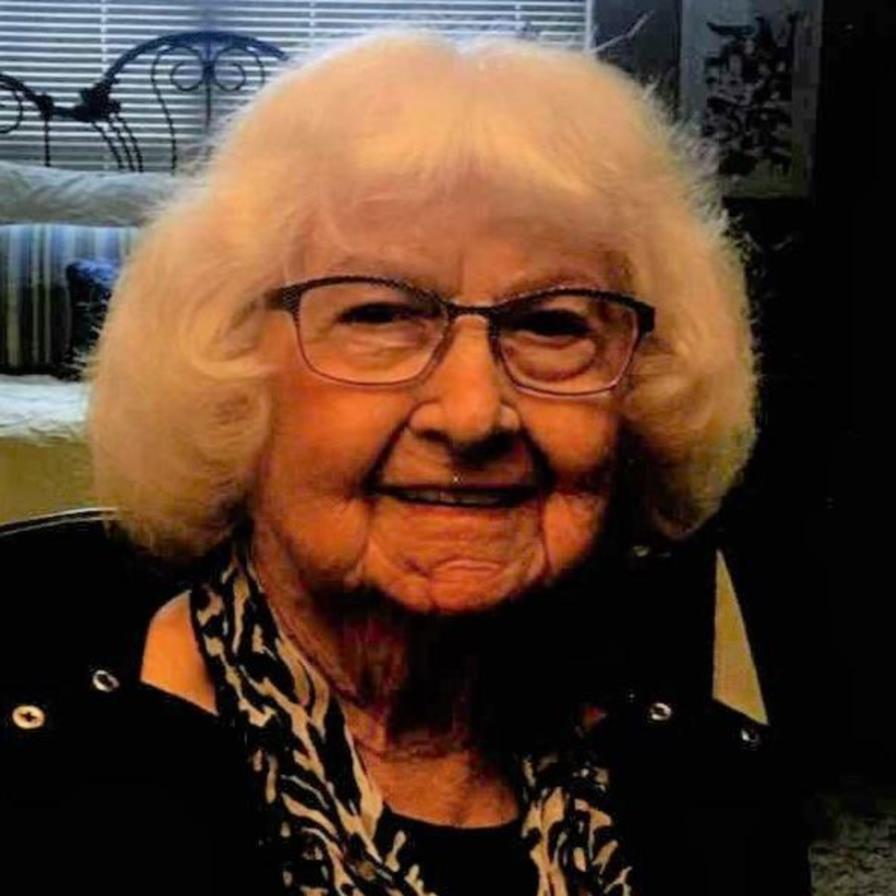 I met Danny when he was 13 years old. His Father, Larry was the Pastor at the church I attended. When Danny smiled it was a true smile because his eyes were full of kindness and light. God bless his family. I think of them often. I agree with Candy! I know his mother Helen's joy was immeasurable! Love and prayers to the family. Love, Jeannie Spence
Jeanne Spence Dec 12 2020 12:00 AM
I met Dan while I was in high school through Karissa and Cymbre. When I think of him, I can hear is laughter. It was infectious. He loved his family so much and he always made me feel I was part of it. He was always willing to help. My ex and I moved several times and he helped when even some of my family didn't.
Jessica Dec 2 2020 12:00 AM
Keith and I met Dan through Christian Motorcyclists Association. Dan attended the Ozark Christian Riders Chapter with us. Dan was a man of honor who loved his Lord and loved his family deeply. I will miss Dan. He's Home now, like my Keith, no longer in pain, but walking tall and whole in the presence of our Lord.
Marilyn Kresse Owens Nov 30 2020 12:00 AM
Shannon and I met Dan and Karrie and their two beautiful daughters about 16 years ago. We were pastoring in Clever. Dan and Karrie felt led at the time to be a part of our church. Not only were they a blessing to the church but they were a blessing to us as friends. Dan was a dear brother. Our prayers and our hearts go out to Karrie and the family now and in the days and weeks to come.
Dennis and Shannon Gamble Nov 29 2020 12:00 AM
What a joyous reunion it had to have been when Mom met Danny in heaven. The thought of it brings me happy tears and helps with the sadness I feel in my heart. One of my favorite memories is when Danny and Mark lived across the street from us and had a yellow Dodge Dart. They changed the "D to an "F and it became a Dodge Fart! We laughed and laughed! Danny, you will be missed. Love and prayers to all. Until we meet again Love, Candy
Candy Sandoval-Moore Nov 28 2020 12:00 AM