Order Flowers now for guaranteed delivery before Curtis's visitation.
Curtis Lincoln Bennett
Curtis Lincoln Bennett, age 76, of Nixa, Missouri, passed away Sunday, October 11, 2020. He was born November 7, 1943, in Clay Center, Kansas, the son of Lincoln and Velma (Neaderhiser) Bennett. Curtis attended Abilene and Chapman schools while growing up. He served in the U.S. Navy from 1964-1968. In August of 1969, he was united in marriage to Penny Nichols, and they made Abilene, Kansas, their home for many years before moving to Nixa, Missouri, to be closer to their children. He owned and operated Bennett Cabinet and Cultured Marble in Abilene, Kansas, for 22 years. He also served as Dickinson County Sheriff for 16 years before his retirement in 2009. Curtis was a speed enthusiast. He loved motorcycles, fast cars, drag boats, and NASCAR. His hobbies included camping, fishing, hosting fish frys, woodworking and gardening. He lived a very full life, never knowing a stranger. He was always telling stories, making people laugh, and sharing his wisdom and advice to all who knew him. He is survived by his wife, Penny, of the home; son Tobey and wife, Tracy, of Nixa, Missouri; son Todd and wife, Rita, of Sunrise Beach, Missouri; Grandchildren Cassie Lee, and Bobby, of Nixa, Missouri; Dylan Karraker, and Alyssa, of St. Croix, U.S. Virgin Islands; Rylie Bennett, of Nixa, Missouri; Rayder Bennett, of Sunrise Beach, Missouri; and Mason Bennett and Mackenna, of Lake Ozark, Missouri; Great Grandchildren Adelyn Lee, Greyson Lee, and Camdyn Karraker; Sister Connie Cover, of Abilene, Kansas, and many other extended family and friends. Curtis was preceded in death by his parents. A Celebration of Life will be held on Saturday, October 24, from 12:00 pm to 3:00 pm at 1261 2100 Avenue, Enterprise, Kansas. A graveside service with full military honors will be held on Friday, October 30, at 2:00 pm at Missouri Veterans Cemetery, Springfield, Missouri, under direction of Adams Funeral Home, Nixa, Missouri, where he will be laid to rest. In lieu of flowers, the family requests memorial donations to be made to Kids in Crisis, or Home Health & Hospice of Dickinson County, Kansas.
To plant memorial trees or send flowers to the family in memory of Curtis Bennett, please visit our flower store.
---
Guestbook
A photo was added for Curtis Lincoln Bennett
Funeral Home Owner Feb 9 2021 12:00 AM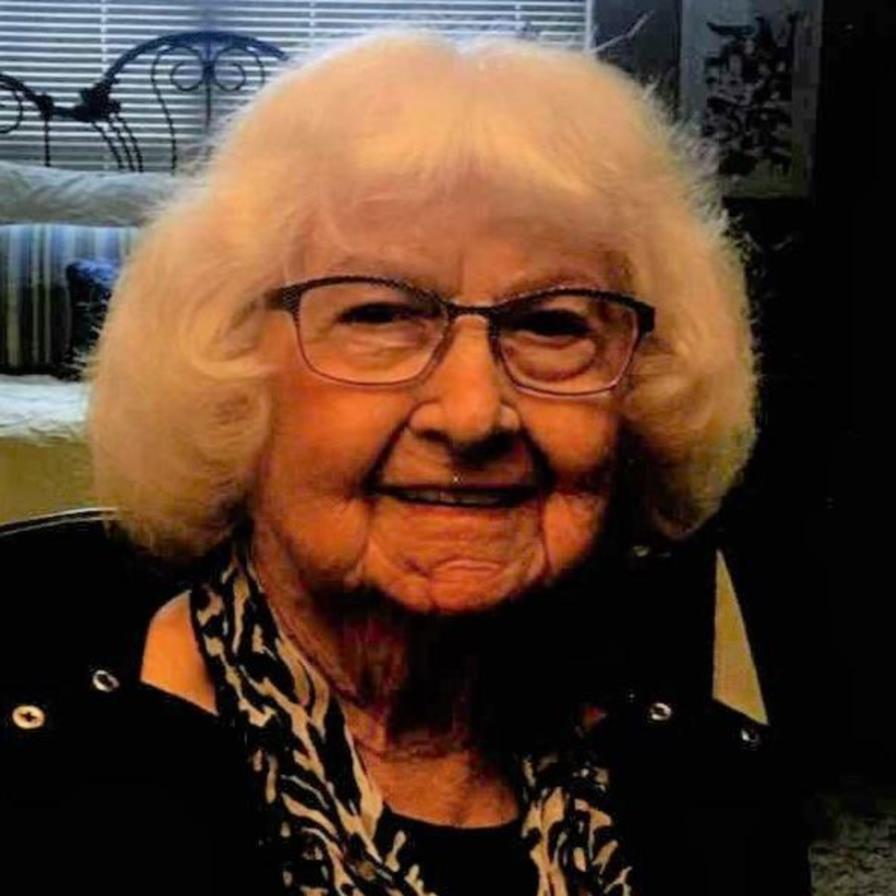 Penny and family, Joyce and I extend our condolences and prayers. On a few occasions, I worked with Curt in law enforcement. He was a wonderful and dear friend who will be dearly missed. God Bless, Chester Leach
Chester Leach Oct 16 2020 12:00 AM
Penny and family, we are very sorry for your loss! Enjoyed working and being friends with Curt! Great guy. Chris & Tony Stejskal
Chris Stejskal Oct 15 2020 12:00 AM
Sorry for your loss Penny I always liked Curt may God bless you and your family
Ivan Sellers Oct 14 2020 12:00 AM
Penny, so sorry to hear about Curt. We lost my dad Don Hunt on Oct 31st 3 years ago. I just drove by the first house they built on old 40, and thought about how much time us kids spent up at the Marble shop and at Balfour's! We had so much fun playing up there. I can remember Curt always had a smile on his face . He was such a good guy! He will be sadly missed! Terri Hunt Barlow
Terri Barlow Oct 13 2020 12:00 AM
I am so sorry to hear about Curt. I hope you all find comfort in the memories of him. I am sending prayers to you in this difficult time. God bless you all. ~ Kari Bowers Payne
Kari Bowers Oct 13 2020 12:00 AM
Penny, I am so sorry to hear this news...Curt was a wonderful man and I had a lot of respect for him...
lisa doocy Oct 13 2020 12:00 AM