Order Flowers now for guaranteed delivery before Claudia's visitation.
Claudia D. Snyder
Claudia D. Snyder passed away on October 17th, 2020, at the age of 69. She is preceded in death by her parents and survived by her husband, four children, 10 grandchildren, 3 sisters, and 1 brother. Born in 1950 to Glenn and Marie Fessenden in Wolf Point Montana; Claudia was the 3rd of 5 children. The family later moved to Ozark, Mo. where she graduated from high school in 1968. She Married Paul Snyder, "the boy next door" in June of 1969. Claudia considered her four children her greatest contribution to this world, Abigail Lacy (Charles) Rebecca Brewer (Danny) Rena Rhine (Daniel) and Alan Snyder (Magdalena). These children gave her 10 beautiful grandchildren: Madelyne, Ian, Daniel, Emily, Dana, Aidan, Sierra, Lily, Isabella and Elena. Over the years she worked as a secretary and bookkeeper, as well as serving many area churches in roles that usually involved music or children, including Pianist, Song Leader, Sunday School teacher, and VBS volunteer. She was a dedicated family educator, homemaker, accomplished seamstress, award winning quilt maker, and avid crafter. She enjoyed many trips with her family across the United States exploring history and the outdoors, and a once in a lifetime trip to the Holy Land in 1997. "The Lord your God will bless you in all your works and in all to which you put your hand" Deuteronomy 15:10 A memorial graveside service will be held at 2:00 P.M. Monday, October 26, 2020 in Selmore Cemetery, with Pastor Hosea Bilyeu officiating, under direction of Adams Funeral Home, Ozark. The family asks that you wear a mask and social distance.
To plant memorial trees or send flowers to the family in memory of Claudia Snyder, please visit our flower store.
---
Guestbook
A photo was added for Claudia D. Snyder
Funeral Home Owner Feb 9 2021 12:00 AM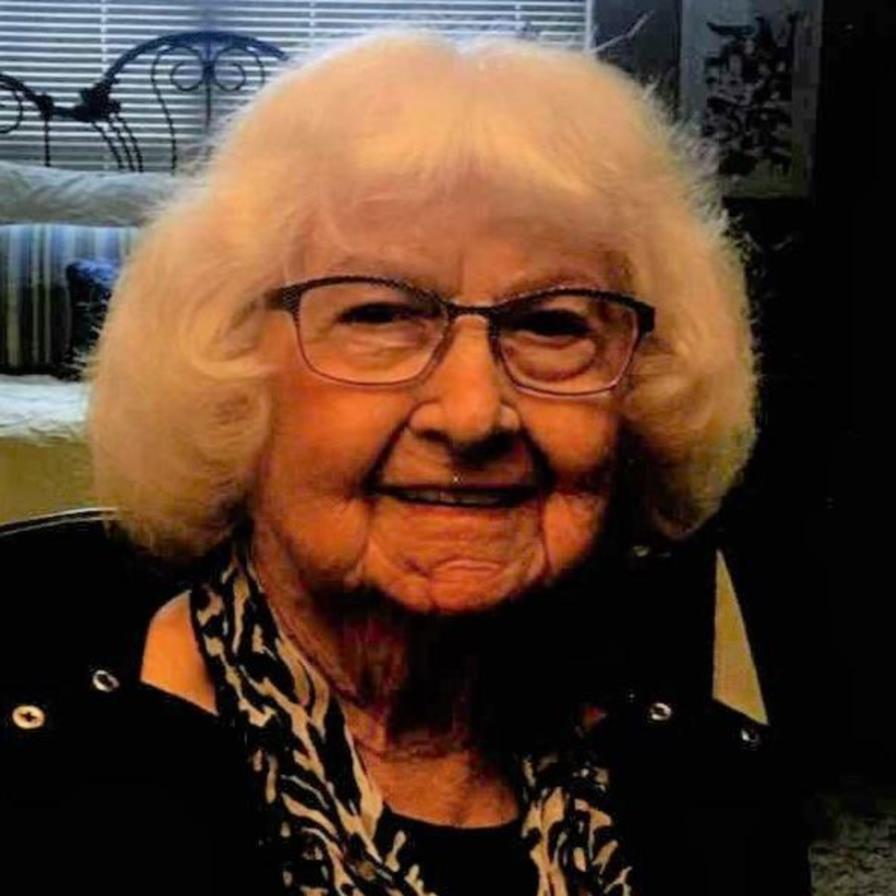 As a teenager, I admired Claudia Snyder. Her family attended our church, and I will always remember the fun evenings and get togethers several of our families shared. She had an infectious laugh, and those memories warm my heart. She was also my home economics teacher when I was in High School. And one year, she taught sewing. I wanted to be like her, a talented seamstress. She had great style, simple and classic. And I marveled at the beautiful clothes she made for herself and her daughters. Unfortunately, as eager as I was to learn how to sew, I don't know if it was just my pure ineptness or not knowing how to run a sewing machine, I never even got close to being mediocre. She made it look so easy! After high school, I lost touch with her and her family, but I will always remember Claudia for her kindness and classiness. May you Rest In Peace!
Sher Hopkins Oct 22 2020 12:00 AM
I have many memories of my sweet friend of many years. I was stunned and deeply grieved when I learned about Claudia's passing. My heartfelt sympathies go out to Paul, Abby. Becky, Rena, and Allen and her grandchildren. I also want to let Royce and the rest of her siblings how deeply sorry I am and pray God's comfort and peace with be with each one of you during such a difficult time. I can still see her sming face as she showed me her latest quilt she had made. We even went together to a quilt show at Silver Dollar City. Just one memory of many. Loded her. Esther and Dale Ormiston
Esther Ormiston Oct 20 2020 12:00 AM