Order Flowers now for guaranteed delivery before Claude's visitation.
Claude Edward Ester
Claude Edward Ester, age 73 of Rogersville, died January 19, 2021. He was born May 3, 1947 in Shidler, Oklahoma, the son of Theodore and Florence Irene (Rouse) Ester. Claude served his country in the U.S. Army, and was a Vietnam Veteran with the 282nd Aviation Company (AML) Black Cats. After the war he worked as an elevator repairman. He enjoyed fishing, hunting, softball, barbequing and cooking Sunday dinners. Claude loved being outdoors and spending time with his family. Survivors include: his children, Damone Ester and wife Kristi, Cimber Ester, Dustin Ester and wife Delana, and Brandon Ester; 14 grandchildren; 7 great grandchildren; a brother, Roy Ester; a sister, Margaret Crow and husband Jerry; and stepbrothers, Gary Cooley and David Cooley. Claude was preceded in death by his parents; his stepmother, Willie Mae Ester; and two brothers, Ray Ester and Theodore Ester; and two stepsisters, Gracie Pearl Mahoney and Charlene Nowell. A funeral service will be held at 10:30 A.M. on Friday, January 29, 2021 in Adams Funeral Home, Ozark with Dr. Wade Bridges officiating. Burial will follow at noon with full military honors in Missouri Veterans Cemetery, Springfield.
To plant memorial trees or send flowers to the family in memory of Claude Ester, please visit our flower store.
---
Guestbook
Ester family I am so sorry to hear about Claudes passing. All I can think of is his inert smile, big laughter and beautiful children that he looked at as if the sun rose and set on their shoulders. Much love for you fam Mom and Dad are buried in the same spot. God bless you guys. Love Mary Mahoney Stout
Mary Apr 27 2021 12:00 AM
A candle was lit in memory of Claude Ester
Mary Apr 27 2021 12:00 AM
A candle was lit in memory of Claude Ester
Farrell (Kregg) Barber Feb 18 2021 12:00 AM
Hey everyone I'm sorry and sorry we have all lost touch with each other,I just recently found out about Claude's passing hope some one gets this. A friend Kregg ! kreggerss@yahoo.com 913/514-2402 I live in Arkansas
Farrell (Kregg) Barber Feb 18 2021 12:00 AM
A photo was added for Claude Edward Ester
Funeral Home Owner Feb 9 2021 12:00 AM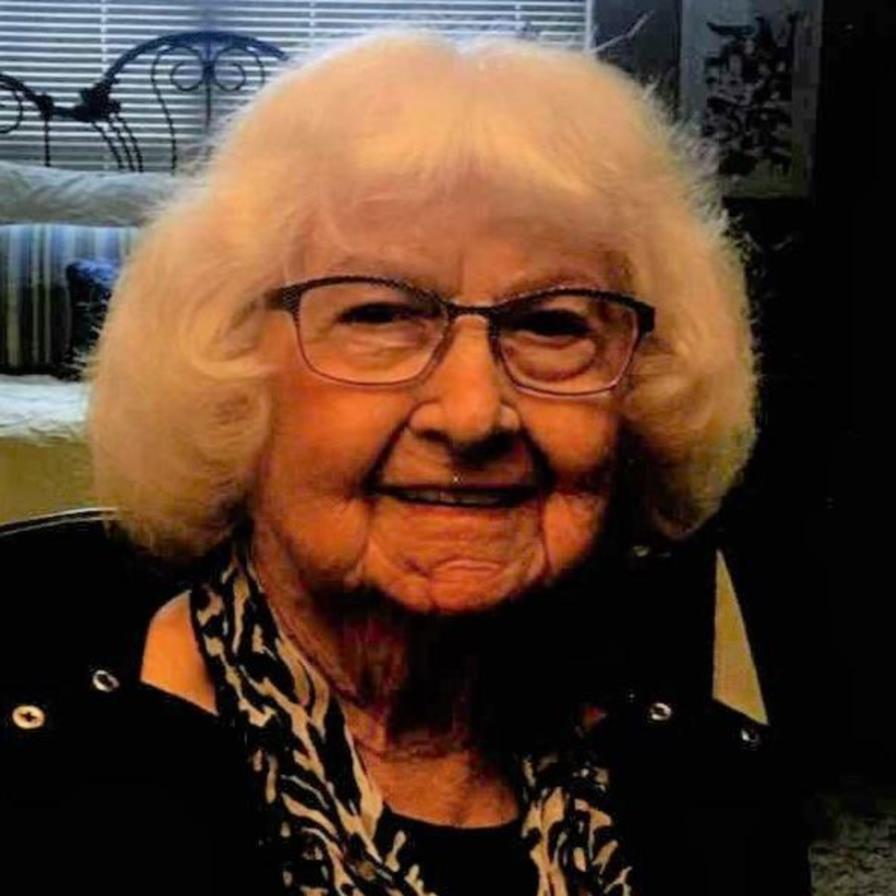 May the Lord give you peace and comfort, in your time of sorrow! Bo and Nadine
James Shupert Jan 25 2021 12:00 AM