Order Flowers now for guaranteed delivery before Clark's visitation.
Clark Mashburn
Clark Davis Mashburn, Sr. of Nixa, M0, passed away Friday, July 12, 2019, at his home in Nixa from metastatic melanoma. He died peacefully with his family surrounding him. He was born in Springfield, MO, May 25, 1937, to Roy Eugene and Verna (Hutchens) Mashburn and was baptized in Christ when he was 9 years old. He graduated from Central High School in 1955 and from Southwest Missouri State University in 1993. He was an electrical engineer for Western Electric in Kansas City for 27 years. He took an early retirement and moved back to Nixa working for City Utilities in Springfield until retiring in 2001. One of his proud accomplishments during that time was the responsibility of acquiring a new communications system for the city and county emergency personnel. One of Clark's passions was traveling out west on hiking and backpacking trips. His son Dave introduced him to the sport when he took Clark on his first trip to the Colorado Rockies. After that, Clark was "in love" with the mountains in the Aspen area where he spent his summer vacations for the next 30 years backpacking on a 4-day, 25-mile loop with co-worker and friend Lowell Snapp. Clark often said that it was a very "spiritual experience" for him to be high on a mountain and view God's magnificent landscape. Clark's love of amateur radio began at a very young age when a friend built his own radio transmitter. Clark was so fascinated with the idea that he build a single tube, battery-operated receiver for himself. It was then he experienced the magic of radio when he could actually hear ham radio stations, much to his amazement. That began his life-long love of radio and electronics. By the time he was 15, he had learned Morse Code, practiced many hours to increase his speed, and earned his license as a Novice class "ham" operator. His love of electronics led him to his mission in life of helping those with computer problems or other technical needs. Clark always considered his work as an electrical engineer "not" work. For him, going to his job was fun. He actually retired three times because he kept going back to work. He always said that he "flunked" retirement. But what led him to finally walk away from his job was his love of traveling. Although he made the trip to Europe several times, he thoroughly enjoyed his most recent trip to Italy. He walked seven miles a day in Milan visiting the city and then traveled to the rugged coastal region where he hiked steep trails. He was always ready to travel and explore! In the last few months of Clark's life, he struggled with his disease. His inability to be on the go and live as he always had caused him to grow weary of life. He could no longer do the simple things he loved to do. He missed his daily walks, having breakfast at Gailey's with Matt or Mason, catching a Cardinals' baseball game with Susie, making an occasional trip to KC to visit family and enjoy Molly's cooking, or taking day trips to places like Crystal Bridges to enjoy art or to Rockbridge to eat fresh trout. He wanted so much to make one last trip to Switzerland and find a place high in the Alps to visit. As his body grew more and more fatigued, he knew his hiking days were over; but he said he would be content to just sit and enjoying the view of those majestic mountains. Clark had a kind, gentle spirit about him and was a loving husband, father, and friend to all he met. He especially loved the church; and though he loved his life, he was ready to go home. He will always be remembered for his smile, generosity, and his example of Christian love. He is survived by his wife, Marcelene; son Dave and wife Jana Mashburn; daughters Molly and husband Mike Armstrong, and Susan Mashburn; step-daughters Michelene and husband Rick Ramsey, Rachelene and husband Sean Tarsney; and step-son McLean Middleton; grandchildren Amy and husband Justin Conrad, Caroline and husband Joel Osborn, Matt and wife Kate VanBuskirk, Emily and husband Steven Carter, Matthew Armstrong, Mason Armstrong, Olivia Ramsey, Landers Ramsey, Madelyn Middleton, Keegan Tarsney, Maddox Middleton, and Lena Tarsney; 8 great-grandchildren; brother James and wife Pat Mashburn; brother-in-law Terry Inmon; and life-long friend Lowell Snapp. He was preceded in death by his wife of 55 years, Paula May Inmon. Services will be held Wednesday, July 24, 2019, at Union Hill Church of Christ, 865 N. Nichols Rd., Nixa, MO 65714. Steve Martin will officiate the services. Visitation will be at 9:30 am with the funeral at 11:00 am. Burial will follow in the Patterson Cemetery. In lieu of flowers, donations in his honor may be made to Fair Haven Children's Home in care of Union Hill Church of Christ.
To plant memorial trees or send flowers to the family in memory of Clark Mashburn, please visit our flower store.
---
Guestbook
A photo was added for Clark Mashburn
Funeral Home Owner Feb 9 2021 12:00 AM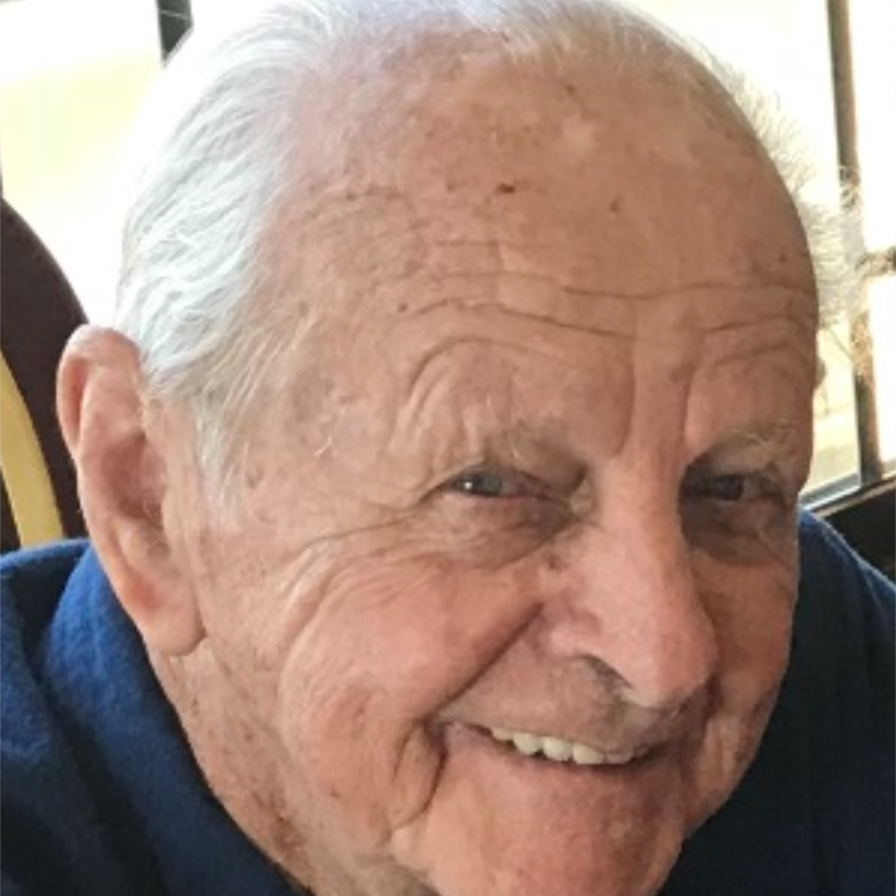 I worked with Clark for many years at City Utilities. Clark was one of the most responsible, friendly, and kind people I've ever met. He came to work everyday with a smile on his face and he looked forward to solving the days problems. His attitude and demeanor kept those around him in a positive mood even in difficult situations.
Chris Yates Jul 18 2019 12:00 AM
Precious memory of meeting Brother Clark will always be mine. He and Marcelene, long time dear friend, came to my Mt. Home meeting in 2018. I expected them to come in 2019, but Marcelene messaged me they could not because of his most serious illness in Kansas City. I was saddened, shocked, disappointed. My sincerest sympathy.
Don McCord Jul 17 2019 12:00 AM
We will all miss Clark a wonderful kind thoughtful honest man. It was always a pleasure to visit with Clark
Jan Martin Jul 16 2019 12:00 AM
The first time I saw Clark he was over at Bea and Paul's. Clark and Paula had a date. I remember your mom all dressed up and Clark had on a black suit. But what stands out in my mind for some reason, is his black hair and cut was a flat top.
Gaye Kaufman Jul 15 2019 12:00 AM