Order Flowers now for guaranteed delivery before Cheryl's visitation.
Cheryl Ann Vestring
Cheryl Ann Vestring (Dowell), 63, went home to be with the Lord on Sunday, January 3, 2021, at her home in Ozark, Missouri. She was born December 5, 1957 to Beryl Irene Dowell (Higgins) and Lesly Kenneth "LK" Dowell. Cheryl grew up in Las Animas, Colorado where she graduated high school. She had a son, Seth Andrew Dowell, and over the next ten years went on to live in several different cities and states including Santa Monica, CA and Cheyenne, WY where she worked at the Veterans Administration. While living in Cheyenne, she was introduced to Timothy Joseph Vestring through a mutual friend and they married soon after in 1993. They gave life to 3 daughters, Taylor Nichole, Katie Shay, and Mackenzie Brooke. They moved to Colorado in 2002 from Canyon, TX and in 2005 she obtained her Associate's degree in Small Business Administration at Pueblo Community College. In 2008, she worked as the office manager at Skyline Steel in Cañon City, Colorado for 8 years. In 2013, her husband passed away from Bladder cancer and then a few years later she and the three girls relocated to Missouri. She went back to school in 2017 and obtained a certificate in Business Administration and Accounting, but later decided to retire. After retiring she enjoyed spending her days with her daughters and talking to friends. She was very sharp and enjoyed playing games that challenged her mind. Above all else she valued her faith and was very involved in the church, leading Sunday school and volunteering as an Executive council member. Her family takes comfort in knowing she is at peace and is reunited with so many that she loves in Heaven, including her husband and her son Seth who she missed dearly. She is survived by her daughters Taylor, Katie, and Mackenzie, her step-son Daniel (Larisa) Vestring, step-daughters Sarah Miller and Jenny (Chad) Holdeman, and her grandchildren BrittanyAnn Dowell, Tyler Holdeman, Michael Holdeman, and Henry Vestring. The family would like to extend their gratitude to everyone who has reached out and offered support during this difficult time. Details about service times will be given at a later determined time. Arrangements are under the direction of Adams Funeral Home, Ozark
To plant memorial trees or send flowers to the family in memory of Cheryl Vestring, please visit our flower store.
---
Guestbook
A photo was added for Cheryl Ann Vestring
Funeral Home Owner Feb 9 2021 12:00 AM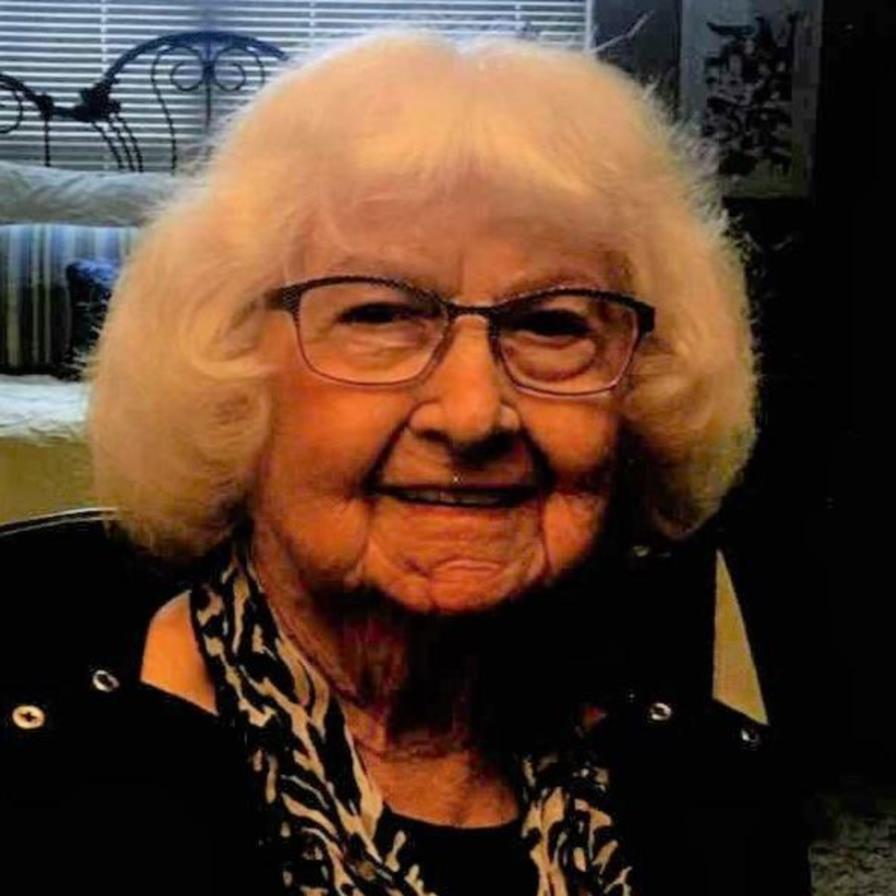 I have so many wonderful memories of times with Cheryl. She was like the younger sister I never had. I will miss her terribly. My heart breaks for each of you & the rest of her family. It is definitely a comfort to know we will be together in eternity with our Lord whom she so loved.
Ellie Berberick Jan 9 2021 12:00 AM
A candle was lit in memory of Cheryl Vestring
Ellie Berberick Jan 9 2021 12:00 AM
Nice pics. Still can't believe she's gone. I met her when I was about 17. We became friends later on and played spades frequently. We had lost touch thru the years but I surprised her at work one day at Skyline Steel. I sure will miss her. Rest In Peace. Give your mom and Seth a kiss from me. Mary Eadler
mary Jan 6 2021 12:00 AM