Order Flowers now for guaranteed delivery before Carolyn's visitation.
Carolyn Jane Bell
Carolyn Jane Bell, 79, of Ozark, Missouri, passed away peacefully after a brief illness on Saturday, June 13, 2020 surrounded by her family. She was born March 27, 1941 in Elkhorn, Wisconsin, the daughter of Adrian and Mary (Bauermann) Ague. She was united in marriage to Gary J. Bell on September 24, 1965 in Poteau, Oklahoma. Along with Gary, Carolyn owned Bell Trucking, Inc. in Van Buren, Arkansas and BELCOR Trucking in Springfield, Missouri for over forty years. Carolyn was a kind and generous person with many wonderful life-long friends. She truly loved her life and enjoyed the simple pleasures most of all. Her kindness and beautiful spirit will be missed dearly by those that knew and loved her. Carolyn is preceded in death by her husband, Gary J. Bell, son, Vint Wayne Bell and one sister, Mary (Wilbert) Shimoda of Fort Collins, Colorado. She is survived by five children, Debbie Patrylick of Benbrook, Texas, Carrie Putnam of Austin, Texas, Vicki (Charley) Perkins of Springfield, Missouri, Steve (Tina) Bell of Nixa, Missouri, Shanda (Cliff) Louzader of Medina Ohio, nine grandchildren, eight great-grandchildren, and one sister, Betsy (Jerry) Dade of San Dimas, California. The family will receive friends from 2:00 - 4:00 pm on Saturday, July 18, 2020 at Adams Funeral Home at 109 N. Truman Boulevard, Nixa, MO 65714.
To plant memorial trees or send flowers to the family in memory of Carolyn Bell, please visit our flower store.
---
Guestbook
A photo was added for Carolyn Jane Bell
Funeral Home Owner Feb 9 2021 12:00 AM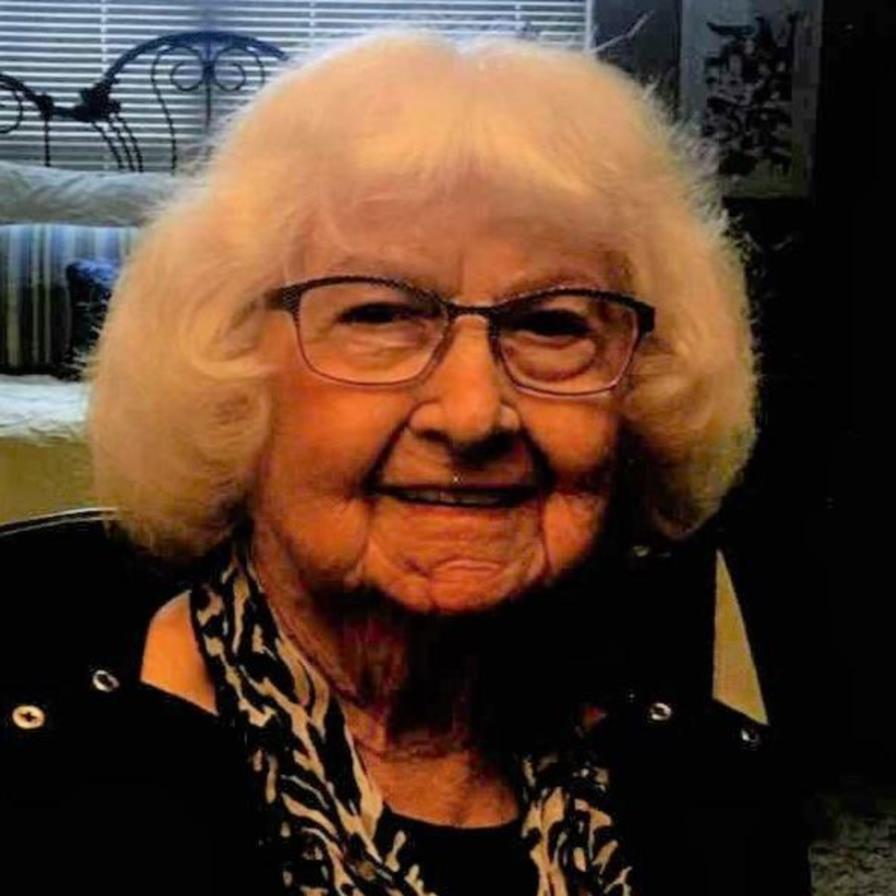 Vicki, So sorry for your loss. Sending prayers your way. Carla
Carla Wells Gibson Jul 15 2020 12:00 AM
Larry, thank you for your kind words. Yes, my mom was an incredible person. She told me about your son and I'm so sorry. She enjoy all of the phone calls and conversations with you. Take care, Shanda Louzader
Shanda Jun 25 2020 12:00 AM
They were definitely blessed to have all of their family and friends! They loved to travel and visit with all of you. Thank you for the kind words and memories. Shanda
Shanda Jun 25 2020 12:00 AM
Shanda and family, David and I are so sorry to learn of Carolyn's passing. She was indeed a kind and loving person and we have many treasured memories of good times with her, your Dad, Aunt Mary and Uncle Wil, and many of you also. Your folks home was opened to us on many, many occasions, and we shared Branson, Colorado, Louisiana, racing, golfing, skiing (although we just waited by the fire on those visits). Our thoughts and prayers are with you all! Sandra and David Root, Abita Springs, LA
sandra root Jun 22 2020 12:00 AM
I truly loved Carolyn. I became friends with her and Gary when we attended Family of Christ Lutheran Church together. In these later years we kept in touch via phone calls. She was so kind. When my son, Jeremy, died, she called to check on me. Please know I have a great love for Carolyn and for Gary.
Larry Dale Ross Jun 21 2020 12:00 AM