Order Flowers now for guaranteed delivery before Carol's visitation.
Carol Vernon
Carol Vernon was born on December 16, 1938 and was her mother's Christmas Carol. She died on July 18, 2019 in her home after a 15-year battle with Parkinson's Disease. Carol leaves behind her faithful husband of 61 years Don Vernon. Carol is survived by her three children: Michele Ward with her husband Jack; Doug Vernon with his wife Patti; and Denise Harlow with her husband Tim. Carol has nine grandchildren along with their 8 spouses and 11, almost 12, great-grandchildren: Kelly, Jon, Kevin, Erin, Christi, Dawn, Sean, Megan, Diego, Benji, Kate, Rachel, Ash, Lauren, Tommy, Becca, Andy, and the great-grandchildren are Greyson, Addison, Lael, Eliana, Brooklyn, Luke, Cole, Charlie, Georgie, Olivia, Caleb, and soon-to-be-born Maggie. She is also survived by three of her four brothers - Milton Fielder and his wife, Mary Lou, Benny Fielder and his wife, Diane, and Mike Fielder and his wife Kate. Not to mention all the nieces and nephews, in-laws and out-laws on both sides of the family! Carol was born in Monroe, Louisiana, to Leo and Reta DeMoss. But circumstances were not good and at a young age Reta and Carol Sue moved to Dewey, OK where Carol and Reta lived with Reta's parents, Grandpa and Grandma McClune, as well as aunts and uncles around and, as most of us know, got quite spoiled! Who wouldn't?! Reta met Milton Fielder at a USO dance and were married. Carol always said the three of them went on their honeymoon. Over the next few years, Carol became the big sister to Milton, Benny, Mike, and Dennis. She loved her little brothers and if they would let her, dressed them up (Milton was old enough to say "no!"). Reta had Carol singing on the radio from the age of four, as well as voice lessons that Reta, who was a hairdresser, bartered for. Carol was involved in glee club and cheerleading but especially loved going to church -- her grandparents took her with them faithfully. She loved going to church at First Christian Church in Dewey, OK and loved her pastor Eugene Butts. She loved Jesus and wanted to be baptized at a young age, but her mother made her wait until she was 12 years old because that was the age Jesus taught at the temple. So the Sunday after her 12th birthday, Carol ran down the aisle and was baptized into Christ! She loved Jesus and His church all her days! She especially loved the revivals and crusades her church held. She remembers the Vernon Brothers (when Willis Harrison sang with them) singing at their church and had heard they had a younger brother at home. Little did she know what he would impact her life! After high school, Carol moved from Dewey, OK to Ozark Bible College where she met that younger brother Don Vernon. Their courtship was followed by many eyes at Ozark Bible College and the surrounding fans of the Vernon Brothers, much to their dismay. And their first date was so romantic -- they attended an Ozark basketball game with Don's brother, Bob, and his wife, Pat, and their two small children, Becky and Gregg! Don and Carol married October 12, 1957. As Carol joined the singing Vernon's, she fit in beautifully with her second soprano voice and spent the majority of her married life serving God singing in churches and on television. She assisted helping her husband in starting Glendale Christian Church in Springfield, MO in 1962 doing as much as a paid staff member might. She served Jesus so faithfully within her church - hosting hundreds in their home, teaching junior high Sunday school for years (who does that?!) as well as starting a youth choir she directed, and therefore influenced more than 100 teenagers for 7 years. Most of those are leaders within their churches and all give credit to Carol for keeping them close to God during their jr high and high school years. She wrote the programs - selecting music, creating choreography and skits, and using the individual talents of all the kids. And then she took them on tour! She made an impact on so many. Approximately 15 years ago, Carol was diagnosed with Parkinson's disease which slowly took away her ability to walk and move as she once had. This diagnosis broke her heart as it took 3 days of crying for her to even accept it. As those nearby have seen, this disease did not stop her from living. She would continue to attend and participate in family and church ministry activities as much as possible. Don and Carol even hosted a Lake Hills Christian Church small group at their house until just a couple of months ago. Her church family at Lake Hills loved and admired her so much. Carol's faith and influence has led many of her children, grandchildren, and others to serve God in churches, ministries, and missions over the years. Her faith, vibrance, and love will forever remain an important part of their life into eternity. "Therefore we do not lose heart. Though outwardly we are wasting away, yet inwardly we are being renewed day by day. For our light and momentary troubles are achieving for us an eternal glory that far outweighs them all. So we fix our eyes not on what is seen, but on what is unseen, since what is seen is temporary, but what is unseen is eternal." ~2 Corinthians 4:16-18
To plant memorial trees or send flowers to the family in memory of Carol Vernon, please visit our flower store.
---
Guestbook
A photo was added for Carol Vernon
Funeral Home Owner Feb 9 2021 12:00 AM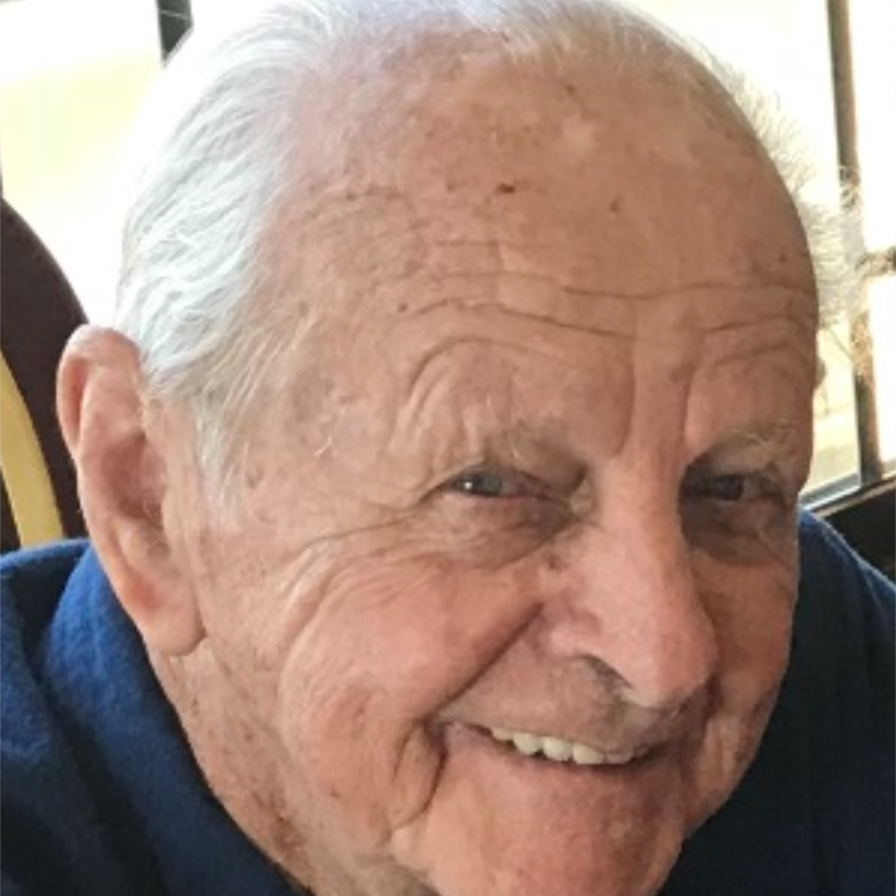 Don and Family - We were so sorry to hear about Carol. Our thoughts and prayers are with you allat this time. Jim, John & Marsha, Catherine & Larry
CatherineTribbleSmith Jul 24 2019 12:00 AM