Order Flowers now for guaranteed delivery before Calen's visitation.
Calen Hankins
Calen Hankins, age 21, of Republic tragically died in a car accident Monday, January 18, 2021. He was born February 4, 1999 at Mercy Hospital in Springfield to Jason Hankins and Casey Doran. Calen grew up in Ozark and played soccer with local leagues. He played football at Republic High School his freshman year. He was in Junior R.O.T.C and was on the archery team. Calen completed high school at Ozark High School his senior year graduating in 2019. Calen loved to fish and hunt. He enjoyed riding dirt bikes, four wheelers and swimming. His favorite things to do were working on cars and hanging with friends and family. Calen was baptized January 1, 2012 at Mentor Baptist Church near Rogersville. Calen is survived by his mother Casey Doran and her boyfriend Brandon Counts; siblings Lilith Myers, and her son Jasper Carroll, Serenity Greathouse, and Kiya Greathouse. Calen is also survived by his father Jason Hankins; siblings Halee Hankins, Jason Hankins Jr., Raelynn Hankins, Colton Hankins; his grandparents Randall and Cynthia Doran, Kathy Murray, Dennis and Tawanna Hankins; his great grandmother, Darlene Childers; and many friends. Calen was preceded in death by his great-grandparents Wanda and Dexter Doran, Carl and Inez Blevins, L.R. and Penny Hankins and Joe Childers. A visitation will be held from 6:00 PM to 8:00 PM Friday, January 22, 2021 in Adams Funeral Home, Nixa. Arrangements are under the direction of Adams Funeral Home, Nixa, MO.
To plant memorial trees or send flowers to the family in memory of Calen Hankins, please visit our flower store.
---
Guestbook
I know Ive taken a while to do this, the first time I met Calen I was a broken person but we both listened to each others stories in the ozark dominos feeling one anothers pain even though I was a few years younger than him and by no means mature he still treated me like an adult, one of the first people to open my eyes up to this world, when we spoke of our hobbies we found similarities within one another such as cars and guns. From there we hit it off. Calen Hankins was a strong young man, with much light. May you rest up above my good friend. I cannot begin to explain how much we all have missed you. May we meet again soon brother.
Dakota Carley Jul 19 2021 12:00 AM
A photo was added for Calen Hankins
Funeral Home Owner Feb 9 2021 12:00 AM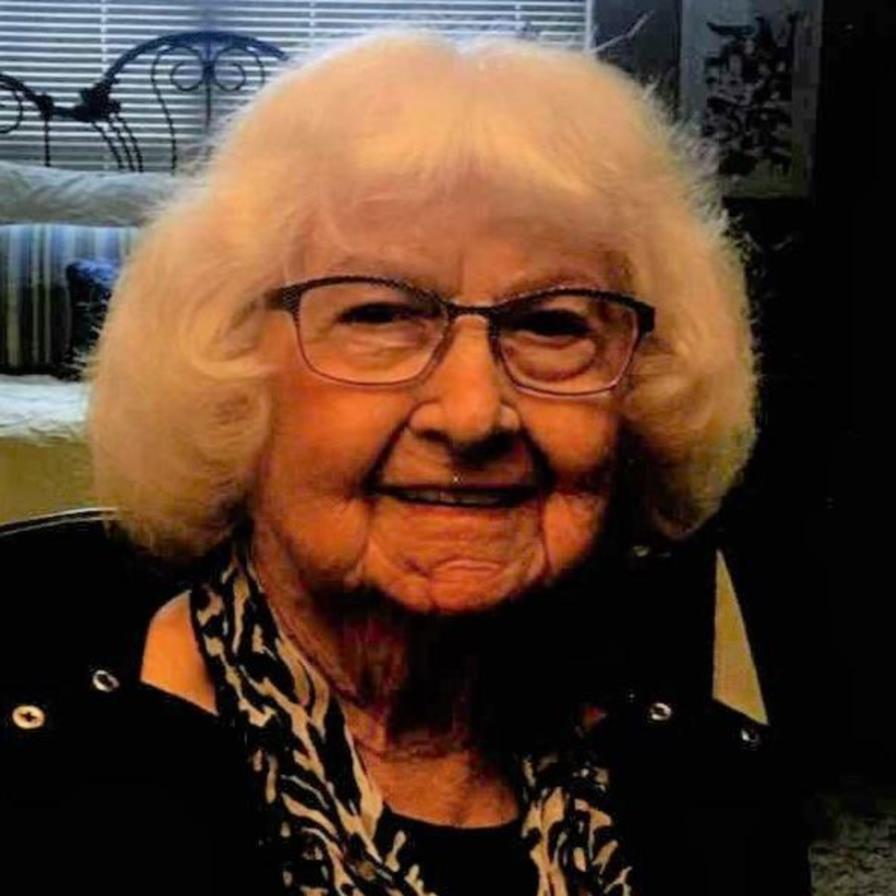 Thinking of you and your family during this horrible loss. Calen was one of those students you never forget having in the building.
Mollie Trogdon Jan 22 2021 12:00 AM
Lit a candle in memory of Calen Hankins
Becky Yow Jan 21 2021 12:00 AM
A candle was lit in memory of Calen Hankins
Becky Yow Jan 21 2021 12:00 AM
Lit a candle in memory of Calen Hankins
Jean Ann Bowman Jan 21 2021 12:00 AM
A candle was lit in memory of Calen Hankins
Jean Ann Bowman Jan 21 2021 12:00 AM